Nick and Joe Jonas have dated
a lot
of girls. I mean, they are good looking dudes. They've dated so many girls, though, that it's hard to keep track of them all...until now. Scroll through to take a look at the most popular ladies Nick and Joe have dated through the years. [Photos: Splash News]
Let's start with the younger Jo-bro. Here are Nick's famous girlfriends.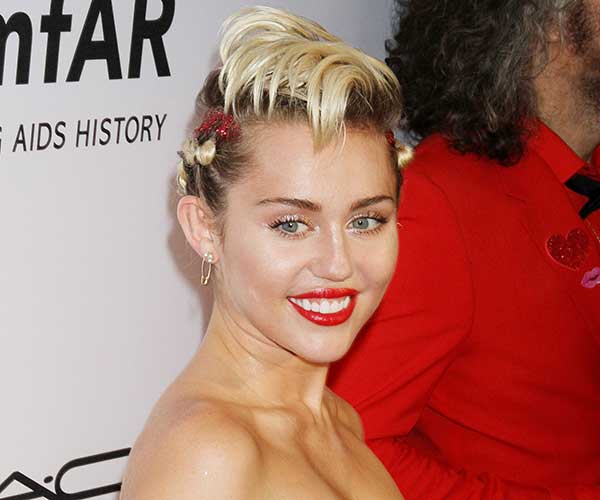 Miley Cyrus
Miley and Nick dated back in the day, from 2006-2008ish. Miley admitted, "We were in love with each other. For two years he was basically my 24/7."
Selena Gomez
After Nick and Miley broke things off, he moved onto Selena in 2008 and they only stayed together for about a year. They did get back together in 2010, but it wasn't long before they broke up...again.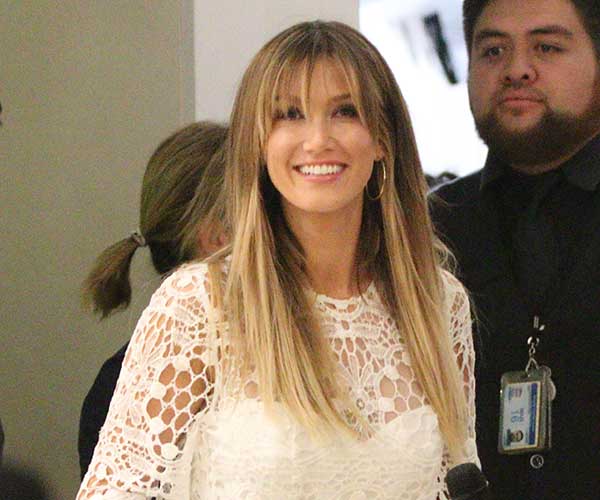 Delta Goodrem
Nick dated Australian singer Delta Goodrem when he was 18 and she was 26. Delta and Nick dated for 10 months before breaking up in 2012.
Olivia Culpo
Miss USA 2012 dated Mr. Jonas for two years before breaking up in early June. The pair was basically inseparable, but the long distance relationship took a toll on them. Nick said, "I wish the best for her in the future and we had a great two years."
Kendall Jenner
Kendall and Nick have been rumored to be dating. The pair was supposedly set up by Gigi Hadid. There has been no confirmation whether or not they are truly dating but apparently they have "flirty chemistry." #HotCoupleAlert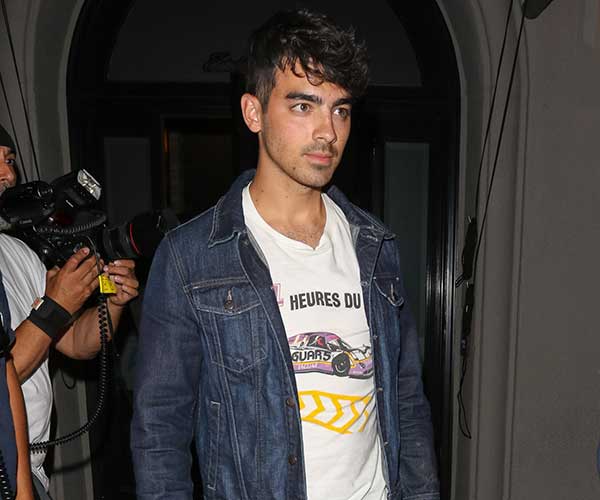 And now onto Joe Jonas' dating history...
AJ Michalka
AJ and Joe dated from 2005-2006, back when MySpace was popular. They reportedly broke up due to their long distance relationship.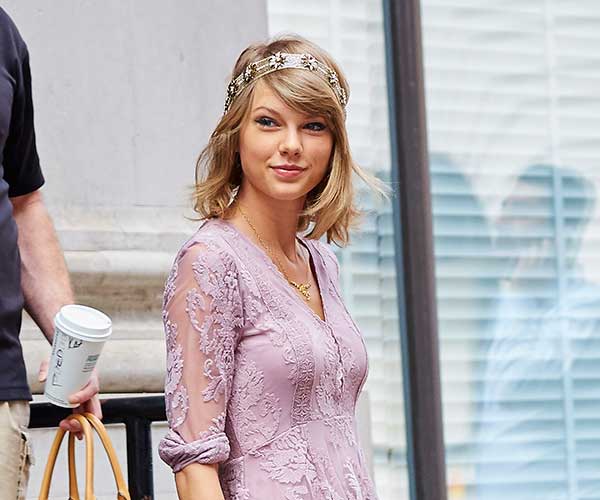 Taylor Swift
Taylor and Joe dated in 2008 and according to Taylor, Joe broke up with her in a 27-second voicemail. She's written songs about their breakup but what else is new?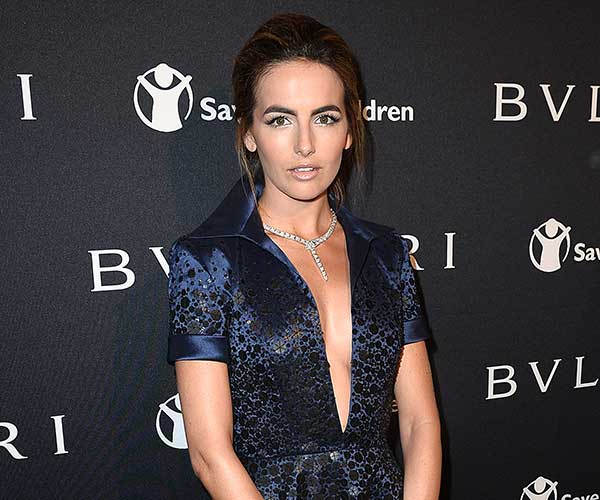 Camilla Belle
These two started dating in 2008 and Camilla starred in the Jonas Brothers music video for "Lovebug" but they broke things off in 2009.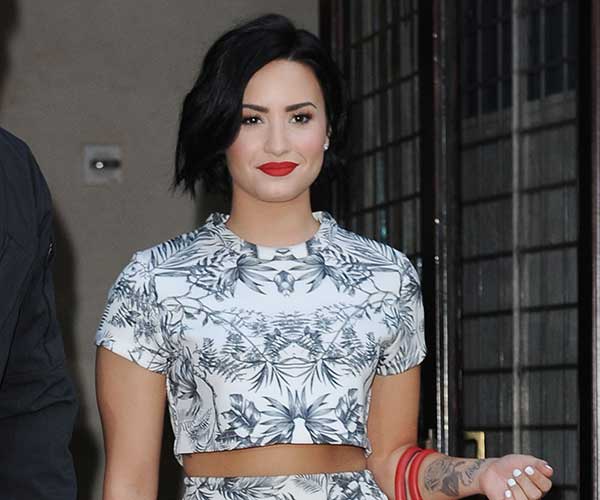 Demi Lovato
Demi and Joe met on the set of Camp Rock in 2007. Joe was actually the one to break off their relationship in 2010, but they still remain friends today.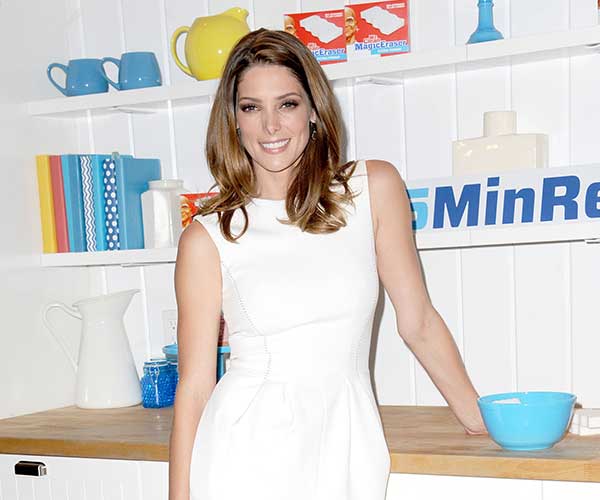 Ashley Greene
After meeting through mutual friends, Ashley and Joe began dating in 2010. They broke up shortly after in 2011.
Blanda Eggenschwiler
Joe began dating Blanda (model and graphic designer) in 2012 after meeting through mutual friends. They both decided to part ways in 2014.
Gigi Hadid
Soon after breaking up with Cody Simpson, Gigi started dating Joe and the two have been pictured together 24/7. They seem totally in love, but who knows how long this relationship will last.