Eloping can save you lots of time, money and stress—and it can also be super romantic and special. Whether you're heading down to City Hall or off to a tropical destination, here are some ways to make your elopement memorable.
Wear your dream dress.
You might think because you're not having a traditional wedding, you can't wear that Princess-style gown you've been dreaming of your whole life, and instead need to opt for simpler attire. Not true--this is your special day, so wear whatever makes you feel special.
Hire a photographer.
Don't skip professional photos on this momentous day. You'll want to share them with family and friends who aren't there to witness the special event, as well as treasure them for years to come.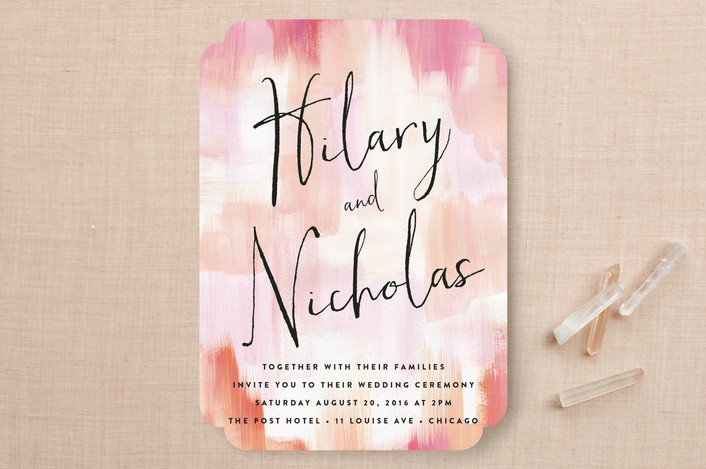 Invite close friends and family.
Eloping doesn't mean having to limit the day to just the two of you. If that's what you want, go for it. But if you'd like your parents, siblings and any close pals to be there on the special day, don't hesitate just because you're worried it might offend anyone else who isn't included.

[Photo: Minted]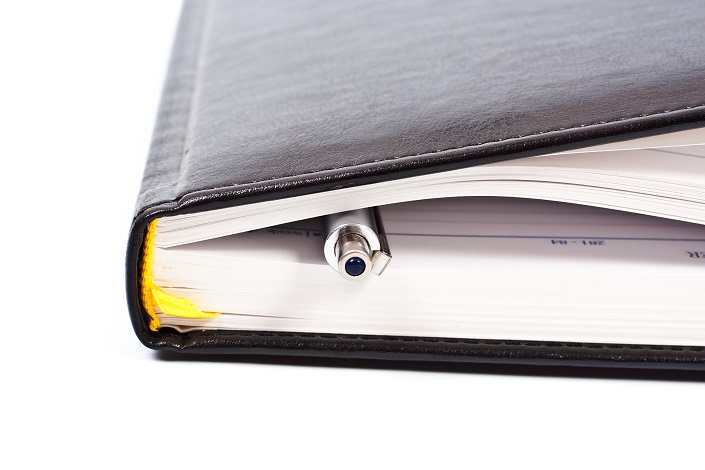 Consult a planner.
An elopement doesn't have to be spur-of-the-moment. Instead, it can be a special event to plan. Once you determine where you want to get hitched, consider speaking to a planner, who can suggest unique places to wed, spend your first night as newlyweds, help coordinate the photographer and basically take any wedding-related stress off your hands.
Throw a party.
It doesn't have to be as elaborate as a reception, but it might be nice to throw a get-together with family and friends so they can celebrate your marriage. It can be as simple as cocktails, passed appetizers and dessert, with some music courtesy of your iPod.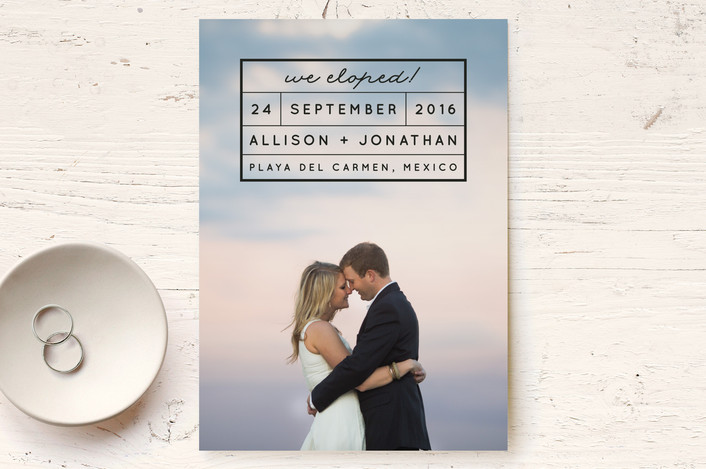 Send a marriage announcement.
If you decide against the party, you should send out a marriage announcement so your nearest and dearest feel kept in the loop. It's also a great way to showcase some of your gorgeous wedding photos.

[Photo: Minted]