You can make healthy, delicious meals without fuss — and they won't take hours to plan, prep, and cook — when you own an Instant Pot. The Instant Pot is a multitasking cooking dynamo that takes the place of a pressure cooker and rice cooker and can be used to cook practically anything in a fraction of the time it would take in the oven or on your stovetop.
And when you're busy and also trying to lose weight, the Instant Pot will become your new favorite tool.
Here are four anti-inflammatory Instant Pot recipes you should make this week to kick-start fat loss.
Shutterstock
Anti-inflammatory ingredients like chili peppers, tomatoes, and turmeric help curb inflammation in the body that can lead to health problems and diseases like cardiovascular disease, diabetes, and arthritis.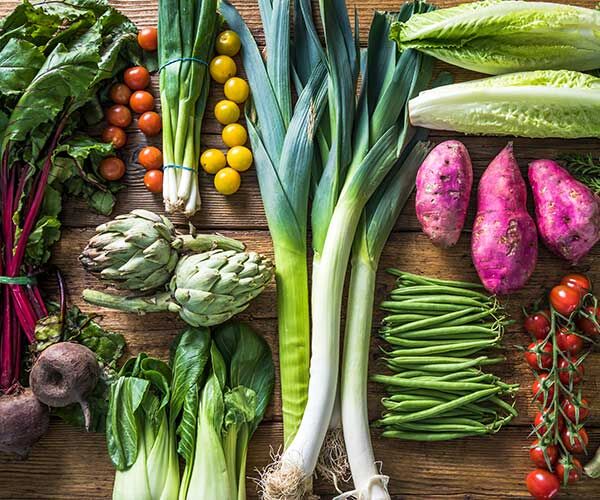 Shutterstock
If you're trying to lose weight and burn fat, the best meal plans are those that are bursting with flavorful, natural whole foods. Include plenty of fresh vegetables and protein-rich legumes and lean meats in your diet. And shave hours of cooking time each week by investing in an Instant Pot.

These four healthy meals will satisfy you and help burn fat.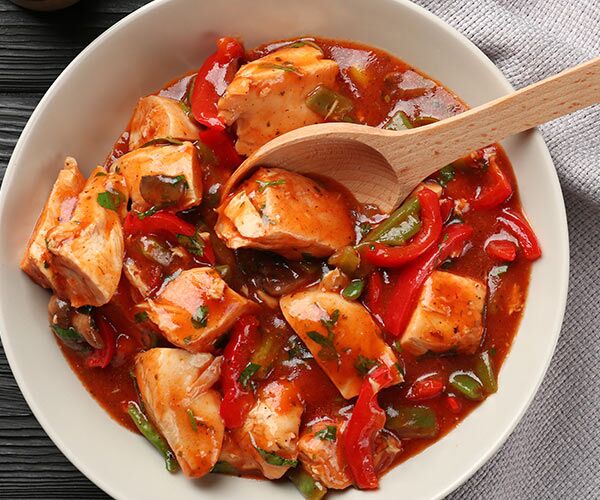 Shutterstock

This delish chicken cacciatore recipe is loaded with anti-inflammatory ingredients like lycopene-rich tomatoes and red and green bell peppers. If you're trying to limit your carb intake, serve it over spaghetti squash.

You'll need:

Chicken thighs
Oliver oil spray
Salt and pepper
Crushed tomatoes
Onion
Red bell pepper
Green bell pepper
Dried oregano
Bay leaf
Chopped basil or parsley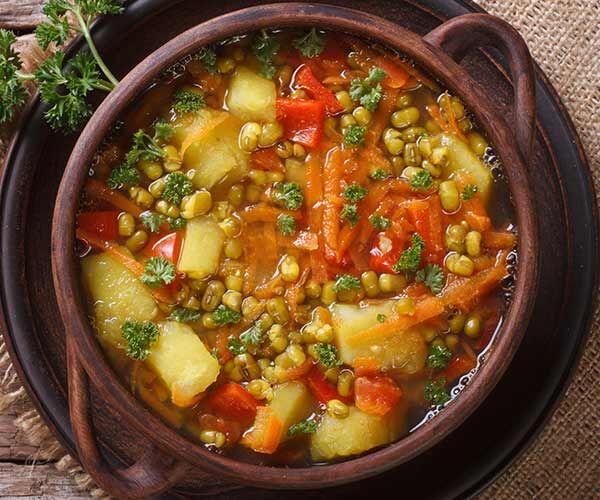 Shutterstock

Vegetables, and especially green leafy veggies, are among the healthiest anti-inflammatory ingredients that will spur fat and weight loss. Whip up this Instant Pot vegetable soup to eat now or freeze for later. Here's what you'll need:

Extra-virgin olive oil
Onion
Garlic
Kosher salt
Black pepper
Tomato paste
Cabbage
Cauliflower
Carrots
Celery
Red bell pepper
Zucchini
Kidney beans
Diced tomatoes
Vegetable broth
Italian seasoning
Paprika
Parsley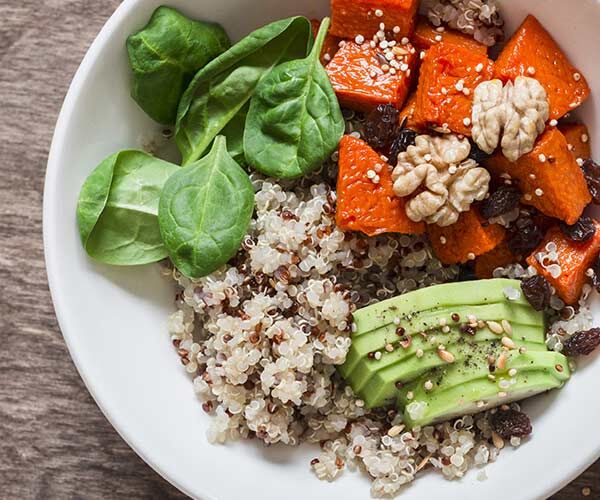 Shutterstock
Instant Pot Curried Sweet Potato Chickpea Quinoa

With a variety of healthy, anti-inflammatory ingredients, this vegan and gluten-free dish is hearty and satisfying. You'll need:

Olive oil
Garlic
Red onion
Quinoa
Curry powder
Smoked paprika
Cumin powder
Chickpeas
Sweet potatoes
Red pepper
Water
Salt
Cilantro
Lemon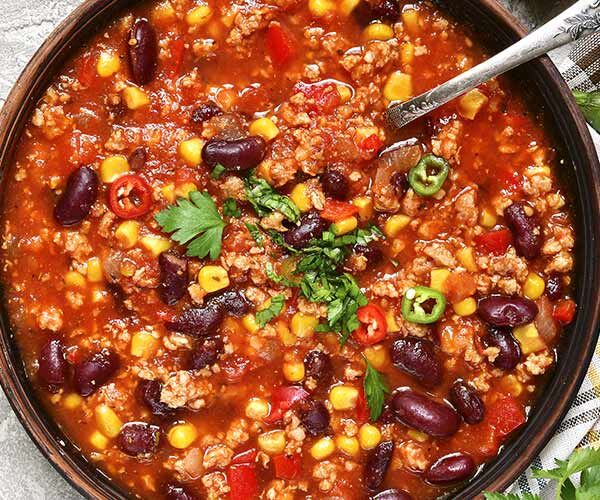 Shutterstock

This metabolism-boosting turkey chili has anti-inflammatory, fat-burning ingredients like chili powder and tomatoes. And swapping chopped turkey for beef saves you fat and calories.

You'll need:

Ground turkey
Turkey bacon
Pinto beans
Black beans
Diced tomatoes
Tomato paste
Red onion
Red bell pepper
Orange bell pepper
Jalapeno
Chicken stock
Dried oregano
Ground cumin
Kosher salt
Black pepper
Smoked paprika
Chili powder
Worcestershire sauce
Garlic