If you're an Android user, no one has to remind you that you own one of the greatest smartphones — one that lets you download third-party apps and get really creative with how you use it.
But there will be times when your device experiences a problem that needs to be addressed, and that usually involves restarting and rebooting your phone. This is the worst mistake you can make when restarting your Android.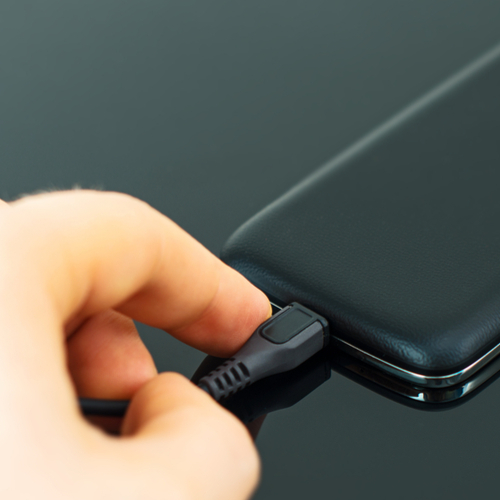 Shutterstock
Don't make the mistake of never rebooting your phone and just dealing with slowness or glitches that can affect how you are able to use your device.

Rebooting and restarting your phone are the same things — this option closes your power down before starting it up again and aims to give the operating system a fresh start, according to Techspot.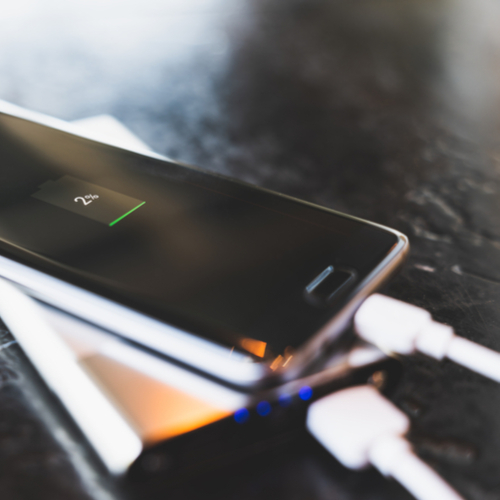 Shutterstock
It may take a few extra minutes out of your day, but rebooting your Android once in a while is a good idea to speed up a slow device or rid it of any weird, buggy behavior that may be happening.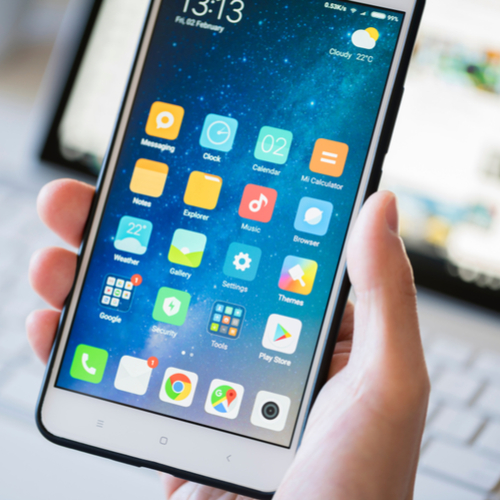 Shutterstock
There are two types of reboots: a soft reboot and a hard reboot. Soft reboots are your go-to first option that will take just seconds. A hard reboot may become necessary when your phone blanks, freezes, or becomes unresponsive and you need a Plan B.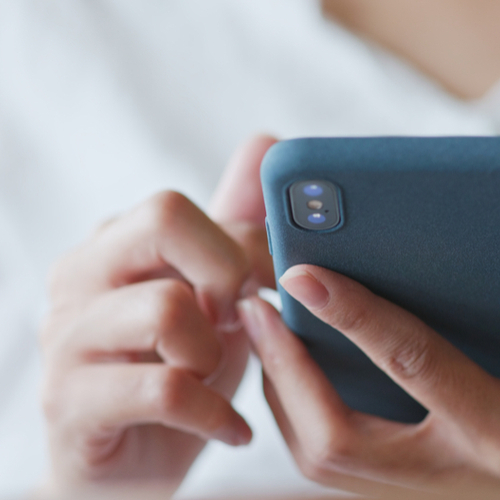 Shutterstock
To perform a soft reboot on your Android, simply press down the Power button and select Restart. Your phone will automatically reboot and, hopefully, clear itself of any bugginess.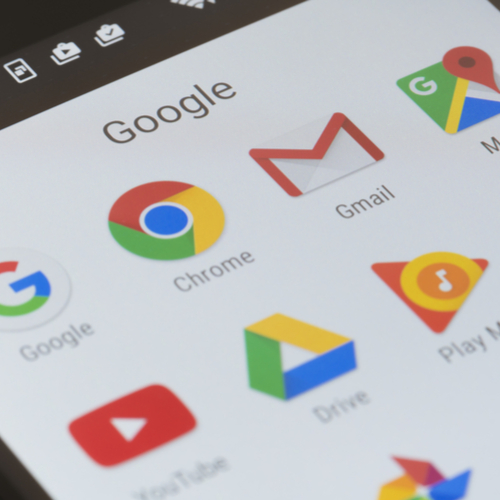 Shutterstock
When a soft reboot isn't possible, try a hard reboot. To do this, press the power and volume down buttons down at the same time and hold them for five seconds. This works with most Android devices, including Google Pixel, Samsung Galaxy, LG Phones, and Google Nexus.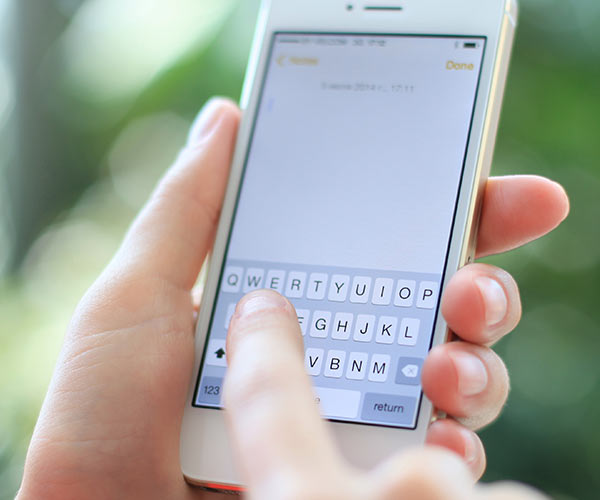 Shutterstock
If you have a Motorola phone, the hard reboot is slightly different: hold down the power button but simultaneously press on the volume up button instead of the volume down button.

Taking these steps to reboot/restart your Android will keep it moving along nicely and should take care of any weirdness that our phones sometimes experience.