When it comes to finding ways to banish belly and back fat, probiotics are high up on everyone's lists these days. Gut health is a major area of focus, and for good reason — keeping the bacteria in our guts healthy and balanced is one of the best ways to fight inflammation in the body and prevent the storage of fat.
And probiotics, which contains billions of strains of bacteria, help accomplish just that.
This is the one anti-inflammatory probiotic that gets rid of back and stomach fat, according to nutritionists.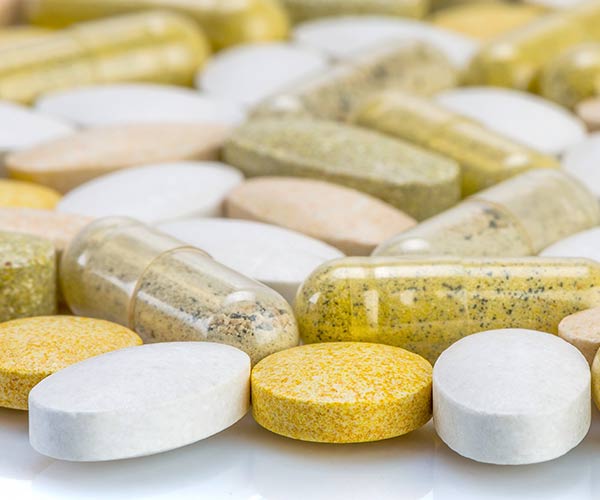 Shutterstock
There are a number of different types of probiotics, though the majority contain a balance of bacteria strains that include lactobacillus, which is celebrated for proving incredibly beneficial in studies when it comes to reducing body fat and helping with weight loss goals.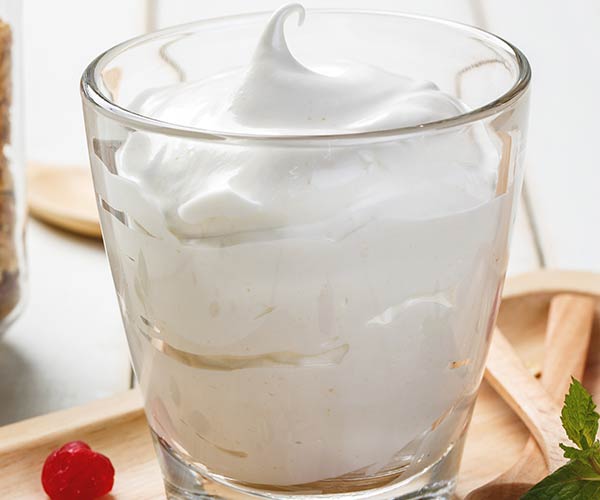 Shutterstock
If you are wondering what is the best probiotic to take (because it can be difficult to narrow down your choices), the unfortunate news is that there are few definitive answers. The FDA does not regulate supplements, which means there isn't much insight provides on how much of a probiotic is best or what type to take.
Shutterstock
And that's where foods come in.

According to Harvard Health Publishing: "There are two ways to get more good bacteria into your gut: fermented foods and dietary supplements. Fermented foods are the best source, as probiotic supplements, which are typically sold over the counter, are reserved to treat specific ailments as suggested by your doctor, and not recommended for everyday use. Plus, supplements do not have the same FDA oversight as medications do."
Some examples of fermented foods you can enjoy that contain probiotics include yogurt, kombucha, miso soup, and sauerkraut.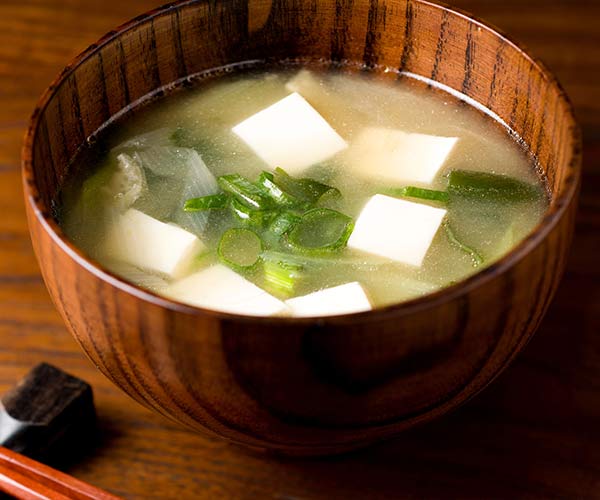 Shutterstock
Just be cautious about relying on any one supplement when it comes to weight loss. There is no miracle cure, and even if you take a probiotic supplement and eat miso soup before every meal, that isn't going to necessarily result in flat abs.

A better plan is to incorporate probiotics into a healthy lifestyle that includes a protein-rich diet, cardio and strength training, and sleep.