Hey grooms, while your bride is definitely the center of attention at the wedding, don't forget it's your special day, too. And with that in mind, you have a few things you'll need to get done before the big day arrives beyond renting a tux and going to the bachelor party. Trust us, you don't want to get to the altar and realize you forget to do something important.
To keep you on track, here are six things that many grooms forget to do before the wedding day. Make sure you don't wind up being one of those guys!
1. The Brides's Gift
Grooms often forget to do something special for the bride on the wedding day, says Hailey Lillard of Detailed Touch Events. "I always ask my groom to write a special note and get a gift, small or larger, for their bride. I like to deliver it to the bride with the photo and video teams arrive to capture the sweet moment.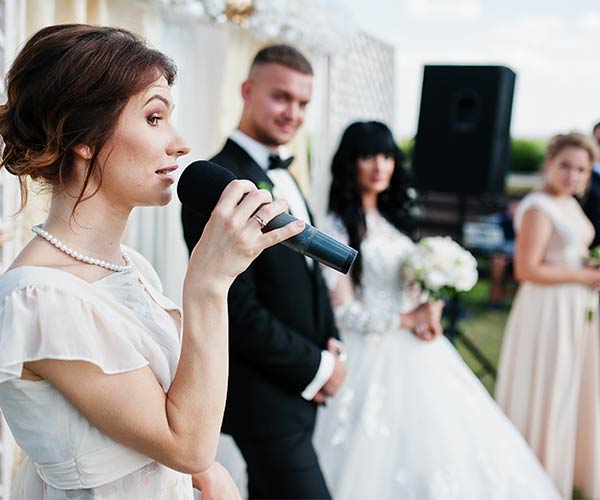 2. Finalize Speeches
Grooms often coordinate the speeches- the best man and otherwise, but oftentimes, they forget to firm up the final details., says Kevin Dennis of Fantasy Sound Event Services. "Connect with your DJ or MC to make sure everyone understands when their selected friends and family members are to take the stage. Then, and this is essential, make sure this is relayed to the appropriate people prior to the wedding day."
3. To Shave
If a groom is going to shave for the wedding, he should do it the day before, says Trig Bundgaard of Trystan Photography. "Many grooms forget about razor burn. Every groom should do themselves a huge favor and get a straight razor shave the day before or the morning of the wedding from a good barber. If straight razor shaves are super close and clean and leave almost no razor burn in most cases."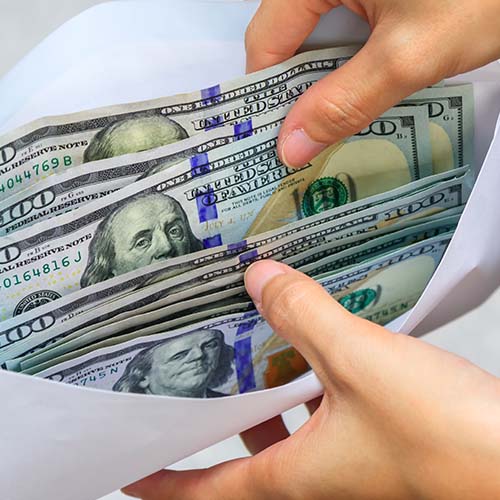 4. Vendor Tips
It's not the most comfortable thing walking around with envelopes of cash tips for wedding vendors and while it's not required, it's most definitely appreciated, says Daniela VillaRamos of Once Upon a Vow. "We recommend listing out each vendor and determining how much gratuity you'd like to give each vendor the week of the wedding. Instead of holding these envelopes, leave it to your event planner or someone you completely trust to handle the distribution of these gratuity envelopes.
5. The Rings
He may forget to iron out plans with the ring bearer. "This is something that needs to be double checked and planned clearly beforehand. No rings, no wife!" says Rori Sassoon, relationship expert and CEO of Platinum Poire.
6. Accessories
"It's easy to remember to bring the tux or suit but I can't tell you how many times, I find the groom panicked because he forgot one of the accessories such as the cufflinks or socks," says Keith Phillips of Classic Photographers. "It's best to put together a handy packing checklist if getting ready outside of the home. Better yet- share it with your groomsmen to avoid any last minute dashes to the store.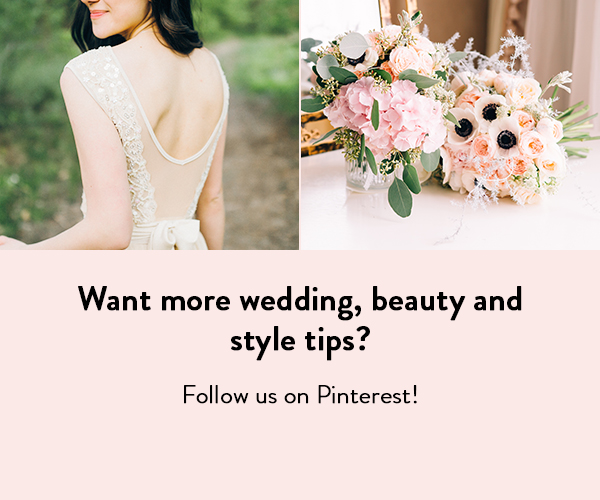 Want more wedding tips and advice? Follow SheFinds on Pinterest!
[Photos: Shutterstock]