You've been together for years, watched all your friends get engaged, attended what feels like hundreds of weddings, but when is it your turn? Sometimes when you least expect it, your significant other may pop the question, but sometimes you can totally see it coming! If you think something might be up, you can usually trust your gut. And when you start to notice the signs below, get ready–it's probably coming sooner than you think.
Here Are Some Signs That He's About To Propose To You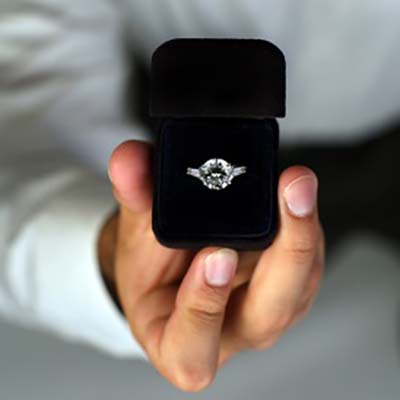 1. He asks questions about what kind of rings you like. Be grateful for this! It means you're likely to get an engagement ring that you're happy with.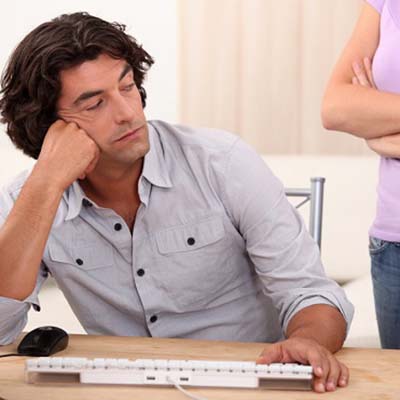 2. You catch him being super sneaky. He closes a browser tab when you approach or doesn't want to tell you who he was on the phone with or where he was at. Why? He's doing research and planning for the ring and proposal, obviously.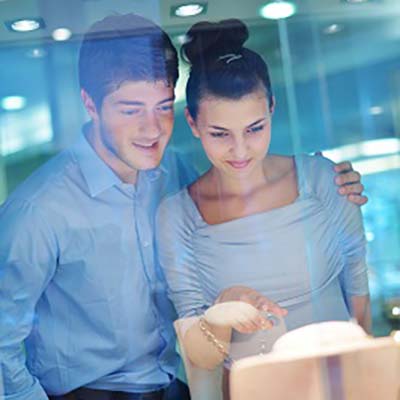 3. He casually wants to look at rings. If your guy ever brings up this idea, it's your job to indulge him – and subtly give him lots of information about exactly what you love in a ring.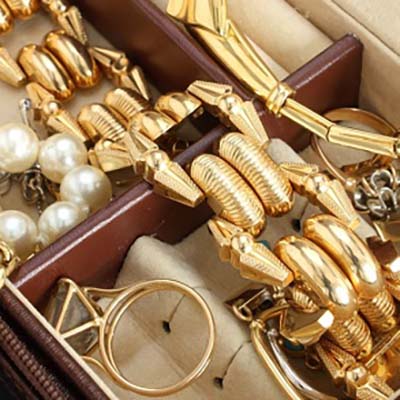 4. Random people try on your rings and ask what size they are. If your guy is smart, he's put friends or family on the job of figuring out your ring size.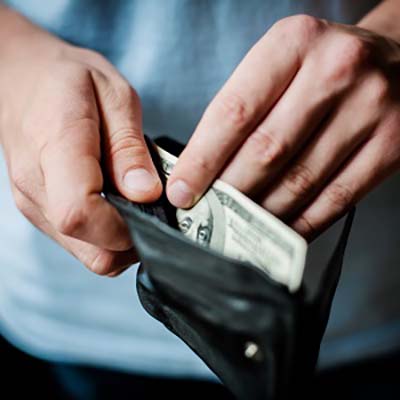 5. He's being tighter with his money. Who can afford tickets to a random sporting event or a new pair of sneakers when there's a ring to buy… and then an entire wedding to pay for?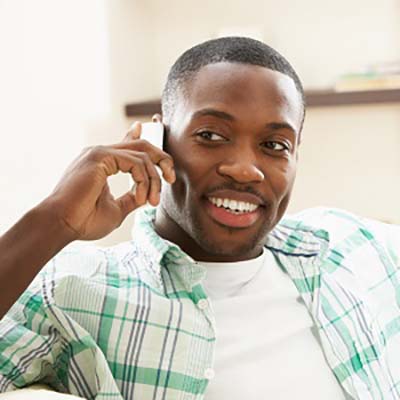 6. You catch him on the phone with your parents. He might be asking for permission (aww) or trying to get his hands on a family ring – or, he's just incredibly thoughtful and wants to fill them in beforehand.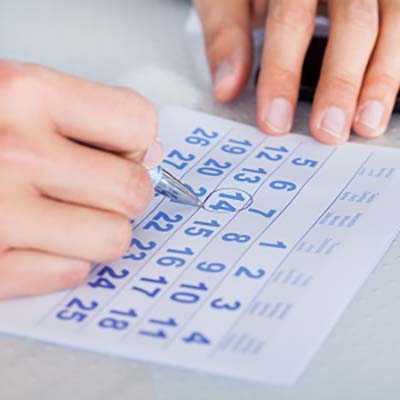 7. He's being super organized about your plans on a specific day. Why? Because that's the day he's going to propose, of course! If you really have a hunch that a specific day is it, try to be accommodating to him and go with his plans.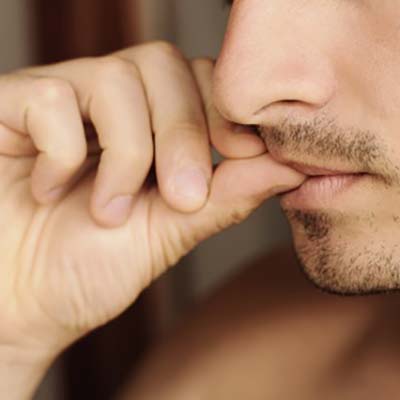 8. He's acting a little shifty and nervous. Any weird changes in behavior – general anxiety, most likely – could very well be a sign of impending proposal.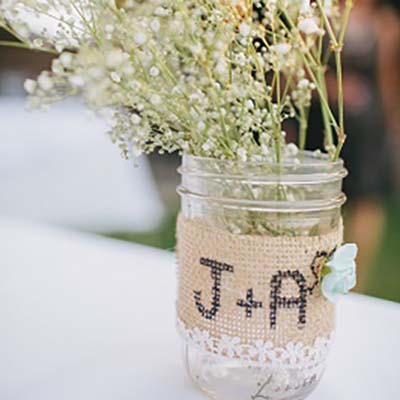 9. He has an unusual amount of opinions about the wedding you just went to. Now that he knows your wedding will be coming up eventually, he's finally become interested in what's going on at other weddings. What a fun change!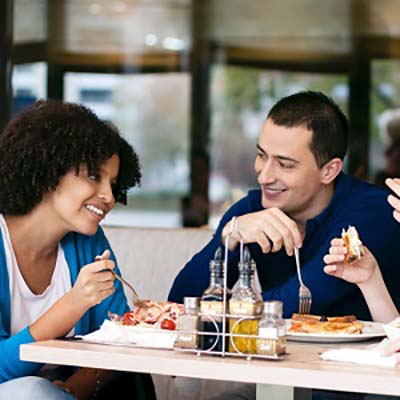 10. People around you are acting a little funny. In a reserved, but still excited kind of way. If he's told friends or family that he's proposing, they may be hesitant to spend time with you for fear of breaking the big news by mistake.
Photos: Shutterstock