When it comes to wedding planning, the groom oftentimes takes a backseat. Since the attention is mostly on the bride, it's easy to overlook the guy–even though he's kind of an important part of the day (you can't have a wedding without him, after all).
Remind your man that the day is as much about him as it is about you by throwing in a surprise or two. Here are eight ways to catch him off guard (in a good way!).
1. Take Boudoir Photos
Schedule a boudoir photo shoot prior to the wedding wearing very little and your wedding veil, suggests Keenya Kelly. "Just before the wedding begins have the maid of honor deliver the photo album to the groom discreetly."
2. Plan a Special Meal
Blair Starky of The Fox & She worked with her wedding caterer to create a version of his favorite meal that she cooks for her groom. "It was a little untraditional, but he loved it and it made the night extra special," she says.
3. Send a Love Note
Right before you walk down the aisle, have the flower girl hand your man a note from you. It could be something simple like, "I can't wait to kiss you." He certainly won't be expecting it and his reaction will be photo worthy.
4. Sing!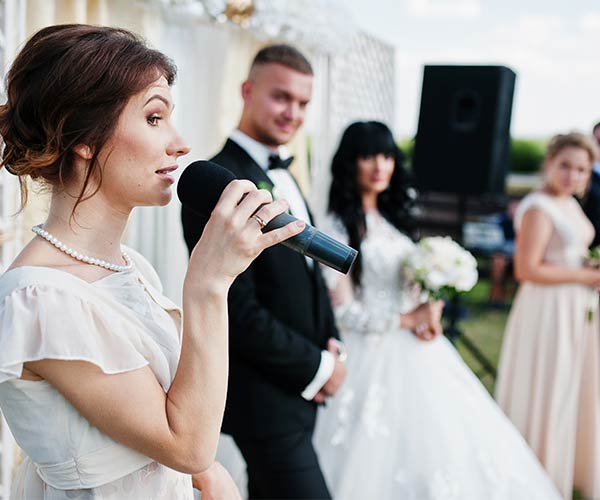 "Depending on your singing talent, you can always serenade him with his favorite song or a song that you first danced to!" says Amy Grace Collins, Certified Event Planner & Designer at www.teachmetowed.com.
5. Give A Personalized Gift
For the sentimental guy, customized cuff links or embroidered handkerchief, suggests Collins. For the sports fanatic, a set of tickets to his favorite team!
6. Fly in a Friend
"If he has a close friend that can't afford to attend your wedding, and you have the means to provide transportation and lodging, surprise him with his best friend," says Collins. "Nothing says 'I love you' more than making sure those closest to him see his biggest day!"
7. Create a Video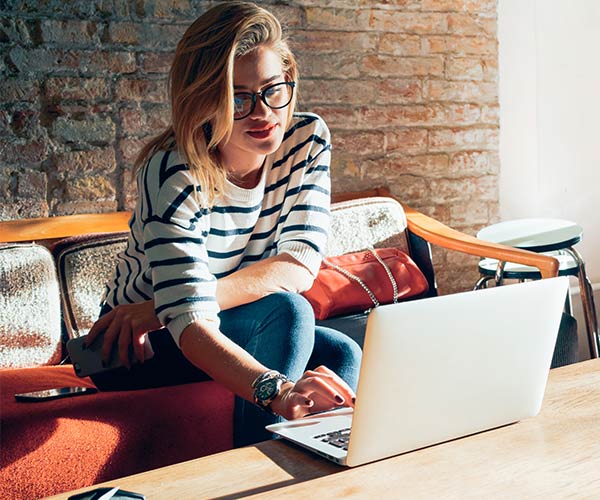 If there are family and friends who simply can't make it to the wedding, surprise your groom with a video filled with these special people from around the world sending their warm wishes & congrats. Sites like Vidday make it easy to create the video.
8. Make a Grand Exit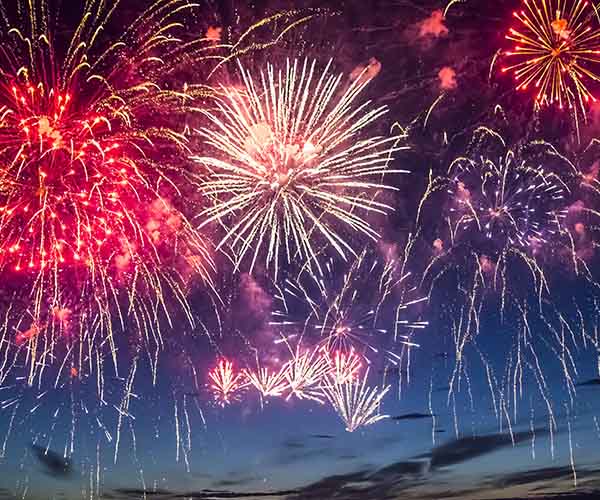 Whether you opt for a cool fireworks display or for more budget-friendly sparklers, come up with a way to make your exit from the reception memorable for both your groom and guests.
Want more wedding tips and advice? Follow SheFinds on Pinterest!
15 Things To Do As Soon As You Get Engaged

6 Things Brides Forget To Do At The Wedding Reception

10 Must-Have Items Every Couple Should Have On Their Registry
[Photos: Shutterstock]