There are apps that consume more energy, storage data, and battery power than others — that's just the reality of owning a device like your iPhone. But some apps are working overtime, even when you're not using them. And these are apps are actually draining your iPhone battery even when you're not benefitting from their services or features.
Wondering which one is among the worst?
This is the one app that ruins your iPhone battery — even when you're not using it.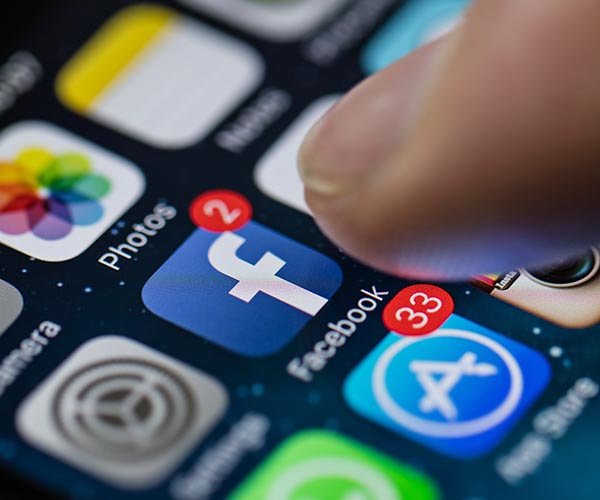 Shutterstock
Facebook

By now you may have heard about how taxing Facebook can be on your iPhone. The social media app is a buzzing flurry of activity, from the videos that it automatically plays whenever you pop in to check on your friends to the data it collects.

What you may not know is that Facebook continues to tick even when you're not using its app.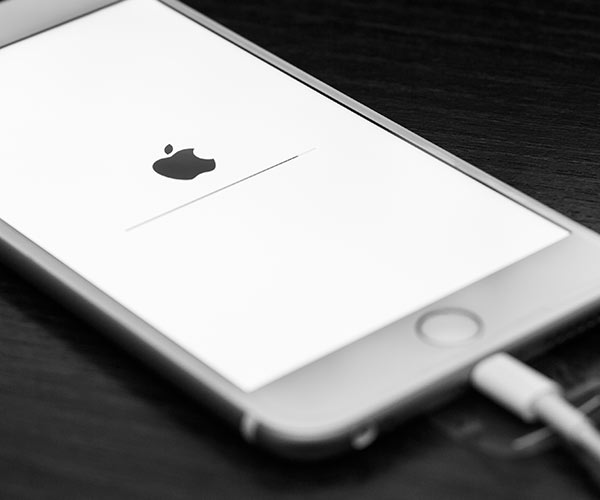 Shutterstock
Not long ago, Facebook users were introduced to a feature that let them download years of their data. The results were often shocking: Facebook had stored (literally) a running record of every conversation they had on the site, but more concerning was the fact that users' interests, desires, and needs had been shared with advertisers.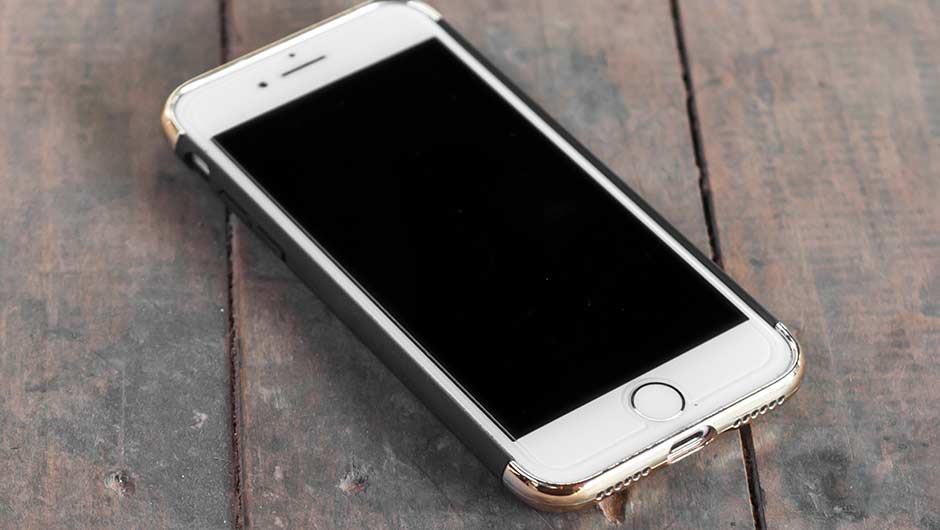 Shutterstock
It's no coincidence that Facebook ads for shoes pop up not long after you've been salivating over them while browsing the web.

The Facebook app is constantly at work, even when you aren't actively using it, by collecting data from your browser searches.
Shutterstock
According to iMore: "There are a number of ways to reduce the amount of data you share with Facebook — including providing fake information in your profile, changing profile settings so that certain information displays only to you, and stopping apps from collecting your data entirely."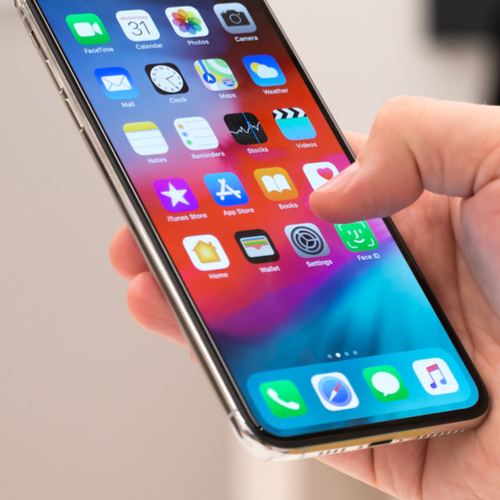 Shutterstock
To prevent third-party apps from using your Facebook data, one thing to remember never to do is to sign onto these apps using your Facebook log-in information. You can revoke app permissions on Facebook by taking the following steps:

Launch Facebook from your Home screen.
Tap on the Menu tab in the bottom right corner.
Scroll down to the bottom of the screen and tap on Settings.
Select Account Settings.
Tap on Apps near the bottom.
Now remove apps one at a time.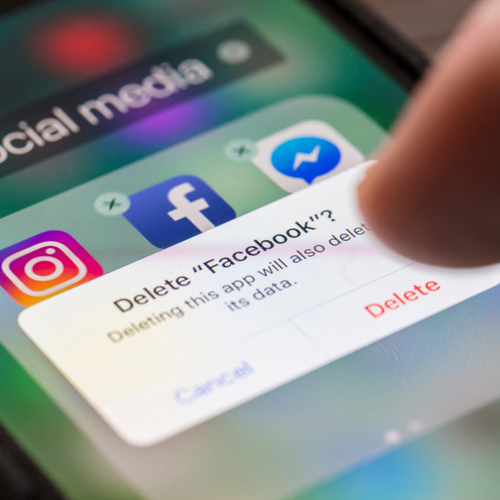 Shutterstock
If you'd prefer to fully rip off the Band-Aid, there's really only one thing to do: delete your Facebook app.

It may be painful at first, but getting rid of the Facebook app (and Facebook Messenger) can keep your battery from draining as fast and prevent the Facebook app from collecting data on you when you've forgotten it's even there.

If there's one app to part with for the sake of a better working device, this is it.