The way you charge your phone matters. And though it may seem like there's only one charging method — the one where you plug a charger into an outlet and attach it to your device — things can get a little more complicated than that, especially when you're making charging mistakes.
A few wrong charging decisions can result in a weaker battery that doesn't last as long as it should. Since your iPhone is a serious investment, its battery should also be treated with as much care.
This is the worst mistake you can make when charging your iPhone, according to a security expert.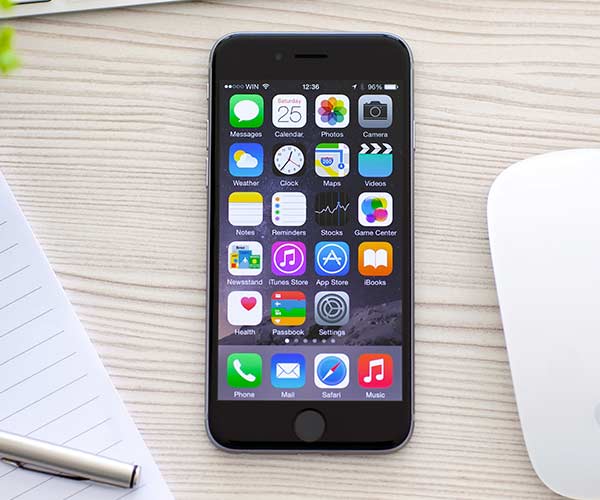 Shutterstock
Charging Your Phone Too Much

There is a such thing as too much of a good thing when it comes to charging your device. Your iPhone has a lithium-ion battery that is at its very best when kept at a consistent charge between 40 and 80 percent. But when you overcharge your phone, a very common mistake, it actually taxes the battery more than necessary.
Shutterstock
According to Tech Times: "The temperature rises when the battery is overcharged and, not only would this shorten the battery life due to stress, it may also threaten a user's safety, just like those batteries that quickly heat up and explode."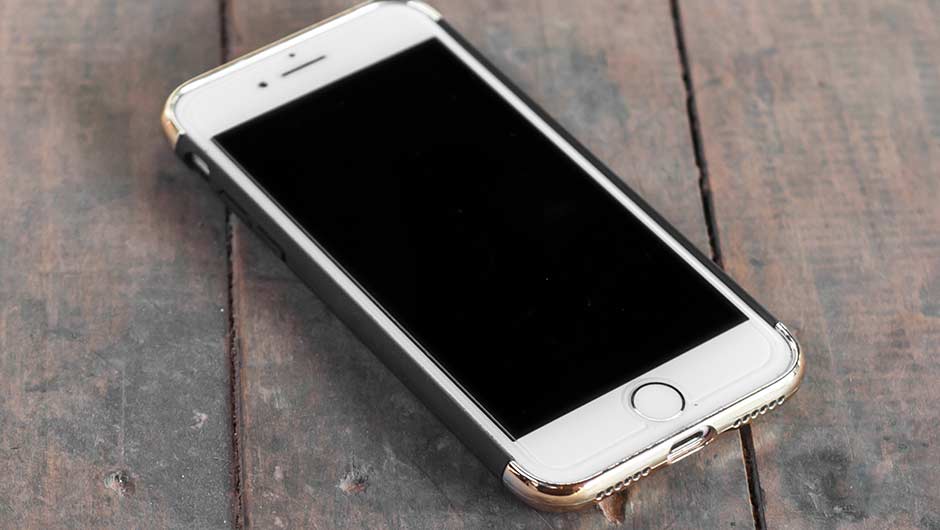 Shutterstock
The likeliness that your phone's battery will explode is close to zero, but overcharging can still add stress to a battery and cause it to function less properly.

One frequent habit of smartphone users who overcharge their devices is leaving it to charge overnight. It only takes about two to three hours to reach 100 percent battery power. Considering how most people sleep hours longer then that, your phone is absolutely not benefiting from the extra charging time.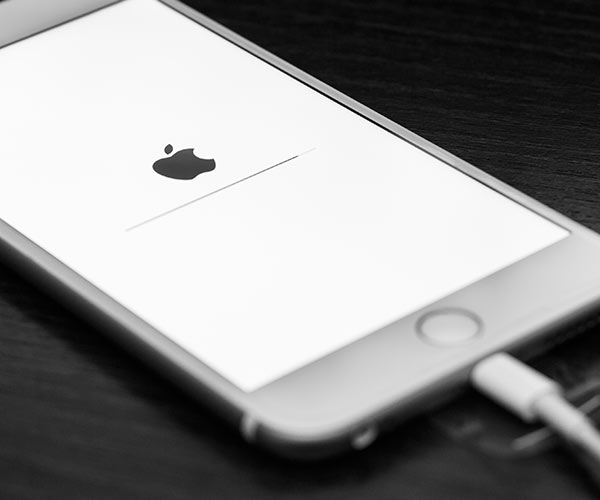 Shutterstock
A better way to approach phone charging is to think in terms of charging intervals. If you can, charge your phone for short periods of time throughout the day so that it stays in the charging sweet zone (between 40 and 80 percent). A few additional charges at work or when you get home from work can save you the trouble of needing to charge it overnight.