It sounds like the perfect plan: place your iPhone on its charger before bed and wake up to a battery that is 100 percent full and ready to take you through the day.
Sure, in most cases this won't be an issue (most cases include those in which you upgrade to a new phone every two years). But the trick to keeping your phone running at optimum speed and functionality for as long as possible has everything to do with how you treat your battery. And this is the one nighttime charging mistake you should stop making because it takes HOURS off of your iPhone battery.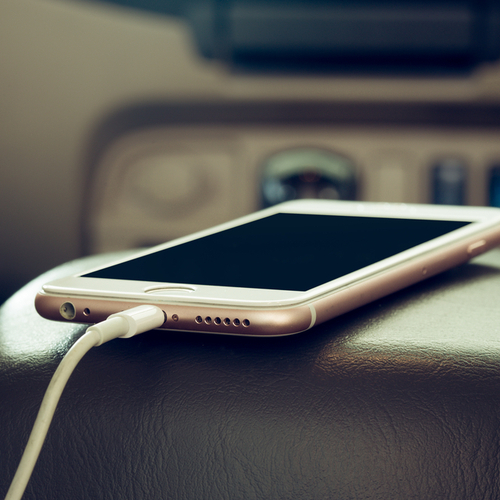 Shutterstock
Believe it or not, there's a right and a wrong way to charge your smartphone battery. And one of the biggest mistakes we make is based on a myth: "Many of us have an ingrained notion that charging our smartphones in small bursts will cause long-term damage to their batteries and that it's better to charge them when they're close to dead," reports Science Alert. "But we couldn't be more wrong."
Shutterstock
Waiting all day for your iPhone battery to drop below 10 percent and then rushing to charge it overnight is not a good move. It only takes most chargers two to three hours (max) to fully charge your phone to 100 percent. After that? The extra charge is taxing on an iPhone's sensitive lithium-ion battery.
Shutterstock
According to Battery University: "Once your smartphone has reached 100 percent charge, it gets 'trickle charges' to keep it at 100 percent while plugged in. It keeps the battery in a high-stress, high-tension state, which wears down the chemistry within."

A better plan than leaving it charging all night long is to power up your smartphone for a few hours prior to bed and then unplug the charger when it hits 80 percent or higher.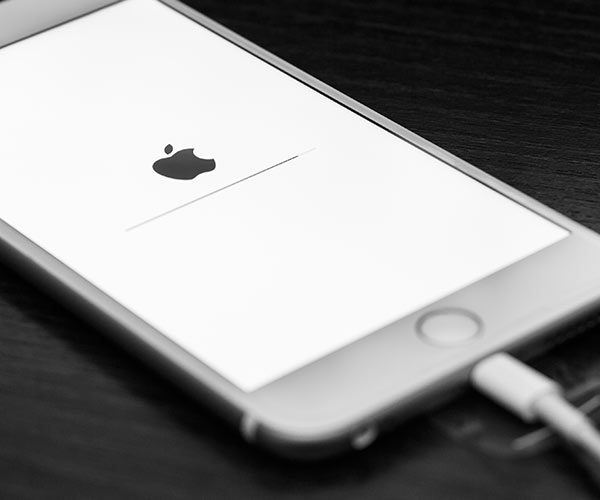 Shutterstock
It feels more safe and secure to keep your smartphone charged to 100 percent, but it's completely unnecessary. The sweet spot for a lithium-ion battery is between 40 and 80 percent — which can be achieved and maintained with occasional charges throughout the day.