Nina Agdal has a very important PSA: early detection is key in treating breast cancer, and the best way to catch it is through self exams!
The model took to Instagram this week to remind her 1.6M followers that that, "1 out of 4 women detects their own breast cancer through a self breast exam."
The 26-year-old credited fellow Sports Illustrated model Allyn Rose for creating the hashtag #selfexamgram to spread awareness.
And the Danish model did so by posting a very sexy topless photo of herself to garner likes. Well done, Nina!
If you're in the mood to support Breast Cancer Awareness, here are some of our favorite products to do so: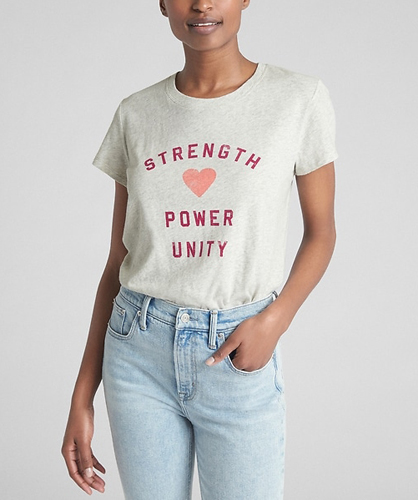 Gap Breast Cancer Research Foundation® Graphic T-Shirt ($16.99, down from $29.95)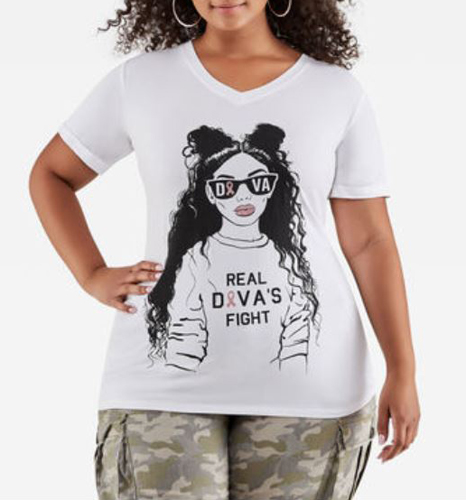 Asgives Breast Cancer Awareness Real Divas Fight Tee ($9.98, down from $29.50)
S'well Breast Cancer Awareness Bottle 2018 ($42)
Vineyards Vines Womens Long-Sleeve Breast Cancer Awareness Ribbon Whale Pocket Tee ($39.99, down from $48)