Backing up your iPhone isn't as simple as it sounds.
"I work on broken/buggy iPhone backups every day," Kelly Wilkerson, co-founder of deciphertools.com tells us.
Don't be one of those people that makes a *simple* mistake when backing up your iPhone that results in incomplete back-ups, loss of files, or more serious damage. Read our tips: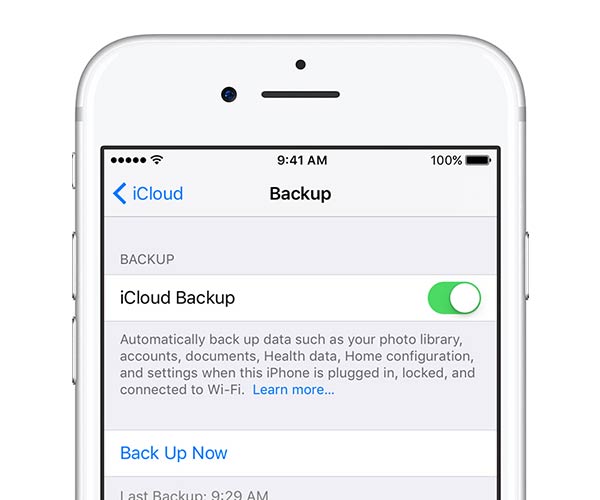 Cancel It
"Never cancel an encrypted backup!" Kelly warns. "There's all sorts of bugs when an encrypted backup doesn't complete successfully, that not only break the current backup, but affect future backups of the same iPhone made later! This also applies if you unplug an iPhone in the middle of making an encrypted backup (effectively canceling it)." Additionally, "Never cancel a backup to toggle the "Encrypt iPhone Backup" option or change your backup password," Kelly states. "Be patient, and let the previous backup finish before changing this setting. Similarly, when you change the encryption setting, a new backup will automatically start to apply the changes and this backup should not be cancelled either.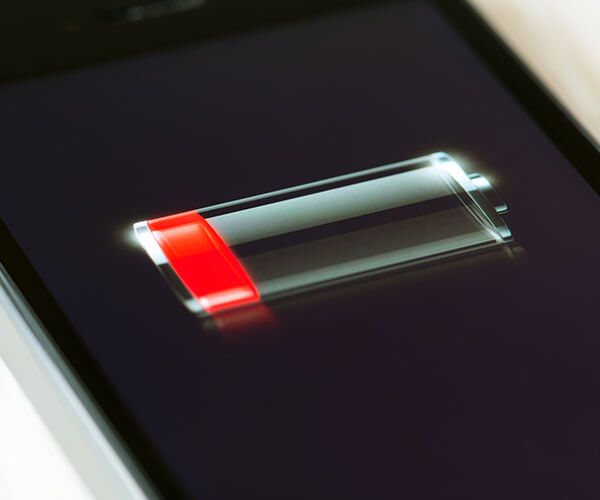 Do It On Low Battery
"One thing you should never do is start backing up your iPhone when your battery is low," consumer tech journalist Michael Bancroft, co-host of Globalive Media's "Beyond Innovation," which airs weekly on Bloomberg Television tells us. "There's a chance you could lose some of your files if the battery dies partway through the process, so make sure you have a full charge before you begin!"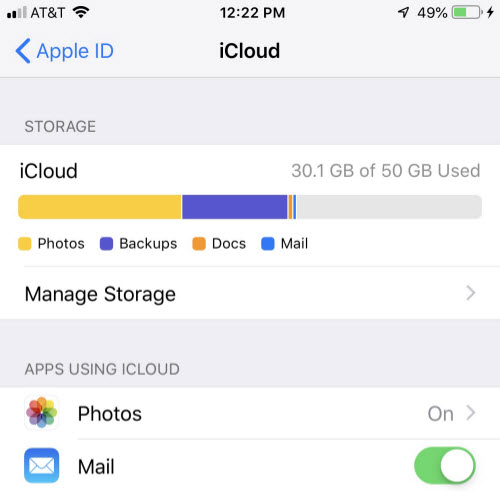 Choose A Network Shared Drive As The Location
"If you use Symlinks or Windows Junctions to change where iTunes stores your backups, never choose a network shared drive as the location," Kelly warns. "External drives are okay, but network shared drives often disconnect in the middle of the backup without any indication in iTunes. The backup will appear to complete successfully, but it's actually incomplete."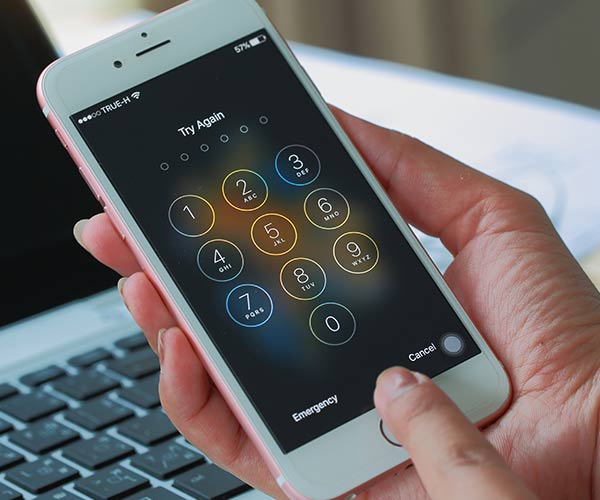 Use A Password You Might Forget
"Never choose an encrypted backup password that you might forget. There is no 'I forgot my password' option for iPhone backups," Kelly warns. If you forgot your iPhone back-up password, read Kelly's helpful tips here.