Sharing your Amazon Prime password with someone who doesn't have a membership seems like a pretty easy way to win karma points, right? They'll get free two-day shipping without paying the $119 yearly fee, and as long as they use their own credit card, it's no sweat off your back, right? They might even owe you a favor in the future.
"It's great to share your Amazon account with people who don't have access to Prime. Saves them money and makes you the hero right?" Burton Kelso, The Technology Expert, tells SheFinds.
Well–not so fast. "The challenge with sharing your Amazon Prime password, is it gives people full access to your Amazon account," he warns.
So–what's the scary reason why you should NEVER share yours?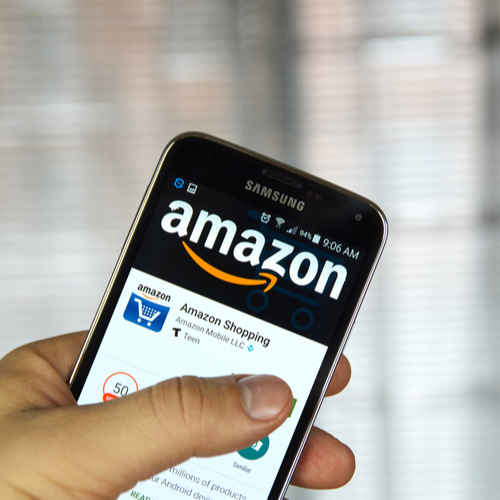 "Sharing password to services is not something we ever recommend as it can lead to unintended or malicious consequences," Todd Boutte, president of technology and operations at EVAN, tells us. "In the case of Amazon, any user with your password can lock you out, make purchases, add two-factor authentication, and essentially take over the account completely," he warns. Yikes!

But there is a way to safely share your Prime benefits with trusted family members he explains. "The best way to do so is through Amazon's "Households" program," he advises.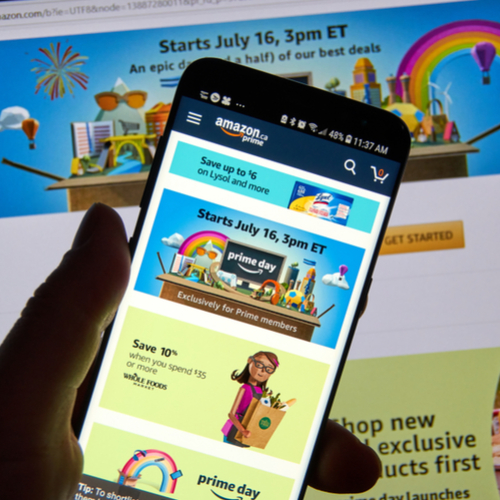 With sharing passwords on platforms like Netflix becoming increasing popular, it's been normalized to do so. But, "Unlike sharing your Netflix account with friends and family where your loved ones just have access to to unlimited movies, people with your Amazon account can rack up purchases and you won't know about it until it's too late," Burton explains.

Another concern is the issue of your viewing data. "Everyone will see history and suggestions," Giacomo Balli, Technology Entrepreneur, warns. "Amazon prime password is your Amazon password." Wow, didn't think about that!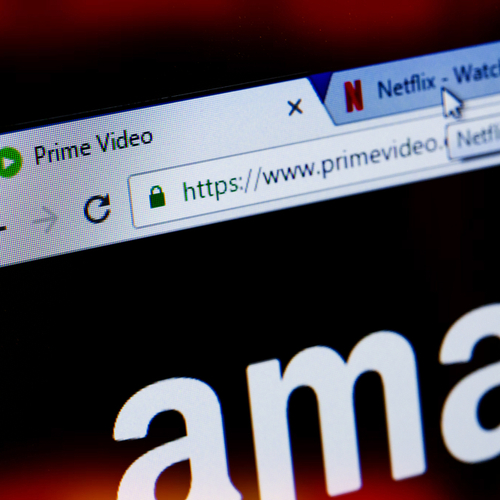 So, what should you do instead? "Prime is cheap enough for most folks, so instead of giving out your password, have them get their own account."

So--there you have it: the complete low down on sharing Amazon Prime passwords, according to our tech team. Let us know in the comments below: would you share yours with a friend?