Updating your phone to the latest software, aka iOS, has it's pros and cons. On the one hand, you get access to the latest features that Apple has rolled out (and there are usually quite a few per version). On the other, you run the risk of slowing your phone down and you have to set aside 15-30 minutes when you don't need to use your phone to do it.
Ultimately you will will need to update your phone so that you can continue to use your apps, so you might as well bite the bullet and do it sooner than later. But there is one mistake many of us make when running an update, that experts agree is *terrible* to do. What is it?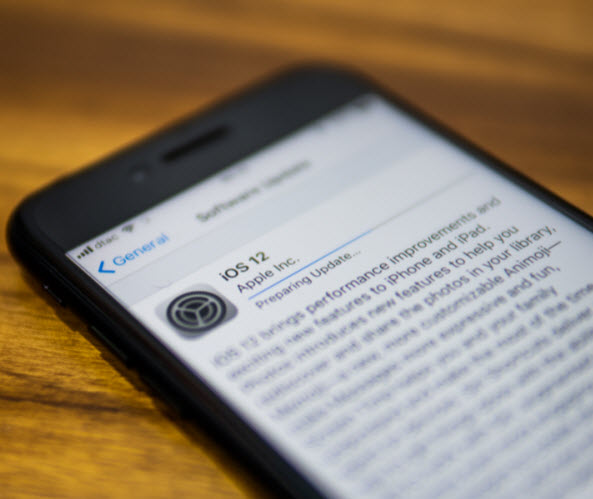 Not Backing Up
The biggest mistake people make when updating their iOS is not backing up their device PRIOR to updating," Shuaib Shakoor of Nerd Rangers tells us.

"There are too many cases where iOS updates go bad and people end up bricking their phones. It's always wise to have a current backup to restore from incase you do brick your device."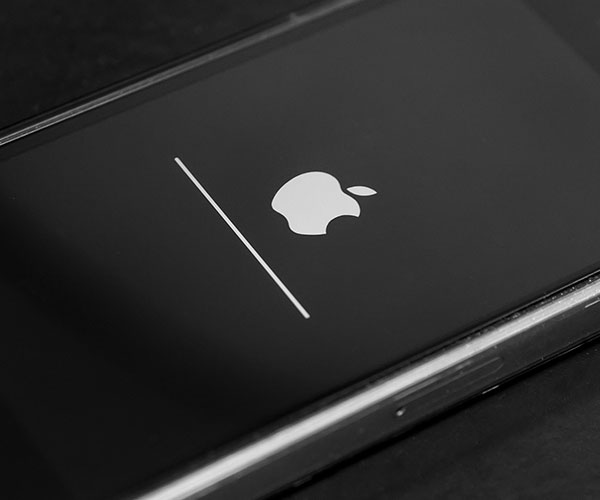 "Not backing up your data first," Best Buy Geek Squad Agent Derek Meister agrees.

Here's a helpful article on Geek Squad tips for protecting your data on all devices.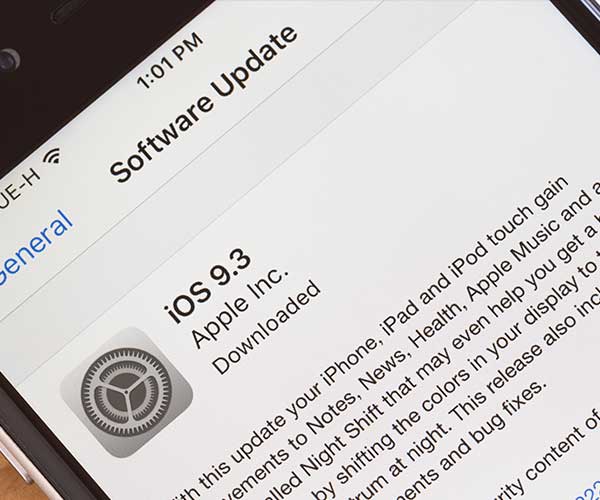 Not Plugging In
"Also: Be kind and always plug your device into a charger if possible," Derek advises. "It's happier, you're happier, we're all happier."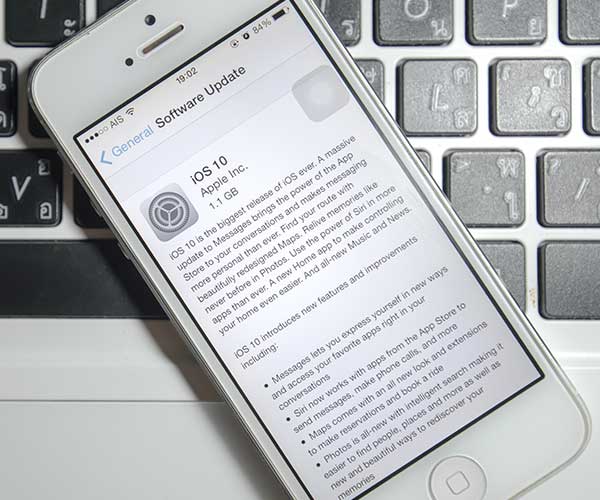 Interrupting Mid-Update
"Don't restart your phone mid-update!" Matthew Zieminski, Head of Mobile Device Repair at Puls warns. "It needs to get all the information to complete the software pie, and that may take it some time."

"If you interrupt the update you'll end up with a device that cannot fully function to its max capacity. Best rule of thumb is to start an update before you go to bed at night. When you wake up your phone will be done and, depending on the OS, you might feel like you have a whole new phone."