Is there anything more exciting that getting a brand new iPhone? You'll need to set it up — which sounds daunting, but is actually super fast and simple to do.
There's just one piece of advice that's worth following: this is the worst mistake you can make when setting up a new iPhone. But the good news is: it's also really simple to avoid.
Shutterstock
Whether you're a seasoned iPhone vet who has invested in the latest upgrade, a former Android user who is switching over to iPhone, or completely new to the iPhone experience, the first step is always the same: you'll have to come up with a passcode.

And this is where many iPhone users make their first colossal mistake: they select 6-digit passcodes that are so simple even a child could break into your phone.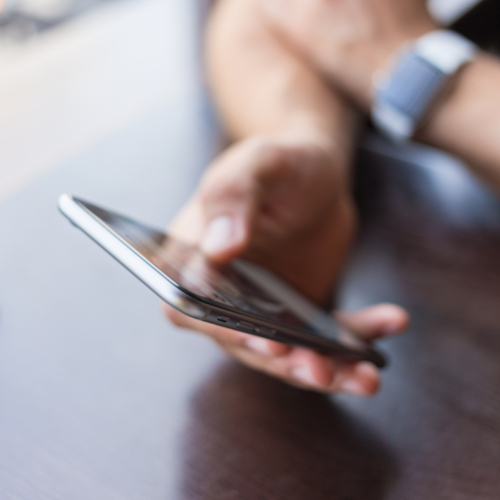 Shutterstock
Assuming you are going to use your passcode and not Touch or Face ID to gain access to your phone, under no circumstance should you ever, EVER type in a series of 0's, your birthday in numerical form, or the numbers 123456.

In fact, some experts say it isn't even safe to use a 6-digit passcode.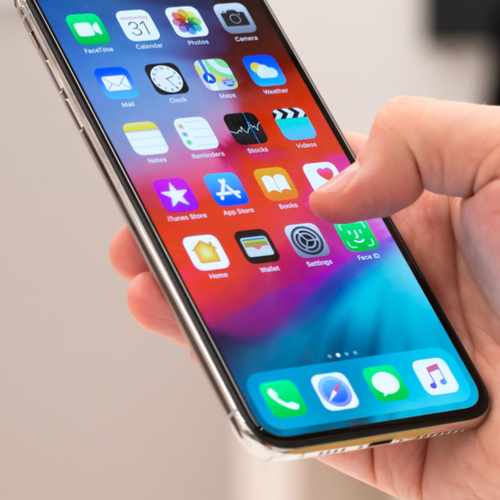 Shutterstock
In recent years, it has been discovered that a technology called GrayKey, used by law enforcement, can easily crack 4-digit passcodes in a matter of hours, while 6-digit passcodes can take a few days to figure out.

According to Vice: "To protect against these kind of attacks, Apple has made a few changes in recent years. First of all, iPhones now require 6 digit passcodes by default (but people who have restored backups when upgrading to newer iPhones may still have 4 digit PINs). Second, after a certain amount of wrong guesses to unlock the device, iPhones are programmed to delay new guesses. Finally, there's even a setting that you can turn on to wipe all data from the phone after 10 failed passcode attempts."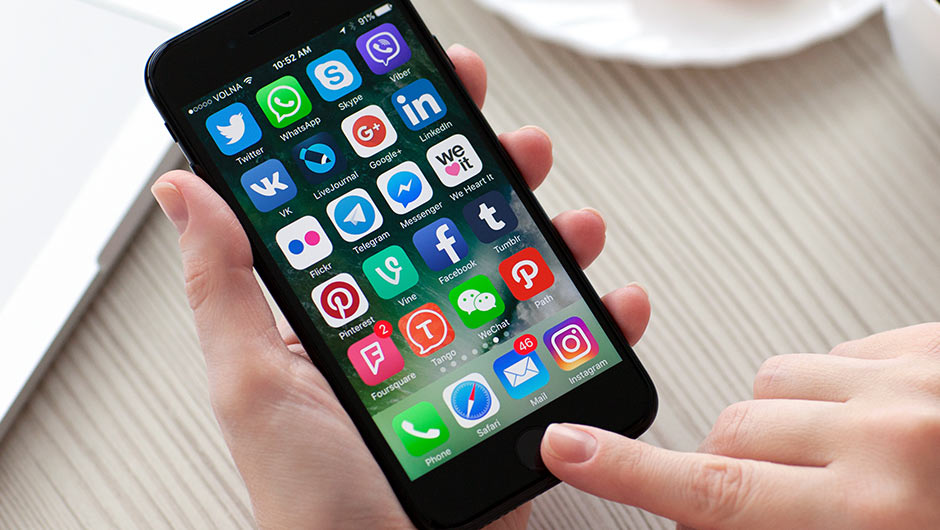 Shutterstock
There's actually a way to change your iPhone passcode so that you move past a 6-code system. Here are the steps that will keep your phone safer from hackers, according to Vice:

Go to Settings.
Click on Touch ID & Passcode (You will have to enter your current passcode here)
Click on Change Passcode (enter your current passcode again)
Click on Password options at the bottom of the screen.
Click on Custom Alphanumeric Code
Enter your new passcode, which can now include letters, numbers and symbols.