I'm a city girl through and through, so cowboy boots have really never been something I've coveted. Sure, I've seen them and thought they look nice on other people, but I never dreamed I'd own a pair, let alone actually pull them off.
And then I was introduced to Tecovas. If I'm honest, I didn't expect to be wowed when I first checked out the website; after all, cowboy boots aren't really my thing. But then as I started clicking around, I was completely sucked in. Handmade boots? Yes. High quality? Yes. Reasonable prices? Yes, please! By the time I made it to Tecovas women's boots, they'd already won me over. I needed to try a pair of these boots.
I decided on The Harper, which I'd describe as cowboy inspired. They're not traditional cowboy boots, but instead more equestrian-style knee boots. Basically, the perfect boot for a city girl like me to wear without feeling like a total poser.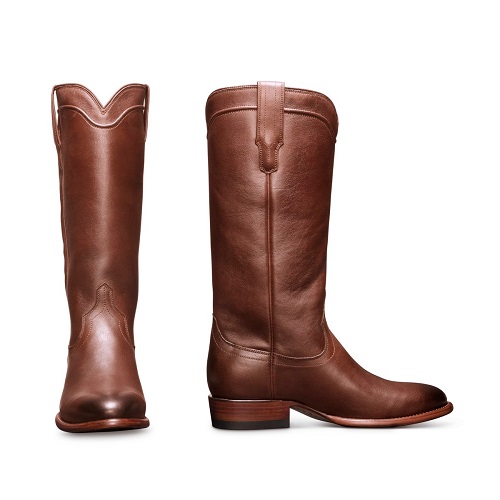 The Harper ($275)
When my boots arrived, the first thing I noticed was how light they were. I always assumed cowboy boots would be heavy, but these aren't at all. Even better, they are shockingly comfortable! They hug my foot so my feet aren't sliding around, but they don't pinch my toes at all. I took them with me on vacation during the holidays and wore them for hours and hours with no discomfort whatsoever.
The most impressive part of the boots, though, is how well-made they are. Ask anyone who knows me and they'll tell you that I don't skimp when it comes to shoes. The craftsmanship on these boots, however, easily beats shoes that I paid more than double the price for. The leather is crazy soft and every stitch and seam is totally perfect. I can't tell you how much I love them. Honestly, I never thought I'd be a person who wears cowboy boots on the regular, but here I am rocking my Tecovas a few times a week now.
In addition to The Harper that I tried, Tecovas also has more traditional cowboy style boots if you're cool enough to make them work. Take a look: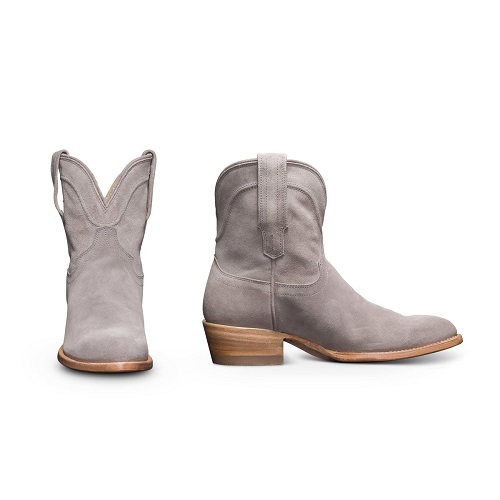 The Lucy ($195)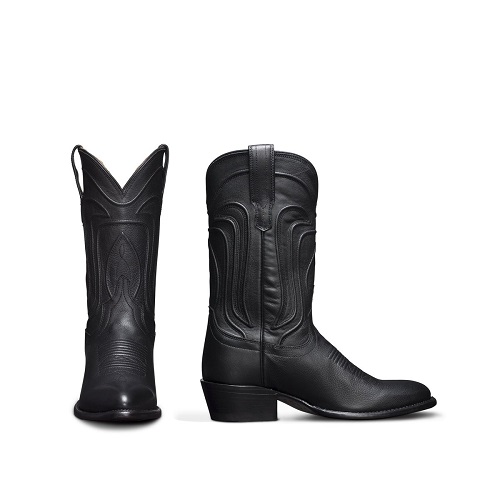 The Jamie ($235)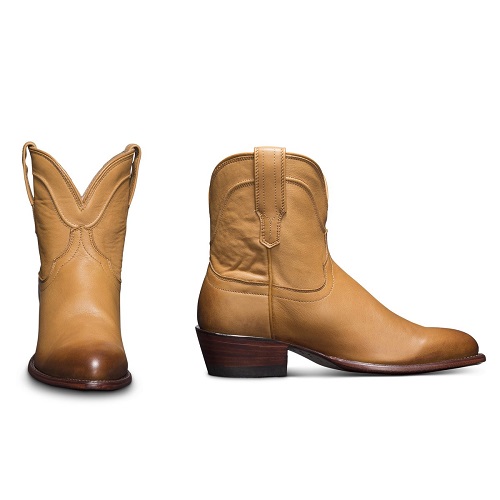 The Penny ($195)
SheFinds receives commissions for purchases made through the links in this post.