Just ask Jennifer Lawrence or Kate Upton: having your smart phone hacked is the worst. Think about all the sensitive data (aka nudes and embarrassing search history) you have stored on that device. Your entire life is on that phone, and if the data were to get in the wrong hands, say perhaps as a result of an iCloud hack or via SMS phishing, the outcome could be devastating.
But maybe your phone has *already* been compromised, without you even knowing it? You can never be too safe, and so we've rounded up some of the best tips from tech experts today when it comes to identifying if an attack has occurred.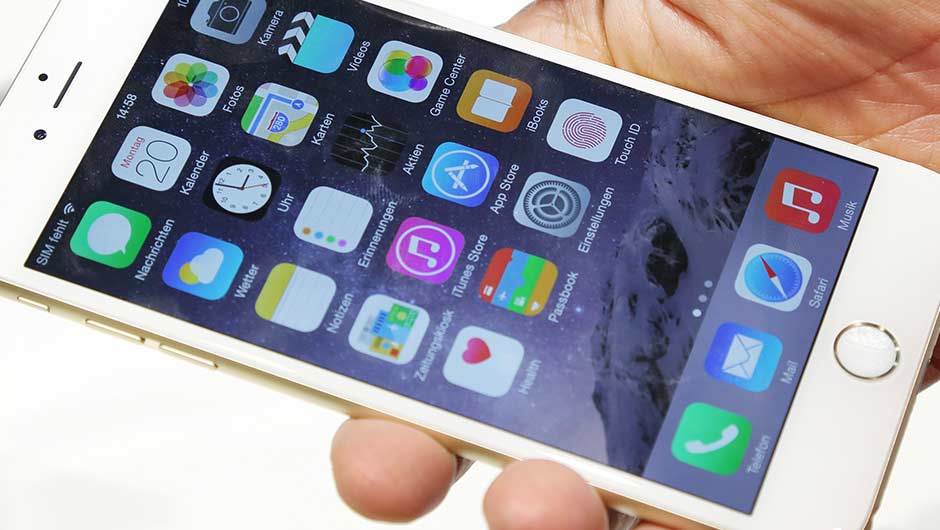 How Do Criminals Hack Your Phone?
To start, let's address the elephant in the room: how hackers get their hands on your data in the first place. There are a number of ways (never underestimate how creative a motivated criminal/skilled hacker can be). For one, they might have gotten a physical hold of your phone for a period of time and installed a spy app, such as Xnspy or Spyzie. Another way is via a public Wi-Fi connection, say at the airport or at a restaurant. Lastly, SMS phishing is quite common; this is when a criminal sends you a message prompting you to click a link, download a file or provide any sensitive information such as your bank account number.
How To Know If You've Been Hacked:
There are a number of signs on your phone that indicate that your iPhone has been hacked. Here they are in no particular order:

1) Your phone drains the battery quickly or feels warm to the touch. These are signs that an app is running on your phone. The telltale signs are extreme data usage out of the ordinary, a battery that suddenly dies, or if you seen an unfamiliar app that you didn't download on your screen.

2) Your phone reboots. If your phone powers off and on without your control, this would be a major sign that you've been hacked. Reversely, if you can't reboot or switch your phone off that means trouble as well.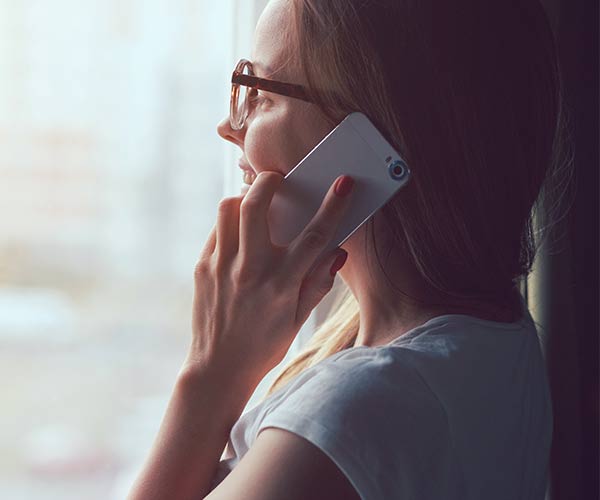 3) Calls, texts or emails that you did not make are in your history. These are signs that someone has been able to access your phone and make calls and send texts unbeknownst to you. In some horrifying cases, people have reported seeing words being typed on their phone when they weren't even touching it.
4) It sounds fishy. If there are suspicious sounds or if you hear an echo during calls, this might be a sign that you've been hacked.
What To Do If You Suspect That You've Been Hacked
The first thing you should do immediately is power your phone off. Or you can also switch to Airplane Mode; the idea is to immediately disconnect from the network so as to avoid more data to transfer. Next, you'll want to change the settings on your phone ( Settings → General → Reset). Lastly, you'll want to change all of your passwords, assuming that the hackers have obtained that information.
So, there you have it--everything you need to know about your iPhone being hacked. Stay safe out there, people!

READ MORE: The One Thing You Should Never Do When Cellular Data Is Enabled On Your iPhone