There are plenty of skincare serums on the market that will hydrate, protect your skin barrier, and give your complexion enough of a glow to help you fake getting more sleep than you actually do.
But, when it comes to a serum's anti-aging abilities, some fall short — usually because of a blend of ingredients that aren't as effective as they claim. If you're looking for a skincare solution that can replace pricier in-office treatments, this anti-aging serum is better than Botox.
Shutterstock
Let's be completely honest: Botox works because it paralyzes muscles in the forehead and around the eyes, which relaxes them and softens wrinkles and fine lines. Depending on when you start Botox treatments, the effect can range from diminishing signs of aging to temporarily deleting any trace of them from your complexion.

But the key word here is "temporary." Botox only lasts between 3 to 4 months and its cost can range from $400 to $800, depending on how many units your doctor determines are needed to be effective.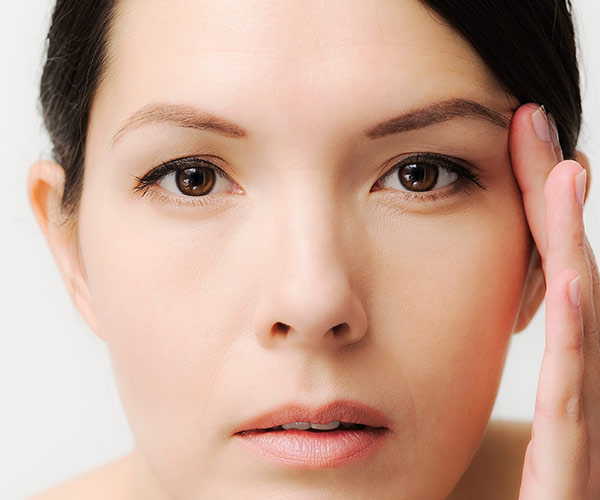 Shutterstock
Whether the thought of Botox is a turn off because of the cost or the actual procedure, which requires several injections, the reality is that it isn't for everyone.

And given some of the incredible anti-aging serums that have emerged in recent years, it's totally possible to save your money and, instead, invest in a few great options that value effective ingredients above all else.

And one we have our eye on is a moisturizing, botanical dream that fights seven signs of aging.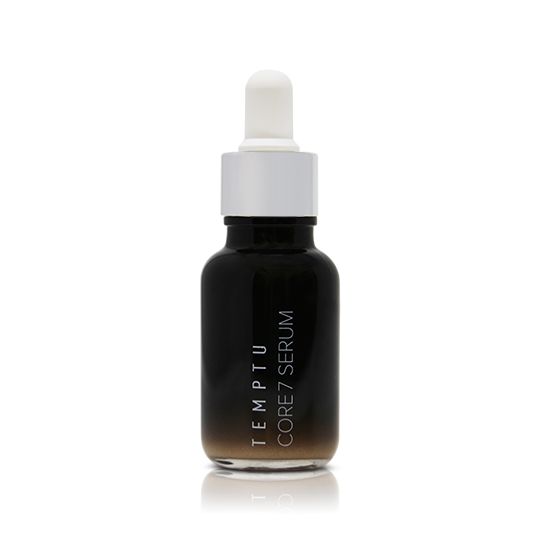 Say hello to innovative skincare that works without breaking the bank.

Core7 Anti-Aging Hydration Serum contains ingredients like peptides, antioxidants, vitamin C, and daisy extract and can be used night and day.

When used regularly, it has been found to address these major aging skin signs:

An improvement in hydration
A reduction in the appearance of wrinkles (thank peptides for that)
Firmer skin (much respect to vitamins C, E, and B5)
Brighter skin
Smoother and softer skin
Fading age spots
Pore minimizer

Core7 Anti-Aging Hydration Serum, $45, Temptu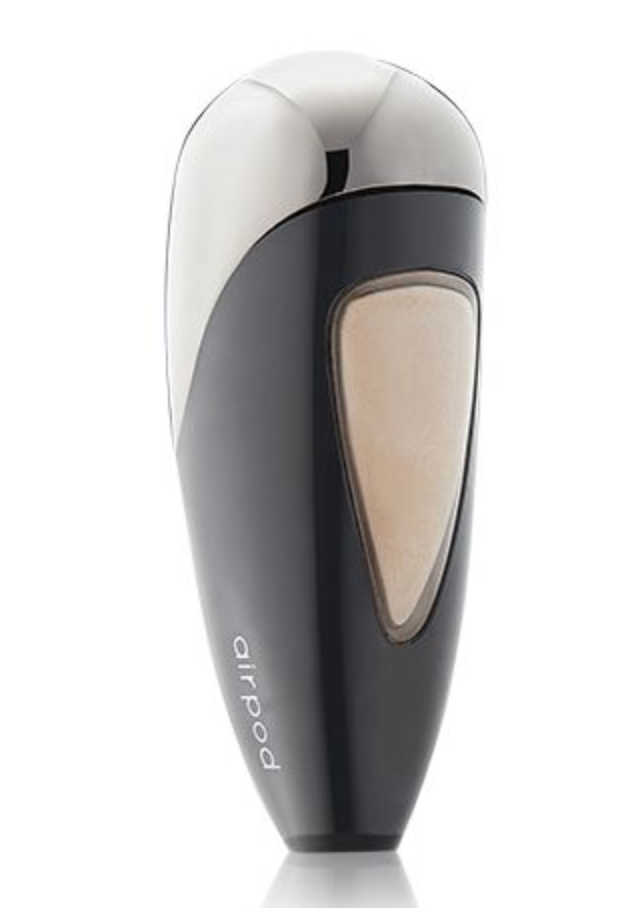 Not only is Core7 completely free of sulfates, gluten, parabens, petroleum, and other questionable ingredients, but Temptu has issued two versions of the serum that are ideal for every budget.

The serum itself can simply be used after cleanser and before moisturizer. But if you want to kick its effects up a notch, the Temptu Air is an airbrush tool that you can use in conjunction with a special Core7 serum pod to deliver micro fine mist particles that absorb really quickly and penetrate deeply.

One serum; two different application methods — the same result: smoother, calmer, more radiant looking skin. All without blowing your budget on Botox.