The next time you want to skip dessert for the sake of weight loss, consider changing your strategy.
Not all desserts are bad for you — and some can even help you meet your weight loss goals by giving you a dose of sweet or savory delight without piling on calories and sugar. Some of these desserts are downright healthy for you.
Here are six anti-inflammatory desserts you can eat non-stop and actually still lose weight, according to nutritionists.
Shutterstock

Cool, refreshing, and delicious, this lemon sorbet recipe make good use of anti-inflammatory lemons and is perfect for warm weather days. It's also lower in sugar than most sorbets and contains just three ingredients.

You'll need:

Water
Fresh squeezed lemon juice
Honey
Lemon zest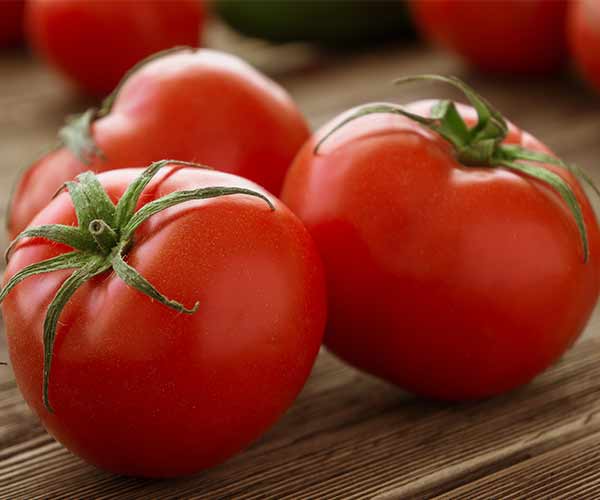 Shutterstock

Tomatoes aren't the first fruit that comes to mind when we make sweet treats, but they deserve a place on your dessert table. Rich in the antioxidant lycopene, which gives them their red color, tomatoes have extraordinary anti-inflammatory powers.

This tomato sorbet is a little bit and a little bit savory. Here's what you'll need:

Beefsteak tomatoes
Kosher salt
Red bell pepper
Dry white wine
Tarragon sprigs
Basil
Sugar
Light corn syrup
Water
Lemon juice
Ground white pepper
Shutterstock

Since you purchased tomatoes anyway, grab a bunch and use them to make this freshly baked tomatoes empanadas.

These are the ingredients you'll need:

Roma tomatoes
Cinnamon stick
Whole cloves
Cornstarch
Brown sugar
Flour
Baking powder
Salt
Shortening
Eggs
Milk
Sugar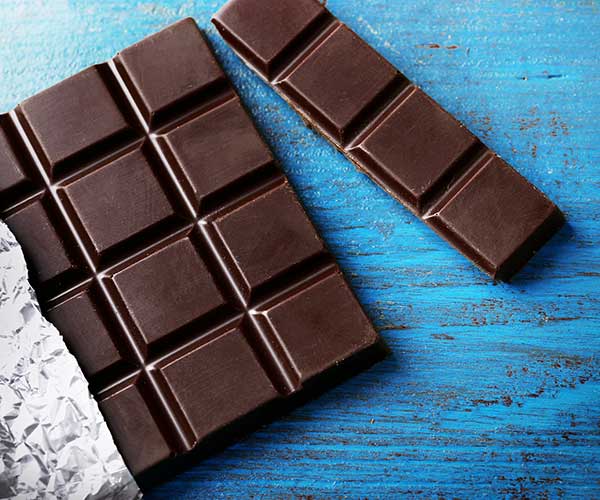 Shutterstock
Dark Chocolate Cherry Granola Bars

Take dark chocolate, add cherries, flax, and nuts and you've got one protein-rich dessert treat that's loaded with antioxidants and will provide tons of energy.

Here are the ingredients you'll. Need:

Dried tart cherries
Oats
Walnuts
Flax seed meal
Salt
Eggs
Honey
Dark cocoa powder
Vanilla
Dark chocolate chips
Shutterstock
Salted Chocolate Oatmeal Smoothie

Piggybacking off the dark chocolate craze, this smoothie contains fiber, protein, antioxidants, potassium, and probiotics (courtesy of yogurt).

Gather up these ingredients and get your blender ready:

Banana
Low-fat yogurt
Oats
Cocoa powder
Chocolate protein powder
Vanilla
Salt
Ice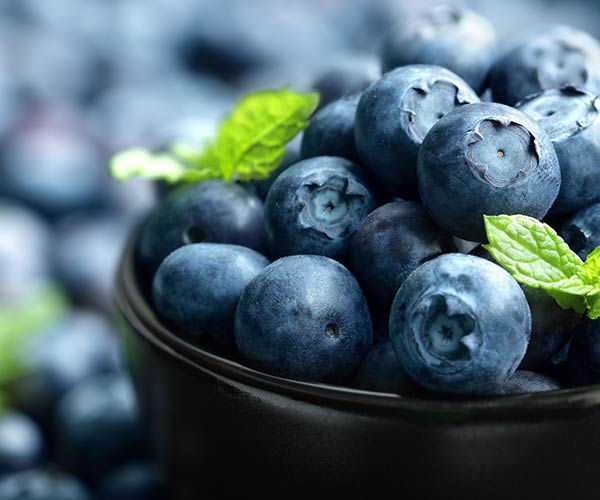 Shutterstock

Few foods come close to touching the antioxidant magic found in blueberries. This vegan, gluten-free, and dairy-free blueberry crisp dessert is a protein-rich treasure. You'll need:

Frozen blueberries
Oats
Pecans
Cinnamon
Ginger
Nutmeg
Coconut oil