If you have made the investment in a newer iPhone model, you are likely benefitting from its amazing Face ID feature, which replaces touch ID and, literally, recognizes your face prior to providing access to your apps. Considering how often hackers crack passcodes and how difficult it can be to come up with a super secure code, this is a fantastic addition that can protect your phone — but that doesn't mean it's the safest to use with all phone apps.
This is the one app you should never use Face ID with, according to a security expert.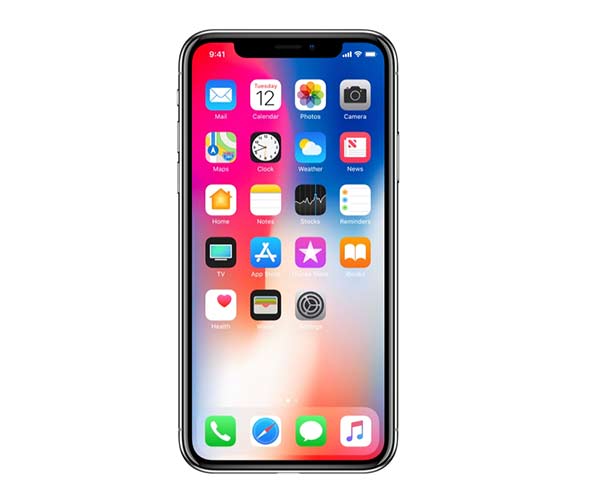 Let's start with the positive: Face ID has some real benefits when you're using your iPhone, according to Make Us Of:

"Though Face ID doesn't make your data more secure, it does increase usability, and enhance your privacy. How? No one else can read notifications on your lock screen. Others will be able to see you've received an iMessage or DM on Instagram, but they can't read what it actually says. Your phone shows the message once it detects your face in front of the infrared camera."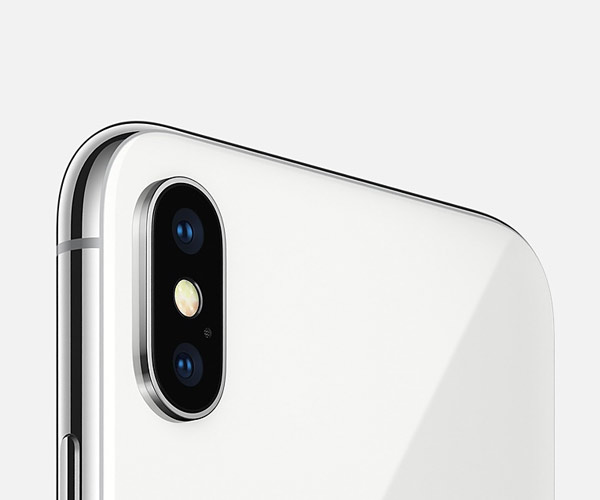 Shutterstock
But, while Face ID is ideal for keeping things like person messages secure, there's at least one circumstance that won't benefit from using it: Apple Pay.

Although Apple Pay itself is generally considered safe, authorizing payments through Face ID when you use Apple Pay actually puts you at risk.
Shutterstock
According to Make Us Of: "There's a fine line you have to tread between accessibility and security. If you use Apple Pay, you should favor the latter, which is why you shouldn't authorize payments through Face ID.
Apple Pay works in the same way contactless credit and debit cards do: the near-field communication (NFC) chips in your device can be read by payment terminals. Apple Pay is safer than you may think; still, it's easy to get carried away using contactless."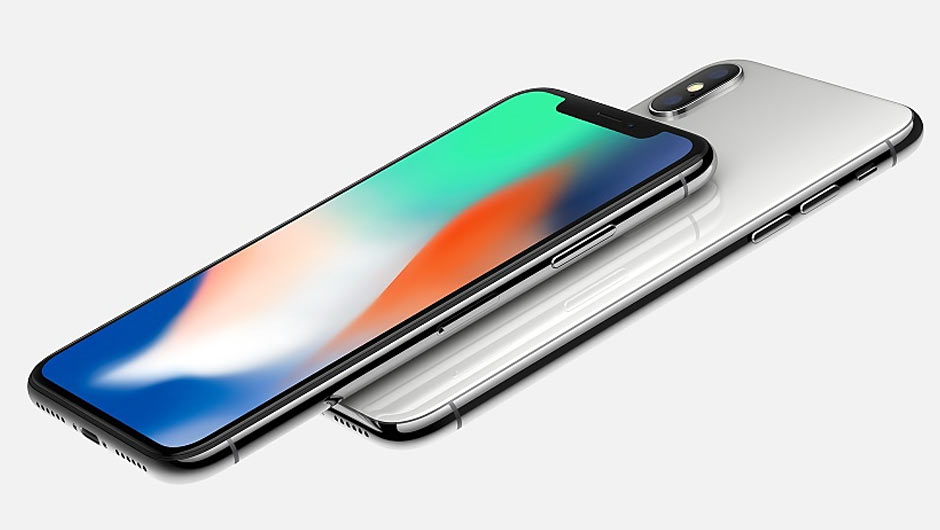 Shutterstock
Here's the good news: disabling Face ID for certain apps, like Apple Pay, is simple and takes just a few minutes. Here's what to do: "Go to Settings > Face ID & Passcode, and look at "Use Face ID For:", which lists everything you can use Face ID to authenticate. Untick Apple Pay. Without it, you can use the app with your passcode."