There are apps that we can't live without, apps that are so fun we don't want to live without them, and apps that are — quite honestly — doing our devices more harm than good.
If you have an iPad that is constantly losing battery power, there could be a few culprits at hand. After you've checked to make sure your brightness setting isn't way up high and that you're using the right charger (preferably one issued by Apple, always), it's worth taking a good look at your apps.
Some apps take up more resources than others and will drain your battery faster.
Here are four apps that are probably draining all of your iPad's battery right now, according to experts.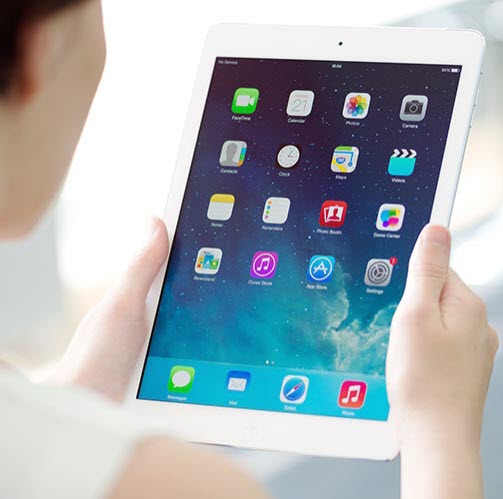 Shutterstock
Facebook

If you ask experts to list the top battery-draining apps, there is little doubt that Facebook will be way up high — possibly number one — on every list. Considering how often this app automatically plays videos, how often you're probably scrolling on it to catch up on friends' updates, and how the app continues pulling your data even when you aren't using it, it's no surprise that Facebook is constantly at work and constantly draining your battery.
Shutterstock
Facebook Messenger

It's a bit trickier to delete Facebook Messenger from your iPad because Facebook doesn't allow you to access DM's via your device browser (you'll have to grab your laptop for that). But this app is a resource hog and one that is taxing on your battery. Delete it and you'll probably discover that your device doesn't die as quickly.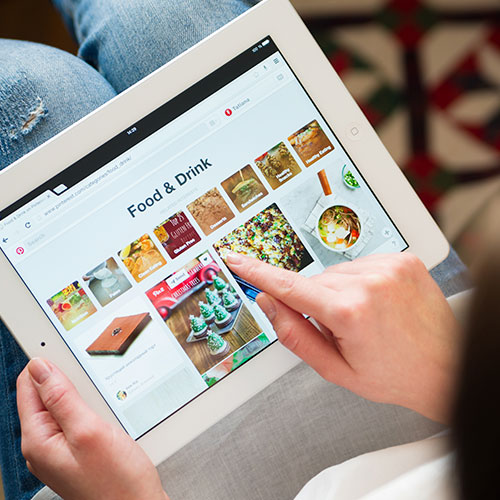 Shutterstock
Games

Constantly playing games on your iPad? All of those game apps, especially the most sophisticated ones that feature intense graphics, are weighing down on your battery and causing your device to work overtime.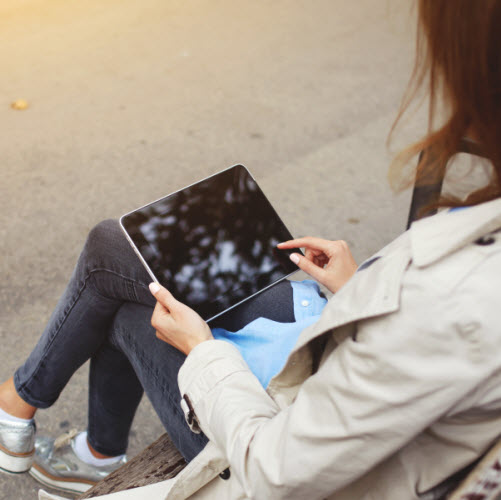 Shutterstock
Netflix

We know there's nothing better than streaming your Netflix shows when you're bored or traveling. But, for the sake of your iPad battery, at least charge your device while you're using Netflix — because this is one app that will drain your battery at lightning speed.

We don't have the heart to suggest deleting Netflix. But do keep in mind that it is a battery-draining culprit — so keep that charging cable handy the next time you Netflix and chill.