If your iPhone is running much slower than usual, there could be a few culprits at hand. For starters, updating your iOS can help. And simple actions like restarting your phone may also be helpful. But the iPhone apps you've downloaded — and one in particular — can seriously slow down your phone down to a snail's pace.
If an app takes up a ton of data and storage space, there's a chance it is negatively impacting your phone. And one of the best ways to gain back iPhone speed is by deleting that app. This is the one app you should delete ASAP because it causes your iPhone to slow down, according to experts.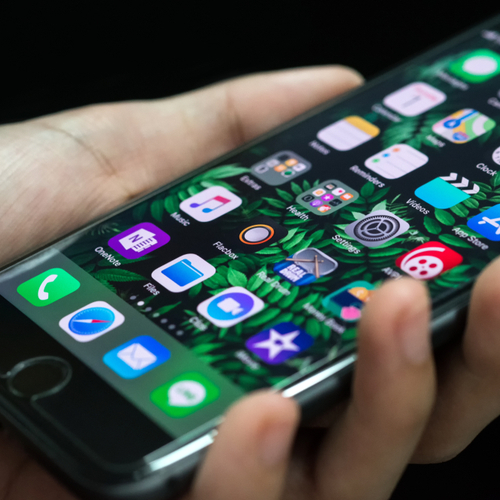 Shutterstock
The Facebook app is one of the most notorious for eating away at data and taking up a ton of storage space.

Facebook is constantly working. It streams videos. It updates on a regular basis, providing new images and statuses and graphics. In short: it's never not busy collecting data, which means it's very taxing on your phone.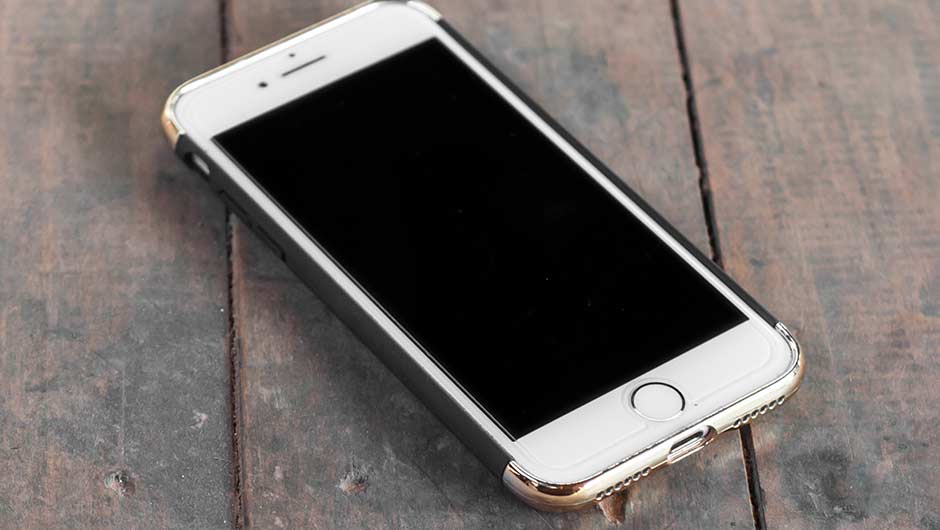 Shutterstock
In this case, the solution to gaining back valuable storage and speeding up your iPhone is simple. You can simply delete the Facebook app and use Facebook via your browser. This gives you your social media fix without messing with your storage.

But if you appreciate the ease involved in simply clicking on the Facebook app, there are other ways you can help make your phone work faster (without getting rid of the app).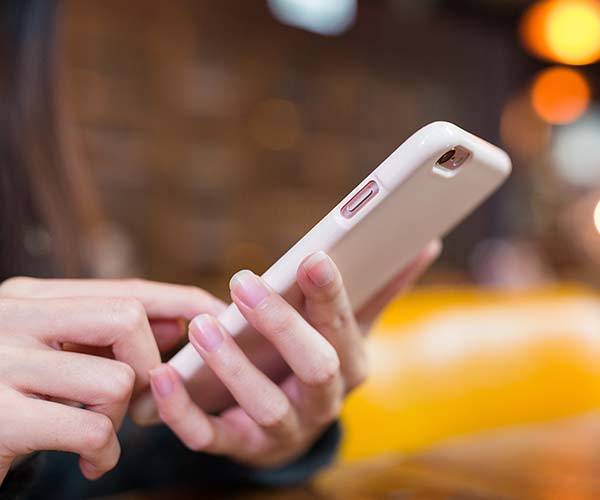 Shutterstock
Clear Your Phone's Cache

Free up iPhone storage by clearing your phone's cache. Here's how to clear cache for third-party apps like Facebook:

1. As for the third-party apps that you've downloaded — Facebook, Instagram, Google Maps, and the like — you can manage your storage in "Settings." In "Settings," go to "General" and click "iPhone Storage."
2. In "iPhone Storage," you'll find a list of your apps, with the ones holding the most data at the top.
3. If you tap any of these apps, you can see exactly how much space its "Documents & Data" is taking up.
4. If your device is getting full, it will offer you recommendations for what to clean up on the "iPhone Storage" page. Just tap the "Show All" button next to "Recommendations" to read the each one's description.
5. If you would like to take any of the recommendations, simply tap "Enable."
6. If you'd rather clear out space manually, then go into the app and start clearing out unnecessary files, such as old text conversations, playlists, photo albums, emails, and the like.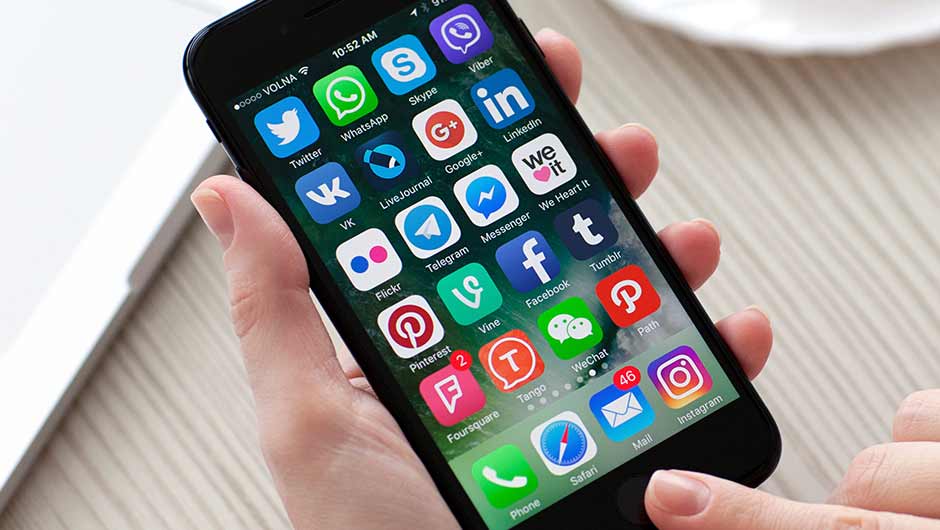 Shutterstock
Other steps to take to stop the Facebook app from draining your phone's battery (if you aren't into the idea of deleting the Facebook app) include turning off autoplay for Facebook videos, turning off location settings or background app refresh, managing your apps using Facebook so that you aren't allowing Facebook to manage so many of your apps.

A few simple changes can speed up your phone.