There are apps that aren't at all subtle about draining your iPhone battery and sapping up data when you're using them and then there are secretive apps — the ones that work overtime even when you're not using your phone.
Some apps are simply notorious at stealing data – like these four iPhone apps that are always using your data — even when you're not using them.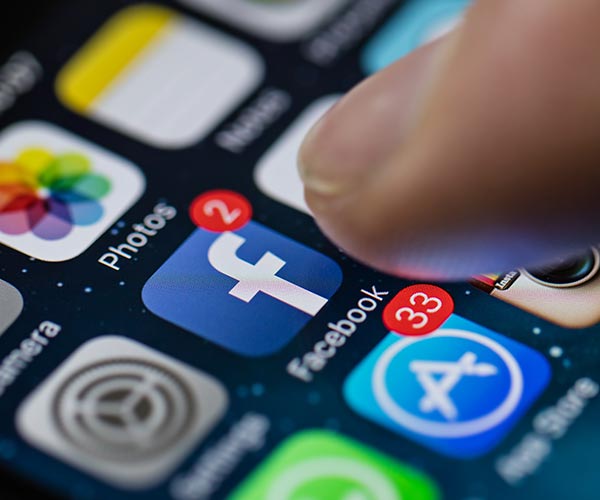 Shutterstock
Facebook

Let's start with the most obvious offender of this type of data-snatching behavior: Facebook. The Facebook app is designed to work pretty much all of the time. For one thing, the app is constantly updating content and automatically loading heavy duty files like videos. But, even more creepily, Facebook is keeping a running tab of the sites you visit from its app, which helps it better target the ads that might appeal to you.

If you've ever wondered why you're being shown an ad for a pair of shoes you feel like you've been dreaming about, you can blame Facebook's continuous tracking for that.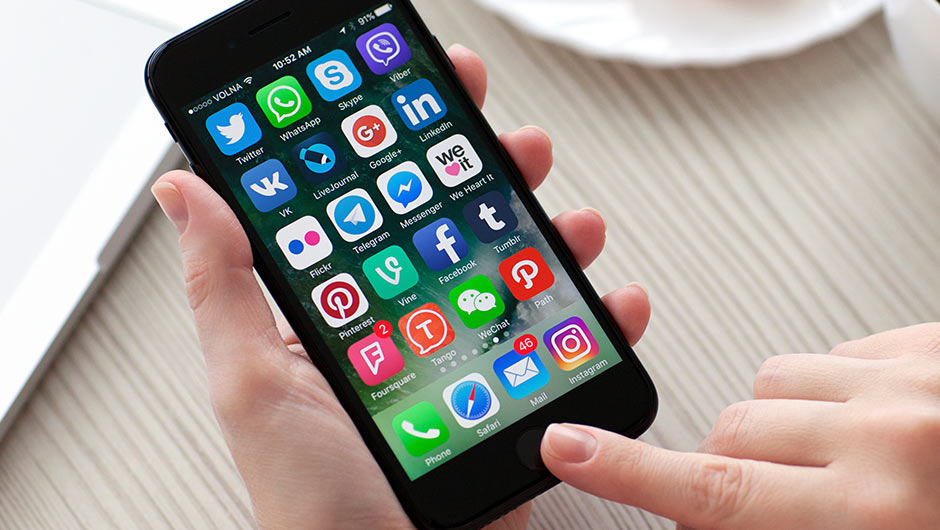 Shutterstock
Apps That Notify You Of Messages

There's only one way that app is able to send you alerts when you have a new message — it's working at all times to retrieve messages. And that means it is sapping storage data and battery when it's not being used.
Shutterstock
Free Apps

Don't assume just because an app is free that it's working less hard on your phone. Many of these apps rely on advertisers to stay afloat, and those ads that are being prepped to pop up when you access the app are also a battery drainer and storage hog.
Shutterstock
Snapchat

Like Facebook, Snapchat auto loads videos, which hogs up data.

You can rectify the problem by taking the following steps, according. to Cnet.com:

Open the Twitter app, tap the Me button in the lower-right corner.
Tap the gear icon at the top of your profile page and select Settings.
Tap Data usage.
Tap Video autoplay or just High-quality video and then choose either Wi-Fi only or Never.