Apps can make your iPad — or they can break it (not literally, but certain apps can certainly slow down your device and leave it worse off).
With so many apps from which to choose, it can be a challenge to keep up with the latest tips on which apps are draining your battery power, suck up storage data, and slowing down your device.
Here are six apps that no one should have on their iPads anymore, according to Apple employees.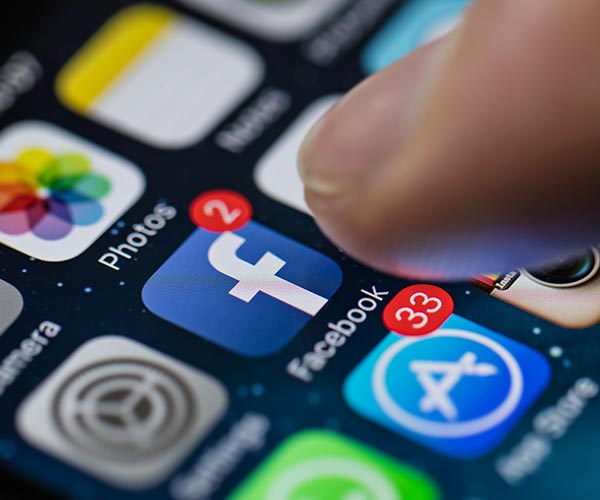 Shutterstock
Facebook

Want to conserve major battery power and storage space with the tap of an "X?" Delete the Facebook app, which is a major hog of resources, and access the social media site via your browser.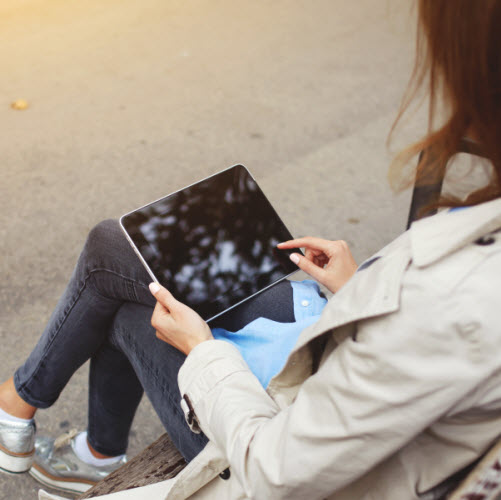 Shutterstock
Facebook Messenger

Like Facebook, Facebook Messenger drains battery and takes up a ton of space on your device. If you delete it, you will have to read messages via your laptop or desktop computer, but the extra effort may be worth it when you see how much battery power and space you've gained.
Shutterstock
Google Chrome

We love Google Chrome, too, but the browser consumes a great deal of resources when compared to other browsers. A safer, less taxing option is Safari.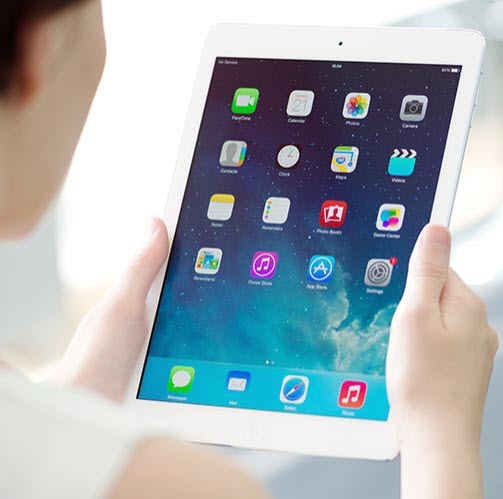 Shuttestock
So Many Games

So many game apps, so little time — so why not delete the ones you use and gain back some storage space? It's especially useful to say farewell to games with intense graphics.
Shutterstock
Waze Or Another Navigation App

Is there really a need for three navigation apps when one will suffice? Waze is an app that is particularly draining on your iPad. Choose one app, like Google Maps, and delete the rest.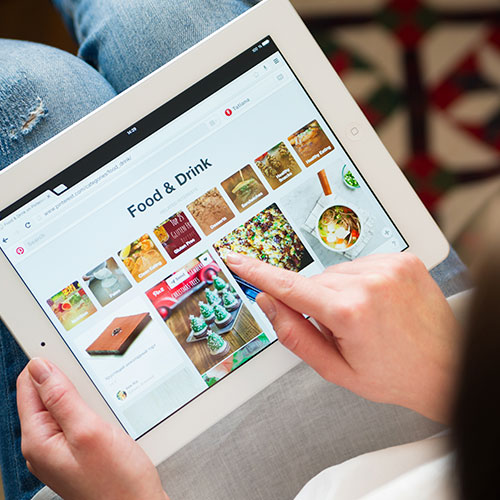 Shutterstock
iWork Apps

Be honest with yourself — if you rarely use your iPad to work and save all of that intensity for your laptop or desktop computer, apps like iWork are wasting space. Delete them and any other apps you haven't used in the last six months.