If you're like a lot of iPhone users, you are probably keeping your phone operating, day and night. Maybe you've thought about shutting it down once in awhile (just to let your device rest), but doing so always feels so inconvenient and time consuming.
Even if it takes an additional 10 minutes out of your routine, there are perfectly legit reasons why you should make it a priority to turn your iPhone off once in awhile.
Wondering how often you should be giving your device a much-needed rest? We asked an expert: This is exactly how often you should restart your iPhone.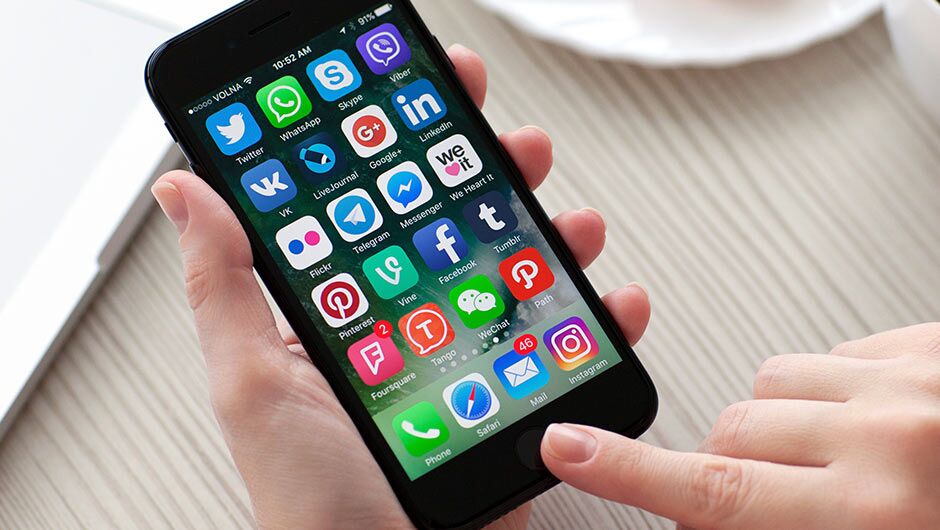 Shutterstock
One way to take care of your phone — and it's a way that is often overlooked — is by turning it off once a week so that it can actually rest.

According to Reader's Digest: "There are multiple reasons why you're supposed to restart your phone at least once a week, and it's for a good cause: retaining memory, preventing crashes, running more smoothly, and prolonging battery life."
Shutterstock
Not restarting your phone every week won't have an effect on your battery, but it can result in your phone crashing, mostly thanks to all of those apps you've installed.

Even when you're finished using an app, you don't really close it, but rather put it in a state where it can start faster, according to Bob Motamedi, a Los Angeles-based tech consultant who spoke with Reader's Digest.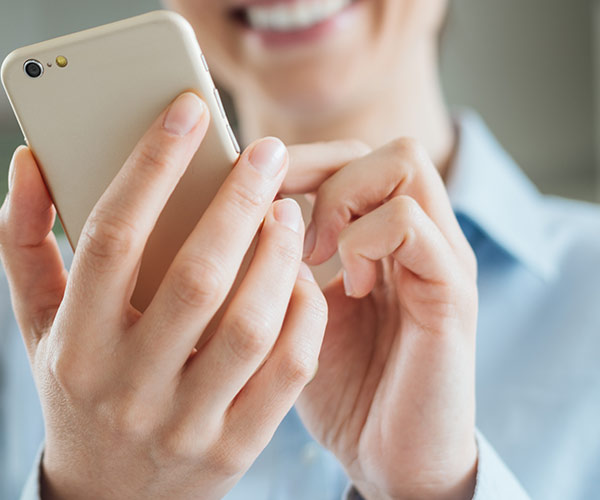 Shutterstock
According to Motamedi:

"Now think about how many apps are open, slowly eating memory and battery power on the phone, and think about all those times you've thought that your phone drained entirely too fast that day."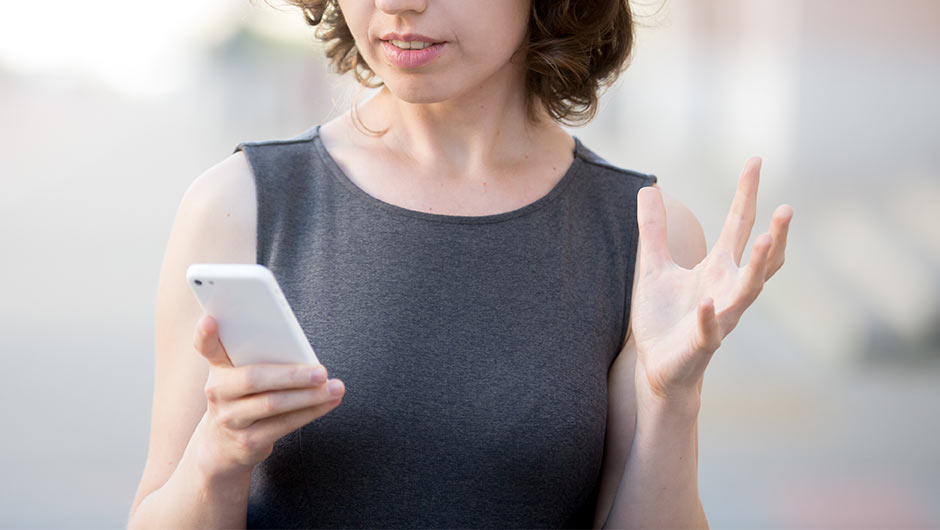 Shutterstock
Restarting your phone once a week gives your device a chance to clear and close open apps.

And, while there are other culprits behind battery drainage, shutting down your phone for five to 10 minutes and restarting it can help clear up any issues that will drain your device too fast.
Shutterstock
Remember to restart your iPhone once a week to ensure your device works as well as it possibly can.