Julia Roberts is a notoriously private celebrity and rarely engages in the media, especially when pressed about award shows.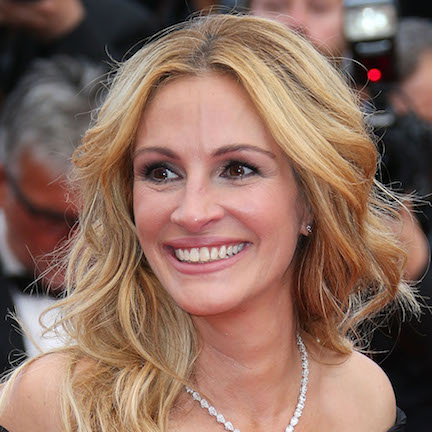 Splash
That's why fans of Roberts were surprised to see that the Pretty Woman star was engaging on social media following Tuesday's Emmy nominations.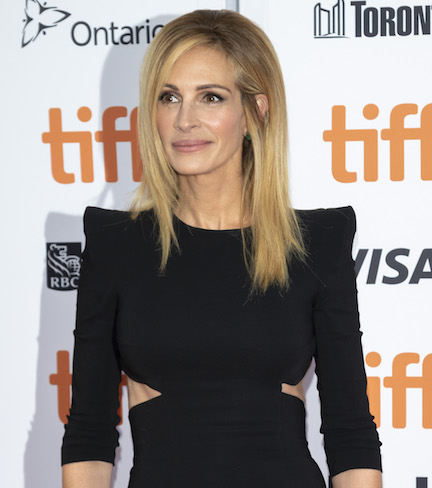 Splash
Roberts shared a post on Instagram following her snub -- critiques predicted that she would be nominated for her performance in Amazon's Homecoming.
The post featured a screenshot of a news alert from USA Today that featured Roberts in their Emmys snub list. Peep the adorable picture of her hubby Daniel Moder as her phone background!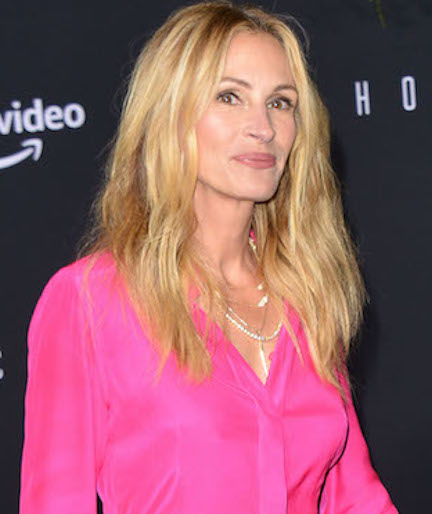 Splash
Roberts handled the awkward situation with grace and elegance, of course. "Well, I'm in exceptional company at least," she captioned the image, giving her fellow snub-inees a shoutout.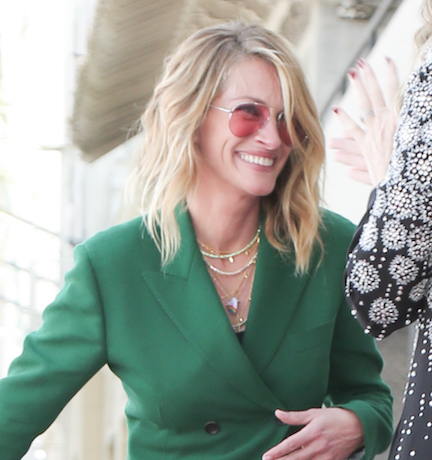 Splash
The star's celebrity pals left heartwarming messages on the post, each expressing their support.
"You win for class!!!!," Rita Wilson commented.
"Yeah, a snub for sure, because you're great in Homecoming," wrote Pete Souza.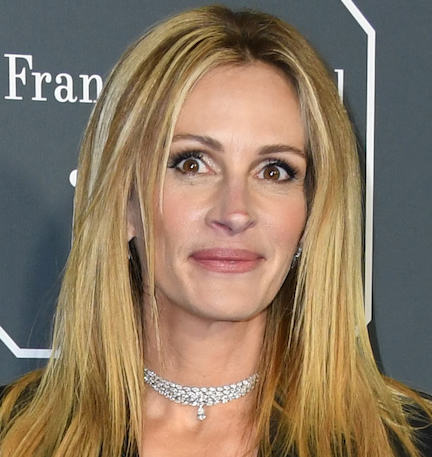 Splash
What do you think of Julia's Instagram post? Are you surprised she wasn't nominated? Let us know in the comments below!