You have been enjoying your Android lately, yet you hate it when your smartphone keeps dying on you. And your smartphone is not smart enough without cool apps. However, most people don't know enough about the apps they are installing.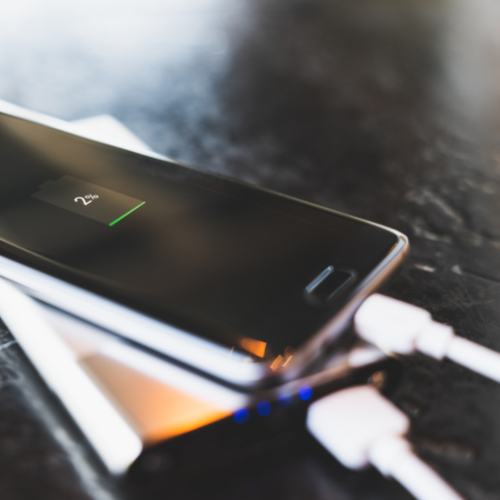 There are a variety of apps that affects your Android's battery life over time, however, that one app that kills your Android battery life even when you are not using it is Google App!
To make your life easier, especially, when it comes to searching the internet for nearby stores and restaurants or live sports scores and schedules, etc. it is very common to install the Google App to get access to all the aforementioned features and many more.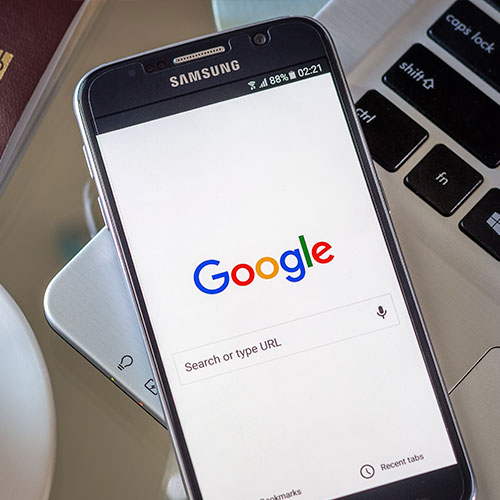 However, what many users don't realize that Google voice assistant is always running in the background, which drains the battery of the device even when the user is not actively using the device. The app could be activated by saying, "Ok, Google" or "Hey, Google" and the user does not realize that the App/device is continuously listening to its surroundings to execute a command when it hears "Ok, Google" or "Hey, Google."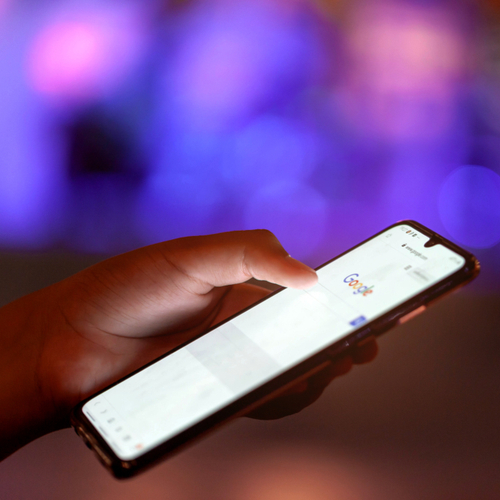 Hence, such kind of activity of the app requires battery consumption and not to mention that the privacy of the user is also at risk. In order to save battery life, in the long run, it is better to either delete the app from the device or at the least deactivate the voice assistant if not actively using the app.