Are you a charge your phone overnight kind of person? Or more of a "wait until you're on 5% battery"? No matter what habits you have when it comes to charging your Android, there are a few hacks that can make you even better and extend the battery life of your phone. What are they?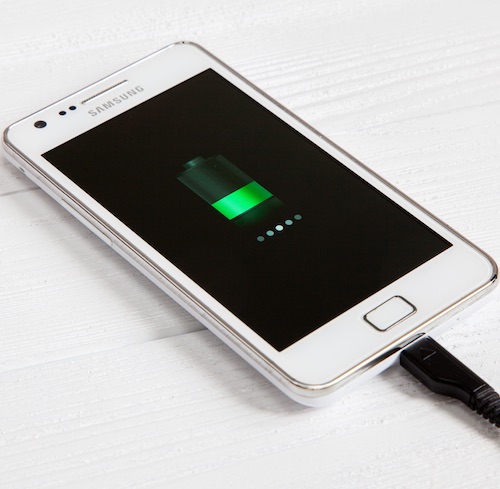 "Using a knockoff USB-C charger from a brand you're not familiar with," Derek Meister a Geek Squad Agent with Best Buy tells us.

"While the USB-C port is universal, not all USB-C cables and chargers are the same," he explains.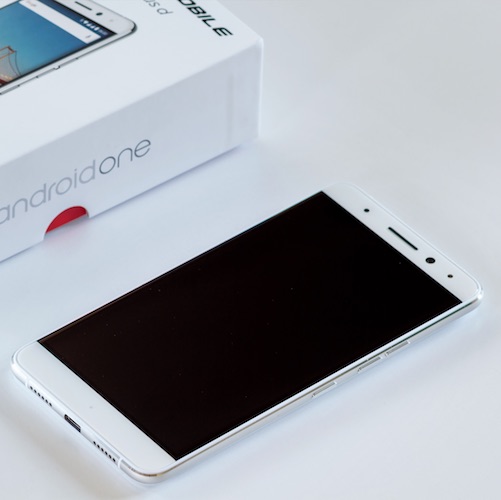 "Saving $5-$10 on a charger that you're using on your $600-$1200 device doesn't make financial sense if cut corners end up damaging your device or battery." Seriously!

So, there you have it--the simple mistake you're making when charging your phone.
READ MORE: The One App You Should Delete ASAP If Your Android Battery Dies SO Fast