Headphones have come a long, long way since the days of massive, cumbersome options with dangling wires that would get tangled in your bag and hair.
While many Bluetooth headphones are fantastic at providing crystal-clear sound and quality, they aren't all compatible with your iPhone.
Wondering which headphones to avoid? These are the worst Bluetooth headphones you can use for your iPhone, according to experts.
Shutterstock
Apple AirPods

Prepared to be shocked. Tech experts will always have their personal headphone and ear bud preferences, but one common complaint many share? Apple's AirPods — the very pods designed just for your iPhone — may not be the best option for your phone or your ears OR your music listening pleasure.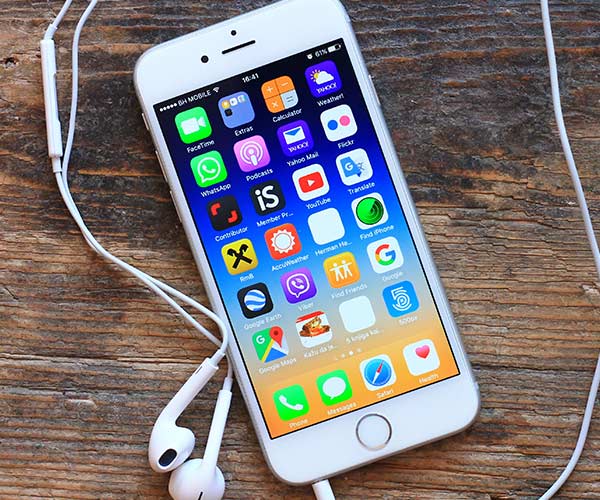 Shutterstock
Despite their $159 price tag, AirPods don't always deliver the good when it comes to their design or even the quality of their sound.

Tech expert Maren Estrada writes for BGR: "It has been a while now since I stopped using my AirPods. They're so great in concept, but the execution is off. Because the tips are smooth plastic, much of the sound — and most of the bass — leaks out of your ears instead of being locked in."
Shutterstock
Another major reason why AirPods aren't winning over many experts and non-experts is because the very thing that should make them unique and valuable — the fact that they lack annoying wires — is actually a big step back, according to Eric Limer at Popular Mechanics.

"The wire that connects your earbuds together isn't some annoyance that needs to be eliminated. It is actually a great feature with a few nice benefits. This wire prevents you from misplacing one tiny bud by ensuring the two are connected. These wire-paired buds are easy to fish out of your bag or pocket, for instance. But most importantly, the wire also gives you an easy way to hang the buds around your neck when you're not using them so you don't have to set them down in the first place."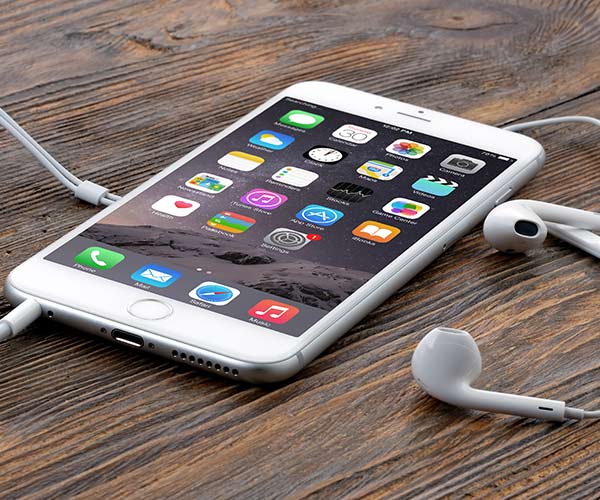 Shutterstock
Many of the complains about the Apple AirPods revolve around the fact that they are designed to make life simpler and easier, while actually doing the opposite.

If you love your AirPods and wouldn't dream of parting with them, you certainly aren't alone. But if you're looking for other options — maybe even cheaper headphone and earbud options — check out this list of cheap wireless earbuds that are ranked from best to worst.