Get It Now: The Dress Kate Middleton Wore To Catch Prince William's Eye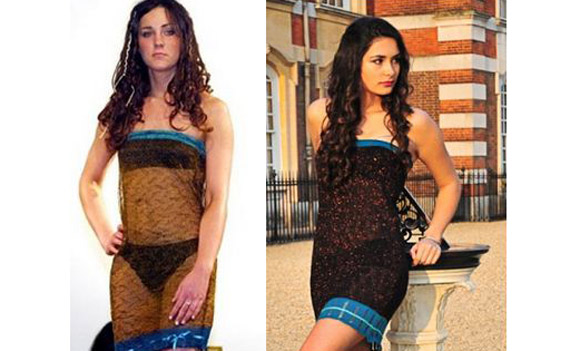 If you're looking to snag prince charming and didn't have $125,853 to purchase Kate Middleton's exact Charlotte Todd runway dress that was auctioned off in March, fret no more. You can now purchase your very own Charlotte Todd "The Art Of Seduction" Dress (£49.95) and strut around polo matches, etc. in search of your perfect Wills replacement. And if that doesn't win over Prince Harry, at least you've got a great beach cover up handy for the summer.
Found your prince? Start shopping our guides to strapless wedding dresses, outdoor wedding dresses, and best wedding invitations now.