If you use your smartphone to create and save music playlists, you absolutely need to know that you're probably making a mistake when you attempt to enjoy all of that good music — an innocent iPhone error that is resulting in more battery drainage than necessary.
You may already know that streaming music and other media is one of the biggest consumers of smartphone battery power. But how you listen to saved music matters, too. And this is the one iPhone mistake experts say you should STOP making because it slowly destroys your battery over time.
Shutterstock
When you're listening to music wirelessly, whether in your car or out and about, there are two wireless streaming protocols at your disposal: Bluetooth and Air Play.

AirPlay is Apple's protocol and the one many iPhone users assume is superior.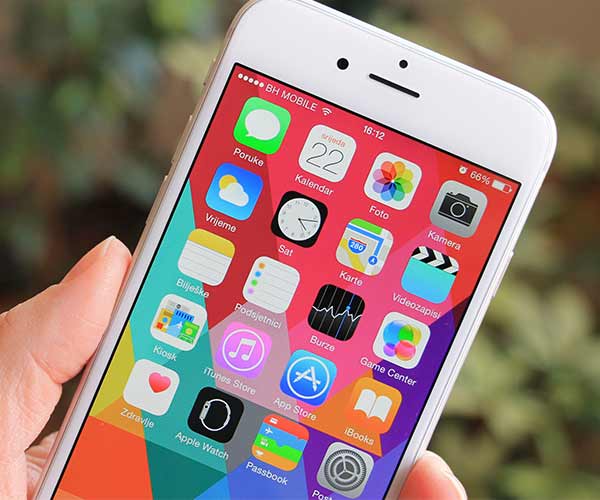 Shutterstock
Not to knock AirPlay, which uses a higher-quality audio format and relies on your Wi-Fi network, but the protocol is not your best option if battery life is a concern.

After testing audio streaming via AirPlay and Bluetooth using an iPhone 6s Plus, Wirecutter made a startling discovery: "When playing locally stored music, AirPlay used 13 percent of the phone's battery over two hours, while Bluetooth used only 5 percent."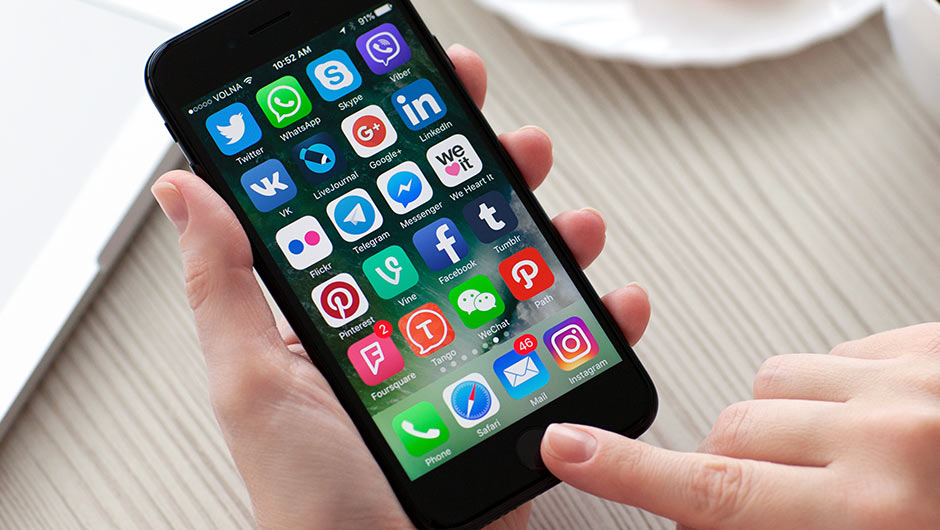 Shutterstock
The biggest changes were noticed when playing locally stored music. When music was instead streamed from Apple Music, which requires a Wi-Fi connection, Bluetooth's battery usage suddenly jumped up to 10 percent.
Shutterstock
At the end of the day, if you have the option of choosing between AirPlay and Bluetooth and you're trying to conserve battery, opt for Bluetooth, which will save you battery power. And try to save as much of your music on your phone as possible to avoid the battery drainage common with streaming media.