There are a number of different messaging apps you can rely on to stay in touch with friends and family — but they aren't all the same in terms of how kind they are to your phone battery.
Some message apps are actually draining your battery faster than most apps — and one in particular is actually on the same level as Facebook in terms of battery hogging (which is saying a lot). This is the one messaging app you should delete RIGHT NOW because it drains your battery.
Shutterstock
Facebook Messenger

Surprise, surprise — one of the worst messaging apps for your battery just so happens to be connected with Facebook, which is one of the worst overall apps for your phone's battery: Facebook Messenger.

And the news gets even stranger: according to Lifewire, you don't even have to be using Facebook Messenger for it to be a drain on your battery.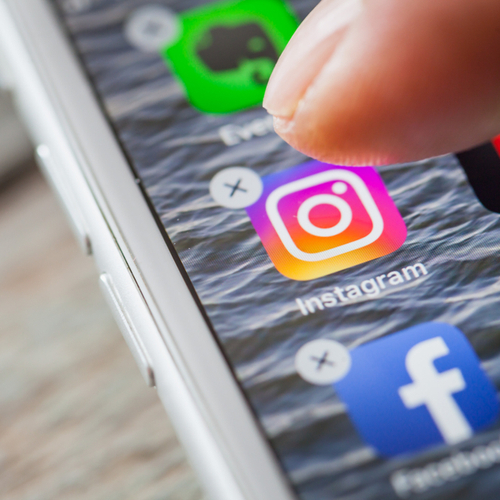 Shutterstock
Most of the battery drainage is occurring when these apps are idle and supposed to be dormant, according to Lifewire, and the root of the problem appears to be "a CPU spin and poor management of audio sessions."

Audio sessions is the easier the two to explain: "The second problem occurs after playing multimedia on Facebook or engaging in communication involving audio, where poor management of the audio causes wastage. After closing the video or call, the audio mechanism remains 'open', causing the app to keep using the same amount of resources, which including CPU time and battery juice, in the background. However, it does not emit any audio output and you hear nothing, which is why no one notices anything."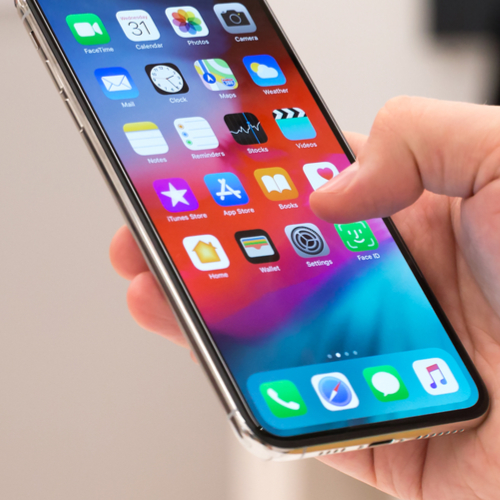 Shutterstock
Facebook has attempted to rectify these problems, but according to Lifewire, they still persist.

Unfortunately, you can't delete the Facebook Messenger app and still access messages via Facebook when you use the site through your phone browser.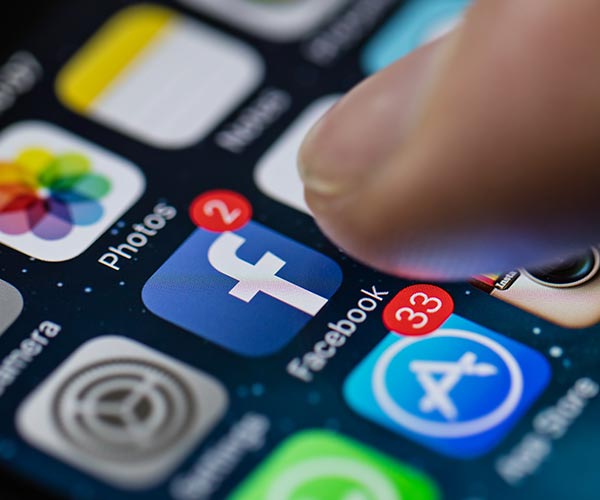 Shutterstock
The best way to gain back battery power is by deleting the Facebook Messenger app and using a different messaging service, like iMessages. But if this isn't something that you prefer to do, the next best step is to always make sure you are updating the Facebook Messenger app or periodically deleting it and re-downloading an updated version.