Apps that track your location are — eerily — more common than you may think.
While you may expect that a navigation app is tracking your whereabouts for obvious reasons — so that it can safely get you from Point A to Point B — you may be shocked to learn about the number of apps that are constantly tracking you, even when they really don't have a good excuse for doing so.
Here are four iPhone apps that are always tracking your location — even when you're not using them.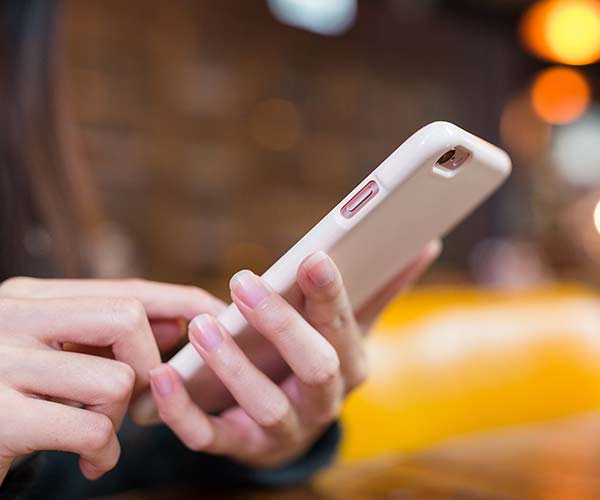 Shutterstock
Weather Apps

Weather apps need to know your location in order to tell you whether to bring an umbrella with you on that morning commute. But things can become a little shady when you're far from home and that app automatically knows to pull up the temperature in your new neck of the woods.

You may find a weather app's ability to track your location useful. If you don't, make sure you disable its ability to track your location at all times.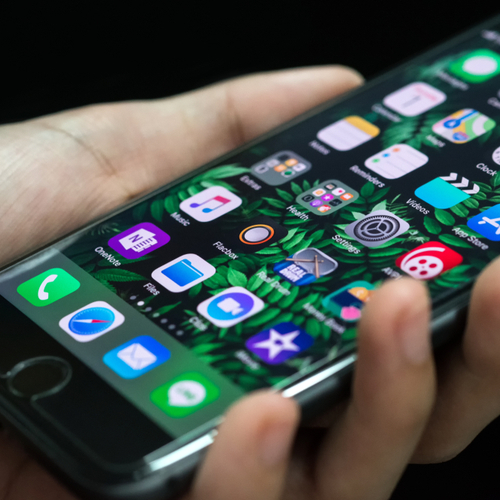 Shutterstock
Restaurant Apps

Why would a restaurant app need your location? Simple: to provide you with guidance on the eateries nearest to you. If you're a big-time traveling foodie, you may adore this feature. If not, make sure you disable it.
Shutterstock
Facebook

Is there anything about us that the Facebook app doesn't track? Fortunately, you can also turn off FB's ability to track you on your iPhone.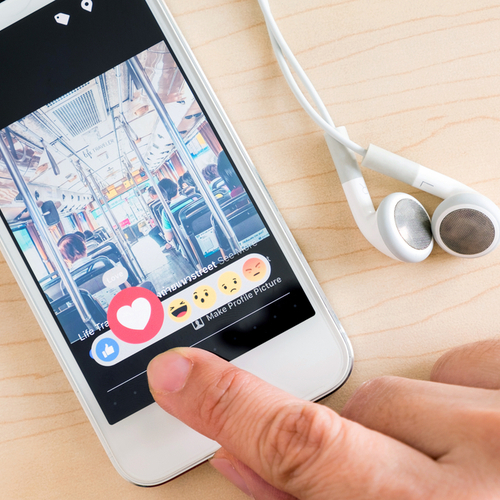 Shutterstock
Geo-Location Based Dating Apps

Geo-location dating apps like Happn are popular because you can roam from city to city and always find someone interesting to keep you company for a cup of coffee or dinner out. But when you use these apps you also agree to give up the info about your current and future location.

Then good news with iPhone (and it isn't always the case with Android) is that you can turn off location services for most apps. To find out which of your apps is tracking you, follow these steps by Lifehacker:

"… pull up your Settings app and navigate to Privacy. Tap on Location Services, and you'll see the individual location settings (such as "While Using" or "Always") for every app that has requested this permission. Tap on an app to adjust its access, or tap on the big "Location Services" setting to turn the access off for everything—including your system apps."