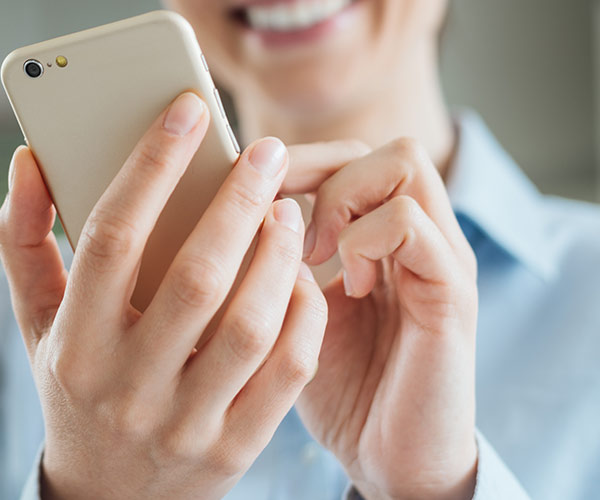 Shutterstock
Many smartphone users who rely on streaming services like Apple Music and Spotify aren't always aware of the drain that these apps have on your phone. If you are experiencing battery drainage, the first place to start is to go to Settings > Battery > Last 24 hours or Last 10 Days. From here, you'll be able to see what percentage of battery each of the most offending apps uses up. Chances are, if you do use streaming services, they are way up there on the list of apps that kill your battery the most.
Shutterstock
So, let's say Spotify or Apple Music is sapping battery power — but you have zero intention of deleting either service because they're amazing. What can you do to gain back battery power?

Use the music service's offline mode and play locally stored audio files instead of streaming music — a shift that can save a ton of battery, according to Lifewire. "If the streaming music service supports an offline mode (Apple Music and Spotify are two that do), use offline mode to download frequently played songs," reports Lifewire. "If you stream songs multiple times, download those songs to your iPhone providing storage space isn't an issue. You can then listen even when there's no internet connection."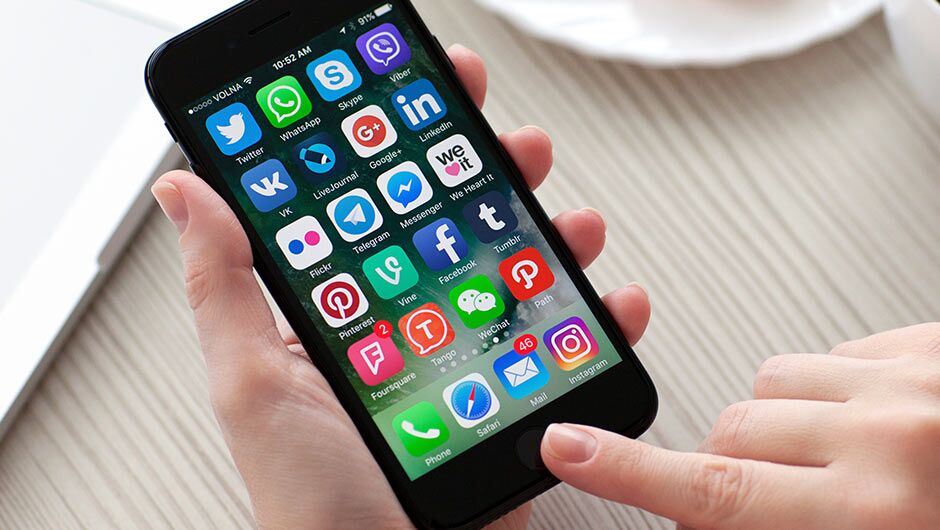 Shutterstock
Another step you can take to conserve battery is to listen to music or podcasts via earbuds or earphones instead of through speakers.
Shutterstock
Finally, always limit Background App Refresh for apps. To do this, go to Settings > Background App Refresh > check Off or WiFi.