If you're like a lot of iPhone users, you'll do whatever it takes to squeeze a bit more battery power out of your device. For some users that could mean taking the biggest step of all and deleting apps like Facebook. Others may be content just lowering their screen brightness and finding that it improves things a lot.
If you're wondering what you can do to improve its capacity to charge, this is the one app you should close before charging your iPhone to make your battery last SO much longer.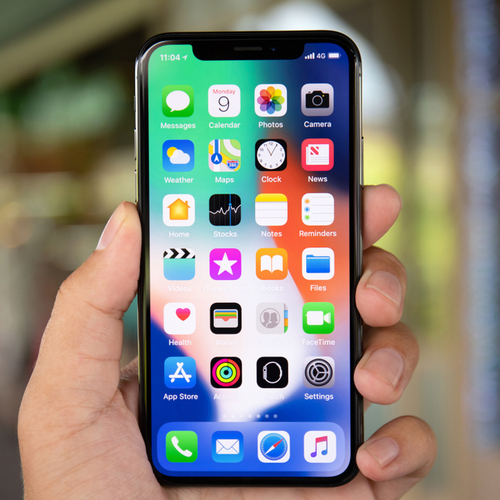 Shutterstock
Now that we have your attention, here's the plain truth: there is no one app or apps that you need to close at any time (even before charging your phone) that will make any different at all in how it charges.

According to ABC News: "According to the Apple blog 9to5Mac, an iPhone user emailed Apple CEO Tim Cook a question that's top of mind for many iPhone users: 'Do you quit your iOS multitasking apps frequently and is this necessary for battery life? Just wanting you to put this controversy to rest.'

While Cook didn't respond, the head of Apple's IOS team, Craig Federighi, gave a definitive answer in the reply: 'No and No.'"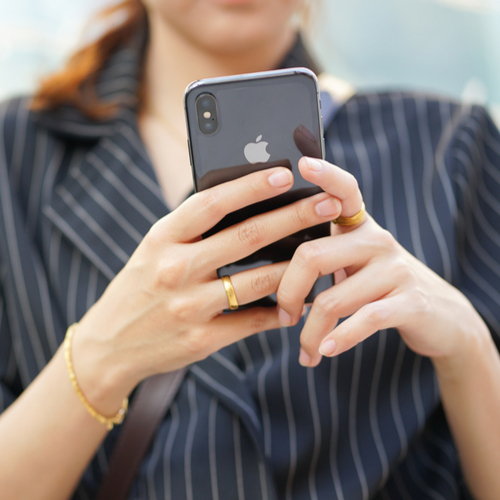 Shutterstock
Not only do top executives at Apple never close their apps, but Apple actually has a support page that explains why apps that you aren't using don't affect your phone's battery: "After you switch to a different app, some apps run for a short period of time before they're set to a suspended state. Apps that are in a suspended state aren't actively in use, open, or taking up system resources. With Background App Refresh, suspended apps can check for updates and new content."
Shutterstock
If your iPhone battery struggles to hold a charge, closing apps will only prove to be a disappointing action that won't do a whole lot.

As previously mentioned, two of the best actions you CAN take include deleting any apps that are hogging battery — deleting Facebook, Snapchat, and old games that you never play will make a difference. Additionally, screen brightness accounts for a great deal of battery loss. There is even a way to lower the brightness on your iPhone screen more than usual.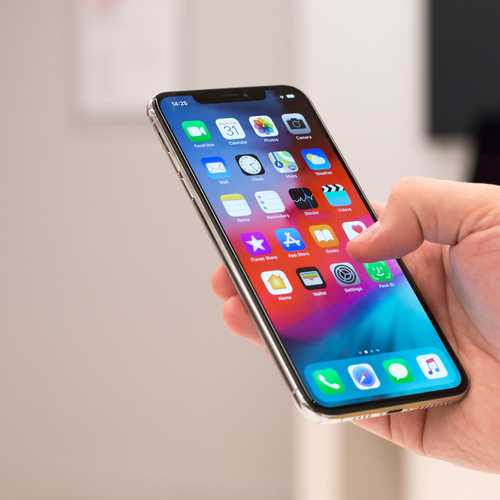 Shutterstock
Another smart way to gain battery power is to NOT leave it charging all night long, which causes a trickle charge after it reaches 80 percent. Instead, aim to keep your battery between 40 and 80 percent by providing it with occasional charges throughout the day — and don't worry about charging it all the way up to 100 percent.