If you want to know how to extend the battery life of your iPhone, the best person to ask is someone who works or has worked at the Apple Genius Bar. You probably already know that certain apps are a total drain on your battery power. But an ex Apple employee reveals additional things you can do differently with your iPhone if you find that your battery is always dying. Here are a list of apps you can delete and tips to follow for a longer iPhone battery life.
Shutterstock
WhatsApp

WhatsApp is one of the most popular text and media sharing apps in the world (and it's even more popular outside of the U.S.). But, according to folks on the Apple message board, this app alone can eat away nearly 50 percent of your battery usage all by itself. Either delete it altogether and use your phone's built-in iMessage apps to chat with friends or try deleting WhatsApp and reinstalling it to save some battery power.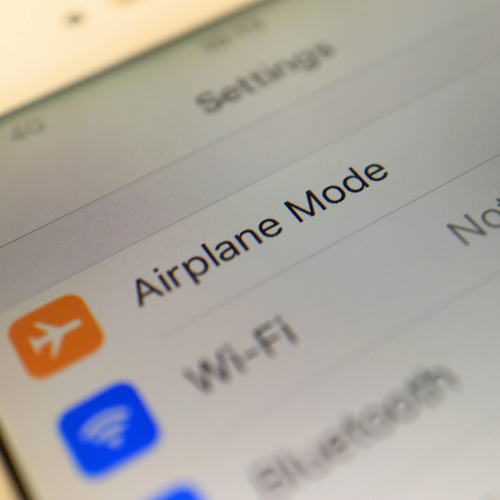 Shutterstock
Google Maps

You may feel uncomfortable deleting Google Maps from your phone — you want to be able to find your way around, of course. But the app totally drains your battery and it may become necessary to figure out a way around that. One way is by turning off Location Service so that it only runs while you're using the app, and not all the time.

Here's how, according to Mash Tips:

Go to iOS Settings
Tap on Privacy
Select Location Service
Select Google Maps app, and select the option: "While using the App."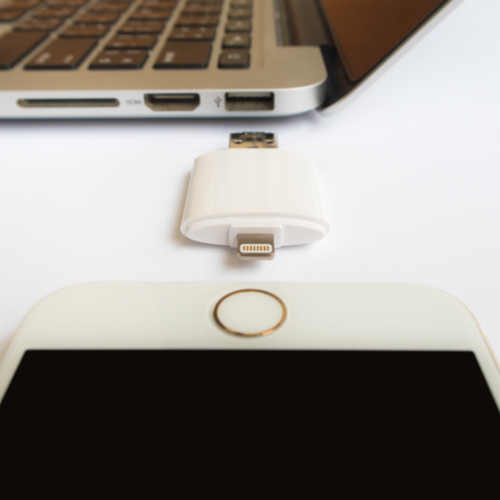 Shutterstock
Spotify

Spotify is great because it allows you to stream your favorite albums and songs for free. But there's always a catch, right? The downside to using Spotify this way is that all of that streaming is murder on your iPhone battery. You can delete Spotify altogether or upgrade to its paid Premium subscription, which provides the option of downloading music instead.
Shutterstock
Facebook

Facebook and Facebook Messenger are both legendary for their battery-killing powers. Facebook, in particular, runs videos constantly and will drain your phone faster than most apps (some experts cite it as the number one battery draining offender). Delete and reinstall the app or just delete it and access Facebook via your Safari browser.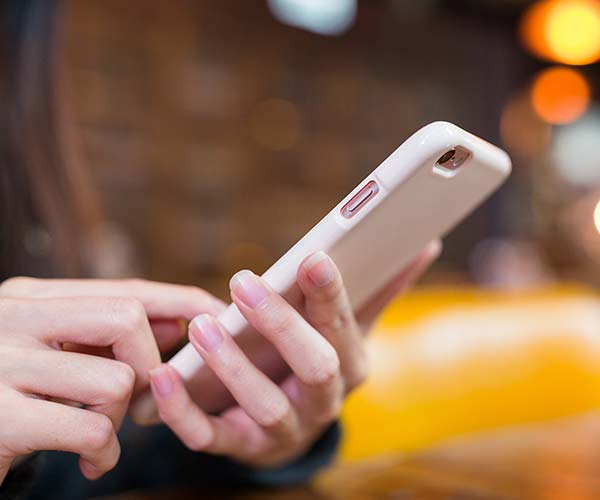 Shutterstock
Twitter

Similar to Facebook, the Twitter app is very bad for your battery because you're constantly checking it throughout the day and it also automatically loads videos. According to Adweek, you can conserve some battery power by turning off Twitter's Video Autoplay:

Step 1: Tap your profile picture in the top-left corner of the screen.
Step 2: Tap "Settings and privacy."
Step 3: Tap "Data usage."
Step 4: Tap "Video autoplay."
Step 5: Tap either "Wi-Fi only" or "Never," depending on your preference. If you select Wi-Fi only, the app will only automatically play videos when you're connected to Wi-Fi. If you select Never, the app will stop videos from automatically playing entirely.
Shutterstock
Stop Quitting Apps In Multitasking

No matter which apps you suspect are the worst culprits draining your iPhone battery, there's one thing you may be doing that ex Apple Employee Scotty Loveless told The Telegraph isn't helping matters - stop quitting your apps in multitasking.

According to Loveless: "Most people tell you that closing your apps will save your battery life because it keeps the apps from running in the background. However, this can actually make your battery life worse if you do it on a regular basis."

As it turns out, iOS freezes apps in your multitasking menu the second you've left the app — so they aren't really running in the background unless you have enabled Background App Refresh.

Which leads to the last tip: disable Background App Refresh — then you can officially stop worrying about closing your apps and draining your battery even more.