Any app you don't use is one app too many — especially when it comes to maintaining an iPhone with enough battery power and storage space to take you from morning until night.
Some apps are notoriously bad for your battery and storage — the Facebook app is a big offender in this category. But there are other iPhone apps that might not be a thought on your mind that are actually doing a number on your phone's battery.
This is the one app every iPhone user should uninstall because it drains your battery.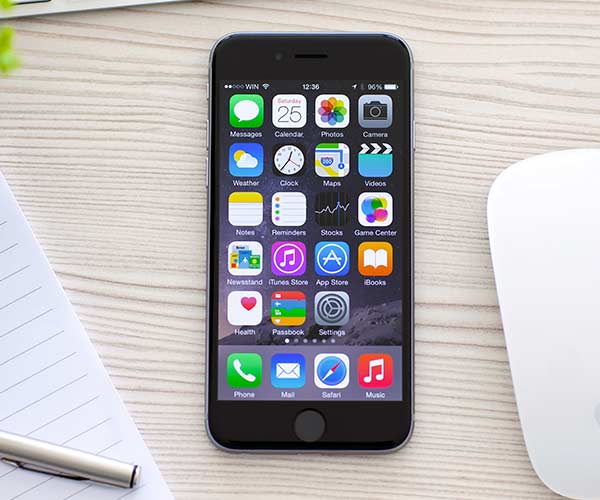 Shutterstock
The one app that you should just get rid of differs from iPhone user to iPhone user. Perhaps you are a faithful user of all of your apps. If this sounds like you, you may not want to delete a single app. But if you have tons of apps you don't use, including those that came preinstalled on your phone, they are taking up unnecessary storage space and sucking up battery power.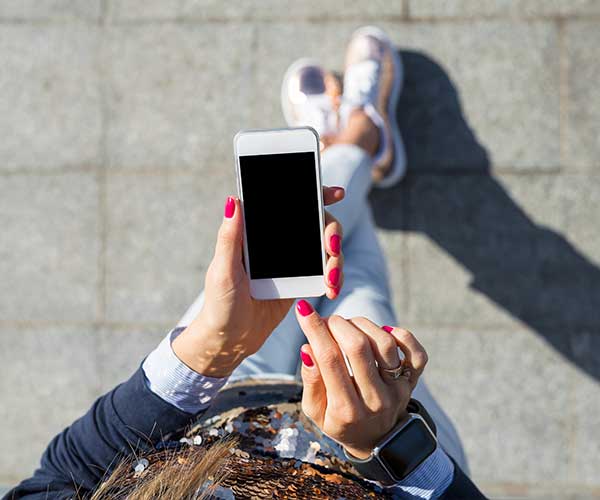 Shutterstock
The first step you need to take is to identify which apps are causing your battery the most grief. To do this, go to General > iPhone Storage. This will provide a list of iPhone apps in order of size. From here you'll be able to see which apps you actually need and use, and which are battery hogs that you can live without.
Shutterstock
It's simple to delete the apps that no longer serve you. There are two uninstall options on this screen. According to Mac Rumors: "Tap Offload App to unload the app but preserve any documents and data (these are reinstated if you later reinstall the app) or tap Delete App to remove the app and all related data from your device."
Shutterstock
Oops. Deleted an app too quickly, only to find out you really do need it in your life? No worries. Mac Rumors provides six easy steps to retrieving your app:

Launch the App Store app on your iPhone or iPad.
Tap the Today tab if it isn't selected already.
Tap your circular profile photo at the top-right of the Today screen to access the account settings screen.
Tap Purchased.
In the Purchased screen, tap the Not on this iPhone/iPad tab.
Scroll through the list of purchased apps to find the one that you want to reinstate, and tap the cloud download icon next to it to re-download and install.