You probably expect that iPhone apps will have an effect on your battery – when you are actually engaging with them.
But some apps are so draining on your device that you might just find them reducing your power dramatically, after just a few hours of use. Even worse: some apps are affecting your device when you aren't even touching them, or when your phone is across the room. This is the one iPhone battery app that kills your battery – even when you're not using it.
Shutterstock
WhatsApp

Consider it a double-edged sword: one of the world's most popular messaging apps that helps you keep in touch with loved ones from all over the planet is also a major battery drainer on both iPhone and Android.

And, instead of improving the app so that it takes up less power, users are reporting the drainage is only getting worse.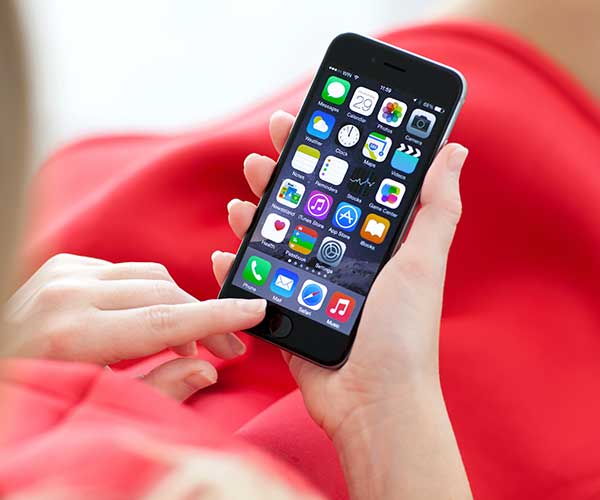 Shutterstock
According to ExpressTech.com: "WhatsApp users on iOS and Android are complaining of battery draining issues on their smartphone after installing the latest version of the app. WABetaInfo tweeted that the latest WhatsApp for iPhone version 2.19.112 increases the background activity of the app, which results in battery drain issues."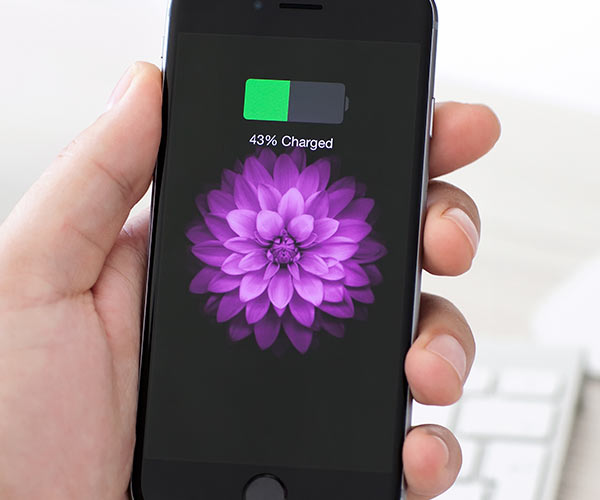 Shutterstock
The battery drainage experienced with WhatsApp isn't insignificant —and screenshots from disgruntled users serve as proof:

"...in some cases, WhatsApp used up just over five hours of battery out of which close to four hours was dedicated to background activity," reports ExpressTech.com. "Screenshots posted by a user shows close to 11 hours of background activity by WhatsApp."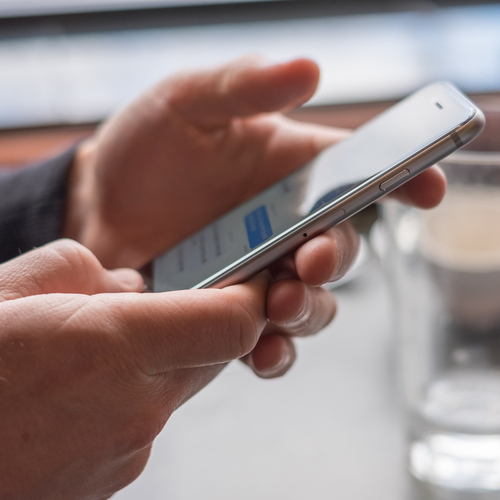 Shutterstock
Unfortunately, other messaging apps are not doing your iPhone battery any favors, either.

"Messenger apps like WhatsApp, Microsoft Outlook, WeChat, Skype, Facebook Messenger, and Slack are well known battery draining culprits," reports ChargeItSpot.com. "They're constantly waking our devices from their dormant states to ping about incoming messages. Messaging apps are also perpetually running in the background of your phone, so even when you've hit send on that selfie, the app doesn't stop working."

If you don't mind parting ways with these apps, the best way you can restore battery power is by deleting message apps and simply relying on iMessages.