Who doesn't love the convenience of online shopping? And shopping via apps is even more of a breeze — click on the app and voila — everything you need is at your fingertips.
But you're also taking a risk every time you shop online using your iPhone or Android. Some outlets present much less risk, while some raise red flags for security experts.
This is the one app you should never use to make online purchases, according to a security expert.
Shutterstock
Apps That Don't Require In-Depth Security Passcodes

According to SecurityScorecard, some of the biggest retailers in the world are failing to protect customers. As a result, hackers have an easier time infiltrating these sites and swiping your personal info, including banking information.

If a shopping app makes it so easy to access its content that it requires the simplest password, that's not a promising sign.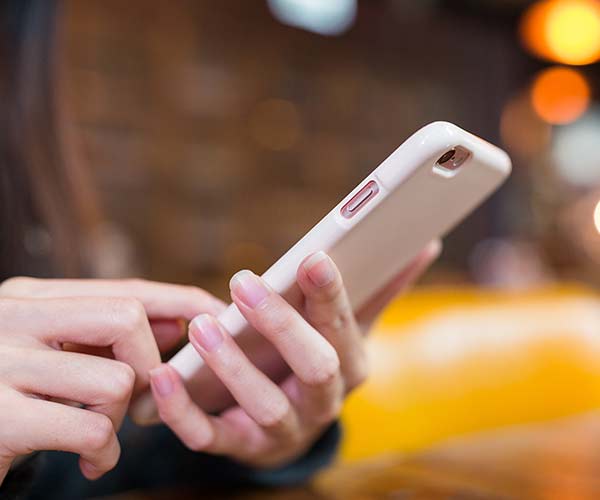 Shutterstock
Joe Siegrist, vice president and general manager of LastPass, told CSO that the more password stipulations a shopping site or app has, the better. A password should ideally consist of a mix of upper and lowercase letters, with symbols and numbers.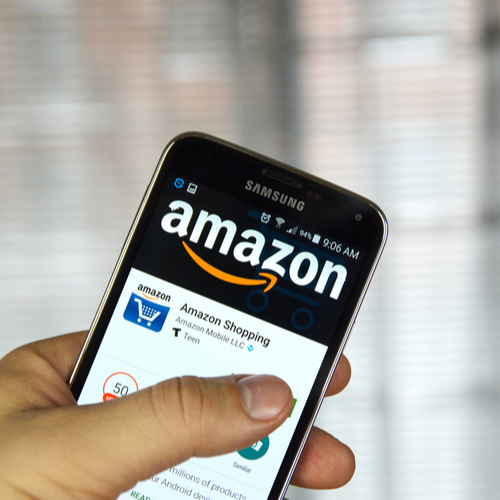 Surprisingly, some of the worst shopping apps that failed to offer sophisticated security measures are also among the most popular ones out there. Amazon, Wayfair, and Nike ranked lowest in security, according to CSO.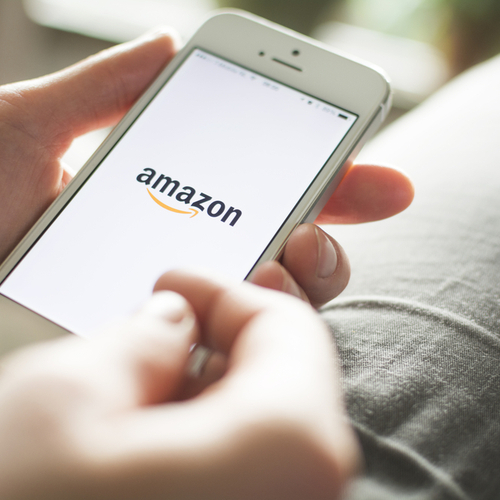 Shutterstock
Who came out on top in terms of security? Sites like Sears, Walmart, TJ Maxx, and Saks Fifth Avenue.

This news doesn't mean you have to forego making purchases via your favorite e-retailer apps. Ways to keep safe include creating a complicated and lengthy password, regardless of the app's rules, and never allowing the app or site to save your personal and financial information for future purchases.