Surprise — there are apps that are draining your iPhone battery even when you aren't actively using them.
When it comes to singling out the app that does the most damage to your battery (or is, at the very least, way up there in killing battery power), one always takes centerstage. This is the one app that is ruining your iPhone's battery life — even when it isn't open!
Shutterstock
Facebook

It's pretty much impossible to find a list of battery-killing apps that doesn't include the Facebook app. And the reason why the most popular social media app is so draining, even when it isn't open, is because of how hard it's constantly working in the background to refresh and provide you with updates.
Shutterstock
According to tech experts at Komando: "The biggest social networking app also happens to use a scary amount of battery life. The problem lies in how it constantly runs in the background and automatically syncs updates and contacts."

The best way to improve battery life is by deleting the Facebook app and using Facebook via your browser. But if that isn't something you're willing to do, there are other steps you can take to reduce how negatively it affects battery power.
Shutterstock
"You can stop the constant battery drain by limiting your overall usage of the app, or by simply turning off all internal notifications from the app," reports Komando. "This way your phone won't be working overtime to constantly deliver unwanted notifications."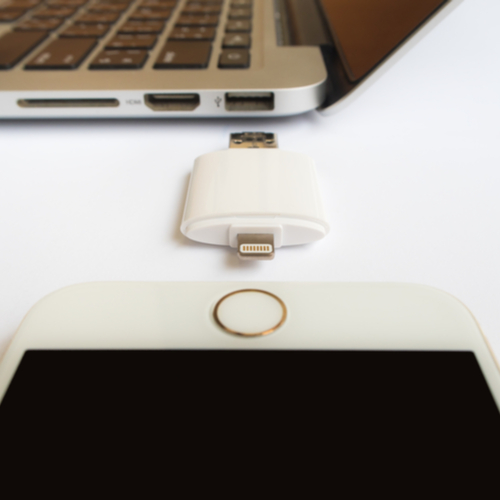 Shutterstock
If you don't want to outright delete the Facebook app, you can try deleting and reinstalling it to ensure you have the latest, most updated version of the app and one that is free of bugs. Since videos take up a lot of battery power, disable autoplay for videos by selecting Settings & Privacy in the Facebook app (via the three-line menu), tapping on Autoplay, and then tapping Never Autoplay Videos.

These options won't give you back full battery power, but they can help.