The next time you go to take a photo or video omg your iPhone, only to find you're all out of storage space, don't panic. There are a few simple things you can do to free up space without having to delete every single app you use and love.
Here are four apps that take up so much storage on your iPhone.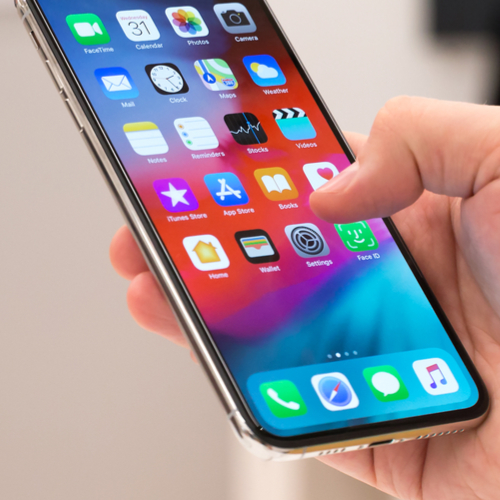 Shutterstock
Why are you even running out of storage space, you may be asking yourself? Isn't 32GB of storage just plenty? According to Computerworld, storage space is seldom is what it seems: "A device with 32GB of storage, of example, will have a lot less because of the operating system and preinstalled apps, as well as from the wasted space caused by how OSes format the storage medium."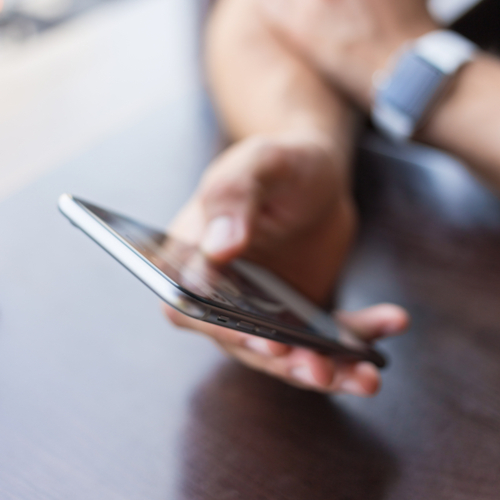 Shutterstock
The first thing you should always do when you find yourself dealing with a lack of storage space on your iPhone is try and diagnose the problem by yourself. To check what's taking up so much storage space on your device, MacPaw suggests taking the following steps: "go to Settings > General > iPhone Storage. At the top, you'll see how much space you've used and how much you have available. Below there is a list of your apps sorted by how much space they take. You can tap each app to get more information about how it uses storage."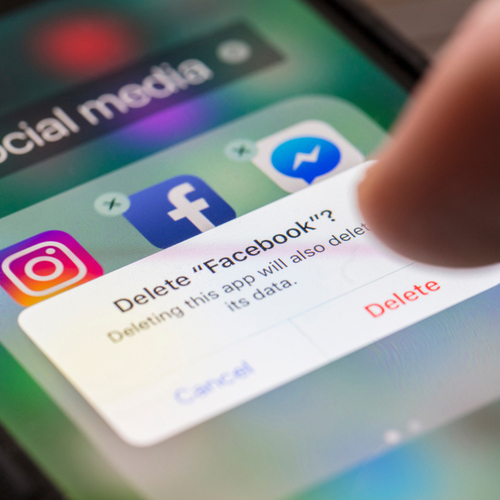 Shutterstock
Delete Big Apps

Big apps are the ones that are, very simply, taking up the most storage space. Whether it's Twitter or a news app, your phone will gain a decent amount of storage when you sacrifice apps that are among the worst when it comes to hogging storage.

Facebook and Facebook Messenger are classic examples of these types of apps. And, fortunately, you can use Facebook via your Safari browser and delete the app completely to save storage.
Shutterstock
Photos

No, we're not suggesting to try and delete your photo app (which you can't do anyway). Rather, it's important to understand that you might have your settings set to take HDR photos, which grabs three different exposures and combines them to make one great photo.

It's a cool feature, but using it also means saving a bunch of photos in other exposures that you really don't need. Go to Settings > Camera and toggle off the option all the way at the bottom to Keep Normal Photo.
Shutterstock
Game Apps

It isn't unusual to get carried away and download a bunch of game apps to pass the time, only to find you've played them a few times and never again — yet they're still sitting on your phone taking up storage space. Keep the one or two games you really do play and delete the rest.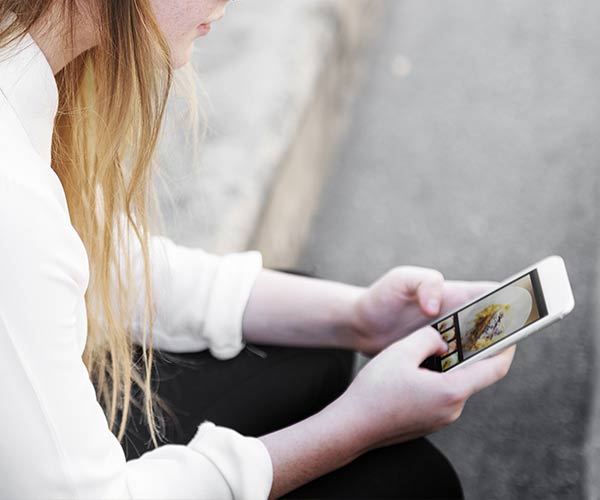 Shutterstock
Safari and Chrome History

You're not going to get rid of a browser, but you can do a routine clean-up within that browser to ensure it isn't contributing to a loss of storage space.

According to Wired: "Safari and Chrome save your history to fill in your sentences and make it easier to log into sites you've previously visited. If you care more about the space than the convenience, go to Settings > Safari and click on Clear History and Website Data. For Chrome, open up the app and go to Settings. At the bottom of History, click Clear Browsing Data."