If you have an iPhone there's a good chance you're also familiar with typical iPhone problems — most of which stem around its battery losing juice a lot sooner than it should or storage data being zapped away at lightning speed.
You may be wondering what steps you can take to actually make a difference in improving your iPhone battery — and perhaps you've heard that deleting apps can help.
Here's the scoop: We asked an expert: should you delete apps if your iPhone runs slowly?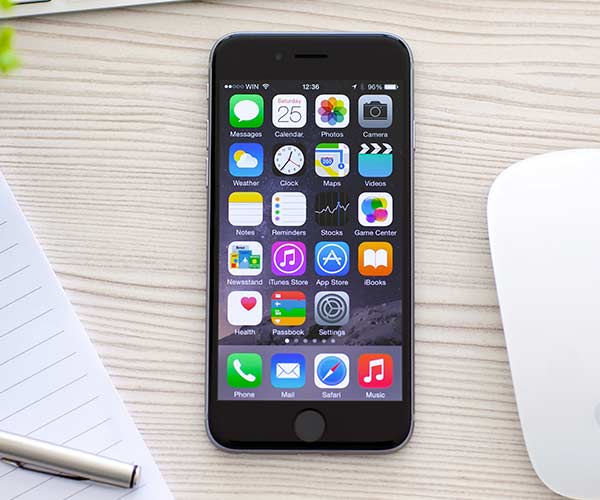 Shutterstock
First of all, it's important to remember that there are a few good reasons why your iPhone may be working very slowly — and they may not have anything at all to do with your apps.

According to the tech experts at Nektony: "In general, an iPhone consists of two parts: the hardware and the software. If you have been daily using the same iOS device for a long time, the hardware components may degrade. Over two years or more, the iPhone's battery chemical life becomes shorter. When your iPhone is working slowly, the first thing you should check is its battery."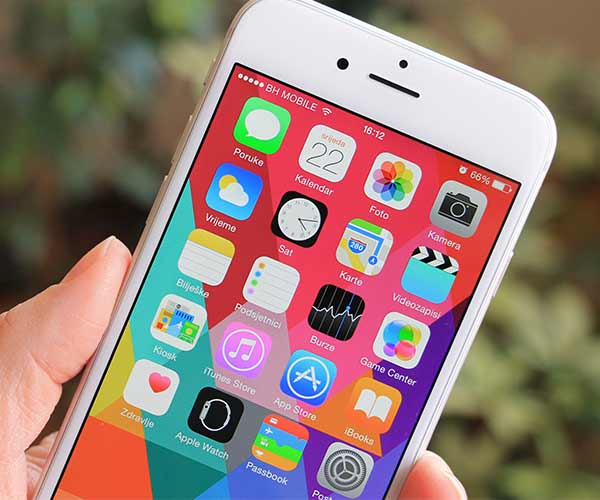 Shutterstock
To check the battery, go to Settings → Battery → Battery Health. You'll see a section called Maximum Capacity. The Maximum Capacity should be 80 percent or higher — and if it isn't the problem may be that you need to replace you iPhone battery.

Assuming the battery is A-okay, the next thing you can focus on is your apps.

Got a million apps downloaded to your phone, most of which you rarely use? The fastest and easiest fix is to go through all of your apps and simply delete the ones that don't serve you. This alone will free up space.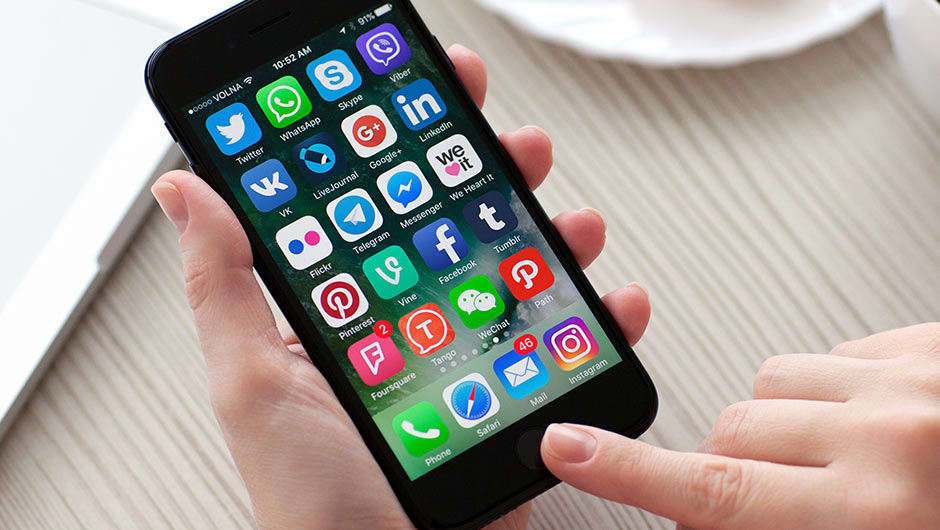 Shutterstock
Some apps are worse at sucking up storage data than others. If you have downloaded apps like Facebook, Facebook Messenger, and Snapchat you may have noticed they do a number on your storage and battery power. Deleting them may, alone, help restore valuable storage and make your phone run faster.
Shutterstock
But if the idea of deleting apps you use and love isn't appealing, there are a few other steps you can take.

The first is to turn off Background App Refresh. Go to Settings → General → Background App Refresh. Tap on Background App Refresh and select Off, according to Nektony.

Another important step: Disable Auto Update for Apps. To do this, "go to Settings → tap Your Name → iTunes & App Store → tap on the Switch icon next to Updates to disable this feature."

Deleting apps or changing their features can help your phone run faster. Just make sure the problem isn't the actual battery first.