There are iPhone apps you want and iPhone apps you really and truly need. If you're not sure which are worth your time and sometimes money), tech experts are more than happy to weigh in with the best apps that you should be downloading to make your life easier, save you money and time (sometimes both), and — yes — make life more fun.
Here are six iPhone apps you should download ASAP, according to tech experts.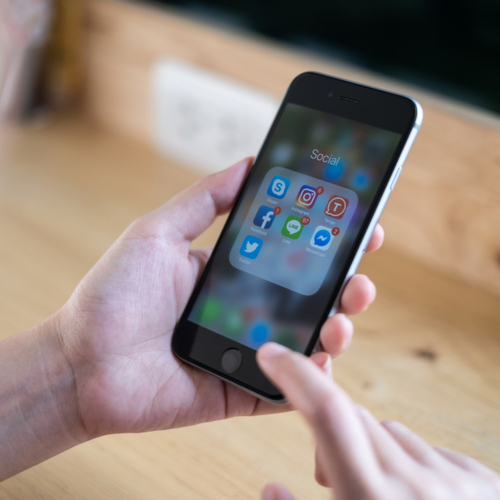 Shutterstock
According to tech experts at Lifewire, there are 15 "must-have" apps that are honestly going to make your life so much better.

One at the tippy top of the list is Google Maps — and even though your iPhone comes with its own Apple Maps navigation app, experts (and even Tim Cook) are big fans of Google Maps, a free app with far fewer glitches.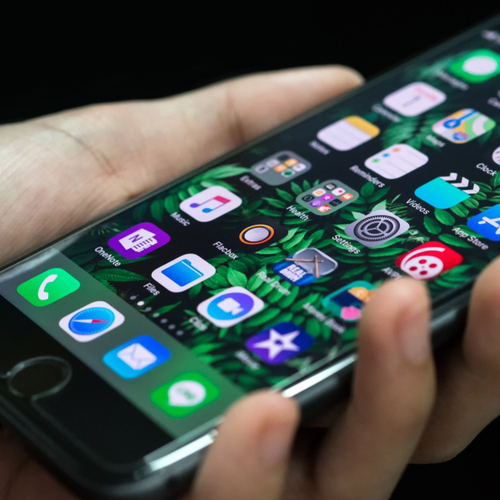 Shutterstock
Buffer

If you're trying to up your social media game, but aren't sure where to start (there's a lot to remember) Buffer is a free app that schedules posts on sites like Facebook, Twitter, and Instagram so that they post at the best times.
Shutterstock
Fooducate

Trying to get a better handle on your nutritional choices? Fooducate is a free app that provides inside baseball info on various foods and even boxed foods like cereals. You'll get info on calories, grams of sugar, warnings about processed ingredients, and even an average ranking from other users.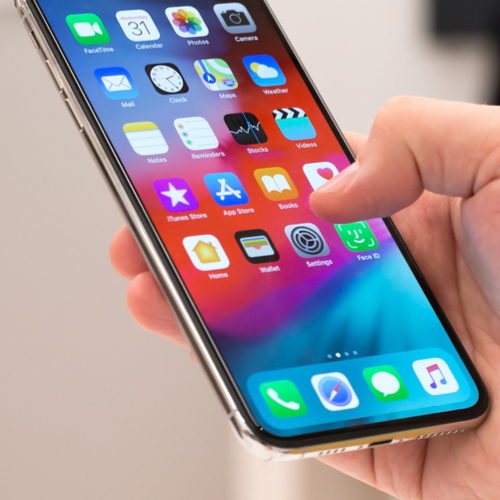 Shutterstock
Dropbox

You need a trusted cloud service, preferably one that has been around long enough and has proven itself — and Dropbox is that free app that allows you to store documents safely.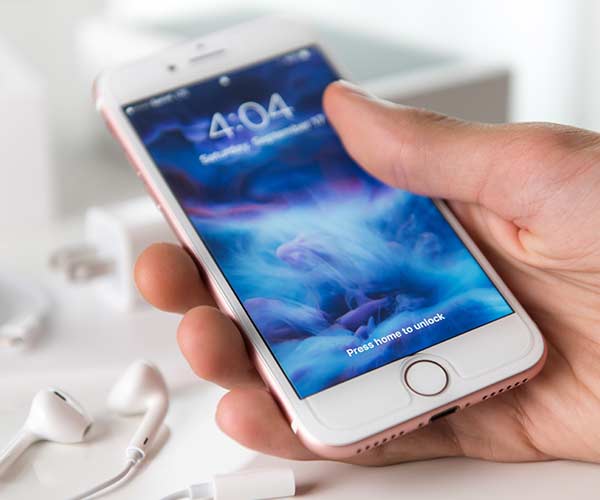 Shutterstock
Duolingo

Why shouldn't you learn a foreign language in your spare time (like when you're stuck on a long commute)? With Duolingo, a totally free app, you can learn a few handy phrases in languages like Spanish, French, Italian, Korean, Japanese, and German — without spending a cent.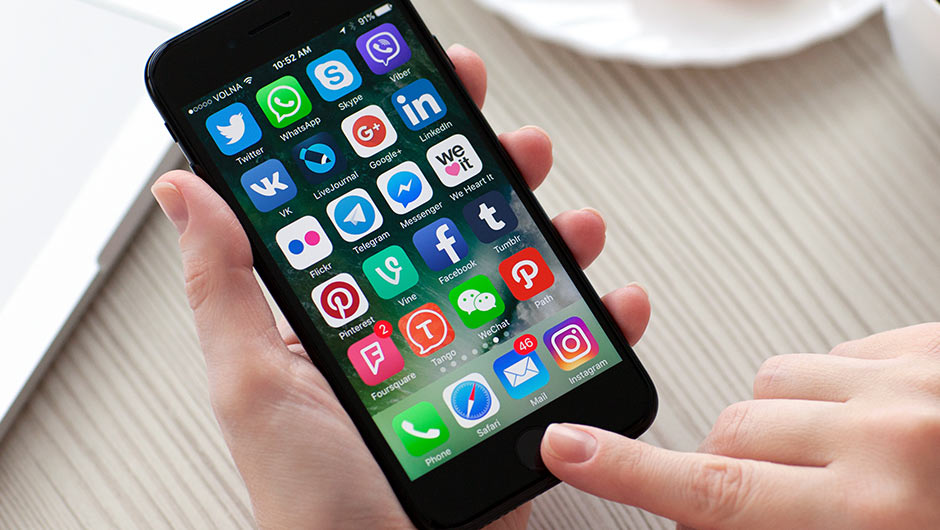 Shutterstock
Shazam

We've all been there: you're in a coffee shop and you hear a few seconds of a song come on and you just NEED to know the name of this amazing tune. What do you do? If you have the free app Shazam, you simply allow it to listen in to the song and, a few seconds later, that track will be identified by name and artist.