It's a brand new year — and the perfect time to freshen up your iPhone and get rid of all of those apps that are sucking up your data, draining your battery, stealing your money, and making your phone operate less effectively.
Ready to start anew? There are the four iPhone apps no one should have on their phones anymore in 2020, according to experts.
Shutterstock
Facebook Messenger

We know there's no way of checking Facebook Messenger via your phone unless you have downloaded the app. But it's worth waiting and checking your messages on your computer for this one crucial reason: it wasn't designed with end-to-end encryption, which means your messages aren't necessarily private. Skip FB Messenger and use WhatsApp instead.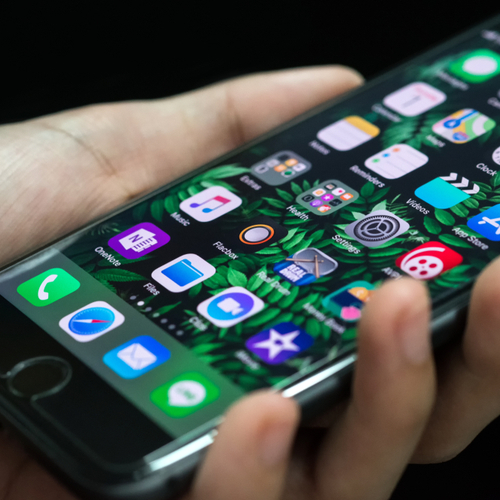 Shutterstock
Google Chrome

Sure, it boasts some pretty cool features, but as far as browsing apps go, Google Chrome is one of the worst for your privacy. According to Fast Company: "Chrome harvests so much of your data it led the Washington Post to label the browser as "spy software."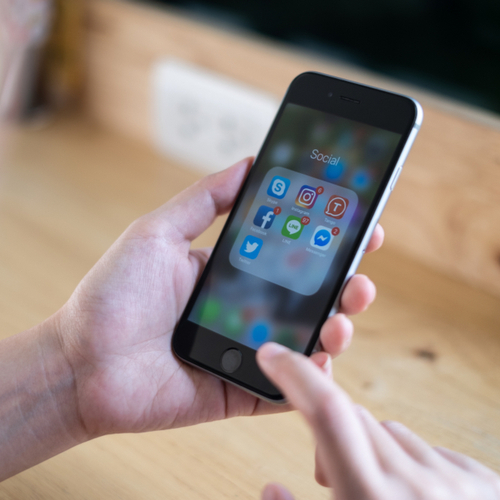 Shutterstock
Free Apps

Nothing is free — including "free" apps. In addition to sullying your user experience with on ad after another, many free apps "monetize our data," according to Fast Company, and basically sell our information to advertisers to turn a profit.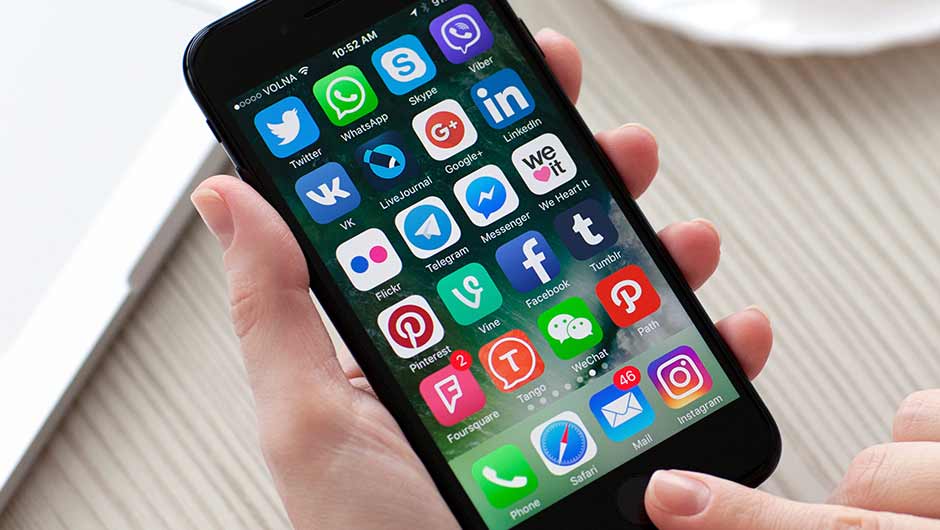 Shutterstock
Games

One or two games on your phone can help you pass the time when you're commuting or bored out of your mind. But downloading a bunch of apps also means you're more likely to make in-app purchases — the kind games are constantly pushing on you. And those purchases add up fast.