Some iPhone users will do anything to save battery — and if that means spending time flicking away apps after they've been used, well, flick away they shall.
While it's true that many popular apps are extremely draining on your smartphone battery, the belief prevails that closing some apps can help restore battery power. This is the one app you should close before charging your phone to make your iPhone battery last SO much longer.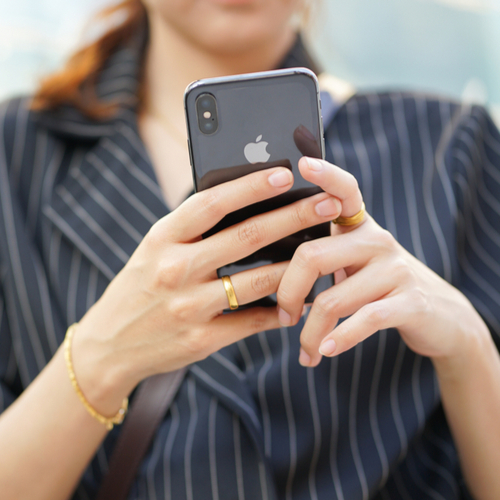 Shutterstock
Now that we have your attention, it's time to dispel this myth: closing apps will absolutely NOT save your phone's battery power. For the most part, it's completely fine to close out the apps you use, but it simply won't have an effect on battery, according Wired.
Shutterstock
Not only did the VP of Engineering for Android say that closing apps can actually make your battery life worse, but Apple confirmed that closing apps won't help battery. According to Wired, both systems are smart enough to figure out what to do with inactive apps: "On both Android and iOS, algorithms run memory management. They'll close apps that need to be closed, typically ones that have been dormant for a while or are using more power or memory than they should."
Shutterstock
In a nutshell: your iPhone already knows exactly what to do with apps that you aren't using — there's no need for you to press the issue by manually closing them. "You're far, far better off letting the system work for you rather than forcing it to re-open and re-start everything every time," according to Wired. "Battery questions aside, it makes your phone slower and less coherent."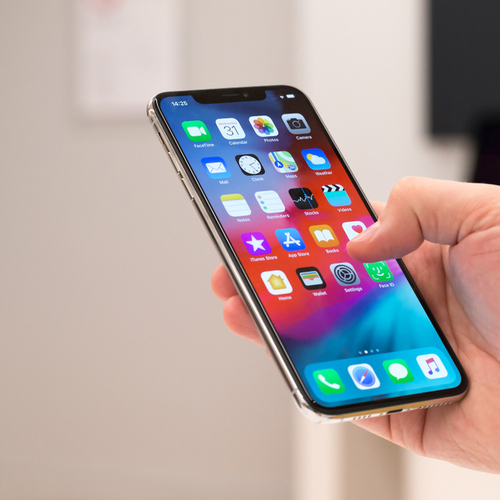 Shutterstock
If battery power is a major concern for you, you can address the issue by first toning down your screen's brightness — a major battery killer. Next, you can look at apps like Facebook, Facebook Messenger, and Snapchat to determine whether you are willing to part ways with any of them. Making a few smart choices when it comes to deleting certain battery-killing apps can really help.