If your iPhone is having trouble holding on long enough for your commute home, it's time to have a good, hard look at how it's being used to determine what is causing its battery to die so fast.
Many people believe that their Bluetooth pairings are to blame for sapping iPhone battery power. It's time to set the record straight: this is the one Bluetooth device you should disconnect if your iPhone battery is always dying.
Shutterstock
Perhaps you're a big fan of Bluetooth headphones or speakers. Maybe you suspect your love of all-things Bluetooth is leaving you with a phone that can't hold a charge for longer than a few hours. By all means, try to go a day without connecting to speakers and see if it makes a difference.

But experts say it's very unlikely that Bluetooth is causing battery drainage — and that other culprits are probably at hand.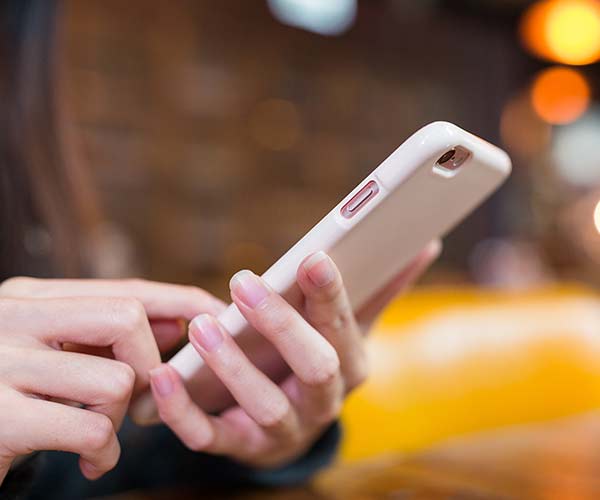 Shutterstock
According to tech experts at Apple: "There is a myth that Wi-Fi and Bluetooth on iOS devices (and other manufacturer's smartphones) drain your battery. As a result, a lot of people turn off Wi-Fi and/or Bluetooth to "save battery life.'"

In reality, Bluetooth devices don't take up as much power as one might think: "When Bluetooth has an active paired connection to a hands-free device it consumes 2.5 mw. As the battery capacity of an iPhone 8 (not plus) is about 6900 mwh, if Bluetooth was the only thing using power the battery would run down in about 2800 hours, or about 3 months."
Shutterstock
Not only is there no reason to stop using Bluetooth devices, but there's rarely even a reason to turn them off (though it might make you feel more secure in a public space).

Still left wondering why your iPhone can't hold a charge? Look no further than three possible reasons.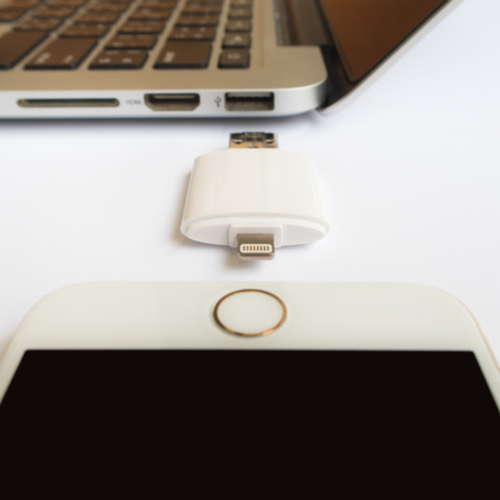 Shutterstock

The three most likely reasons why your iPhone battery keeps dying, according to Wirecutter, are also totally preventable. Streaming videos and relying frequently on GPS navigation, consistency keeping the brightness level on your screen super high, and failing to turn off background app refresh are the major reasons batteries die.

Tinkering with Bluetooth devices to see whether or not it makes a difference in your battery quality is fine. But focusing on keeping streaming, GPS, screen brightness, and background app refresh to a minimum are more likely to give you the battery results you want.