Many of us accumulate contacts on our iPhones — fast. The amazing features allows you to save every single person you've ever met, just in case you should need to call or text them at some point in your life. Of course, if you scroll through your contacts, there's a good chance you'll see plenty of names from many moons ago — contacts that you likely don't need anymore.
You can delete them, of course. But there's one thing many of us do that is interfering with the process. This is the worst mistake you can make when deleting contacts on your iPhone.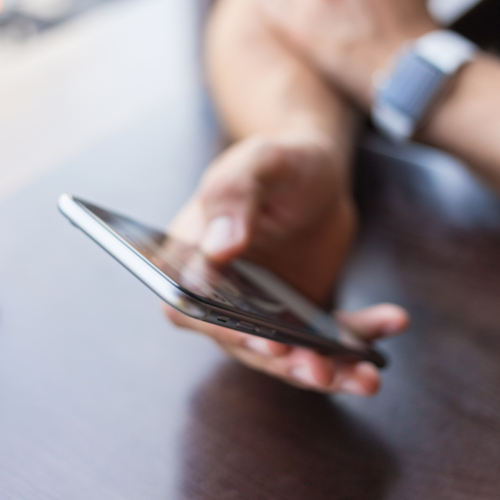 Shutterstock
Deleting contacts on your iPhone seems simple enough. See a name that you don't recognize, and go through the simple process of deleting it.

But, according to Vkrepair.com, some iPhone users have experienced a glitch by which their deleted contacts seem to pop right back up on their phones unexpectedly. It seems there's another step you'll need to take to delete contacts for good.
Shutterstock
Before you take that permanent step, you'll have to simply delete the contact you no longer want. Here's how:

Open the Contacts app.
Scroll to the name you wish to delete.
Tap "Edit."
Scroll to the bottom of the screen.
Tap "Delete contact."
Confirm the deletion by hitting "Delete contact" again.
This number will now be removed from your Contact List.
Shutterstock
The next step is to delete your contact permanently from your iPhone:

Open the Messages app.
Begin typing the name of the contact you wish to permanently delete.
When the person's name or number appears in the list of recent contacts, tap the Info icon on the right side of the screen.
Tap "Remove From Recents".
The contact will then be removed from your iPhone permanently.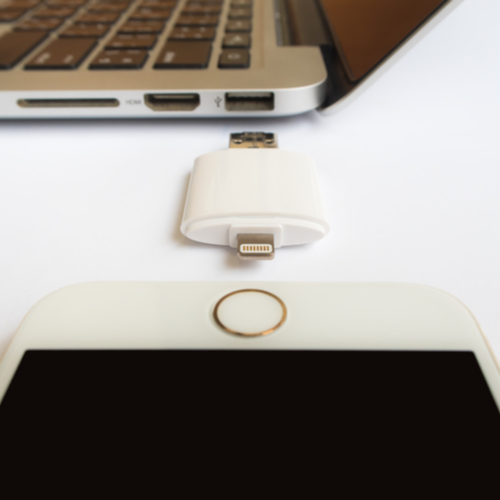 Shutterstock
If your iPhone is synched to iCloud, it's also a good idea to delete the contact from iCloud:

Open your web browser.
Go to iCloud.com.
Log in using your Apple ID (you may have to do the two-factor authentication).
Open the Contacts app.
Select the contact you wish to delete.
Click on "Edit."
Click on "Delete Contact".
Confirm your delete.
This may seem like an awful lot of steps to take to get rid of a phone number, but these steps will ensure that your unwanted contact is truly, permanently deleted from your device.