There are going to be plenty of times when you're far from home (or even just at work) and in need of a charger to boost your iPhone's battery so that it doesn't leave you flat in the middle of the day. There are plenty of chargers out there from which to choose — including those that won't break the bank. But the problem with having so much inventory at your disposal is that it makes it a bit easier to make mistakes.
Avoid errors by choosing wisely the first time around. This is the worst mistake you can make when you're using a portable charger with your iPhone.
Shutterstock
You can buy a charger that barely costs $15 and you can spend significantly more on a quality charger, but the fact remains the same: if you are connecting an off-brand charger with your iPhone, you are taking a risk that may not be worth the money you are saving.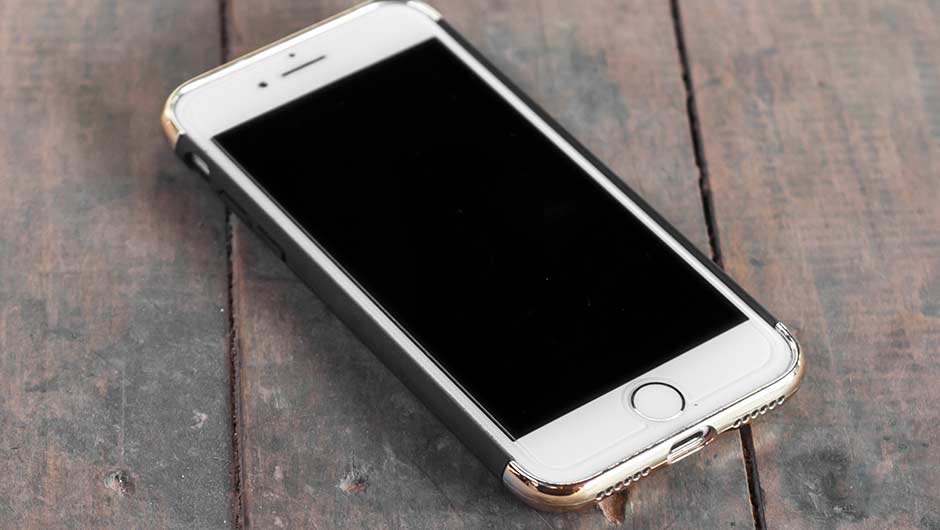 Shutterstock
According to Hellotech.com, if you happen to lose your Apple charger or its damaged, it is important to replace it with one that is Apple certified:

"It can be tempting to opt for cheaper non-certified chargers, but it could cost you more in the long run. If you use chargers that are not Apple certified, you could damage your iPhone and the charger is likely to stop working. Protect your investment and look for the 'Made for iPhone' logo."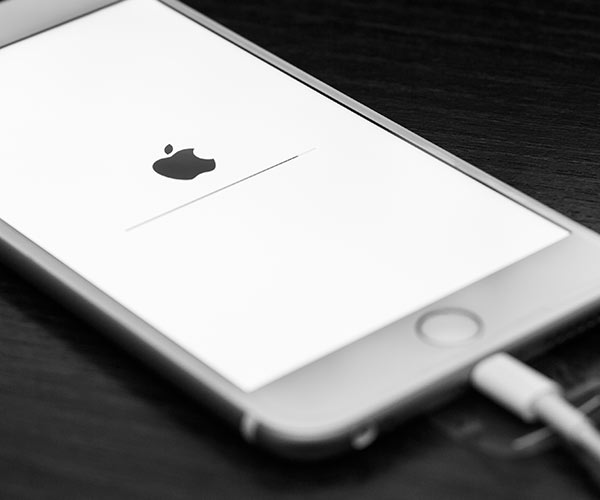 Shutterstock
You don't have to necessarily buy an Apple charger, though this is the quickest way to shop and be sure you're getting a charger that works well with your iPhone.

Shopping around Amazon for specific Apple-certified portable chargers can also do the trick — just be careful and read the fine print to ensure the charger is compatible with your phone.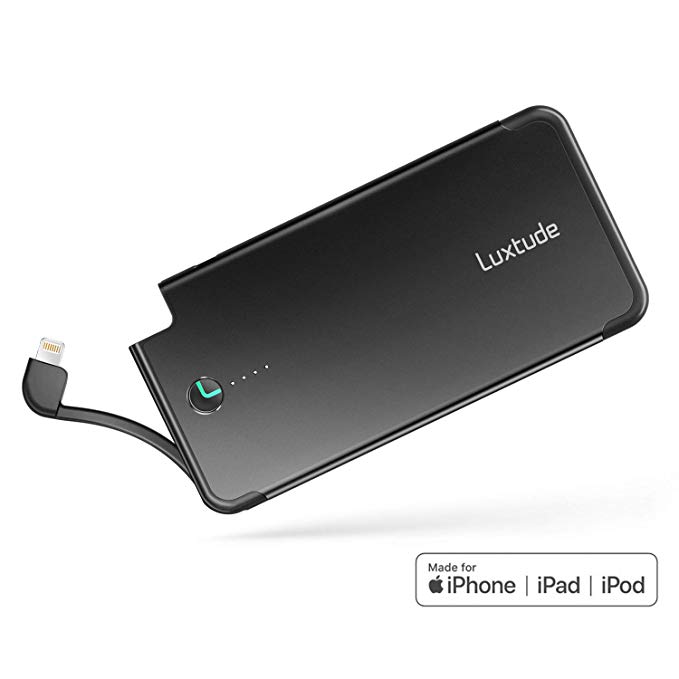 The Luxtude PowerEasy charger is an Apple-certified power bank with a built-in lightning cable that came out on top on Amazon, with more than 680 reviews and a 4.2-star rating.

The portable charger is slim, lightweight, said to deliver a super-fast charge, and it's compatible with iPhone Xs/XR/X/8/8P/7/6/6S.

According to one reviewer: "If you're looking for a slim, well-constructed portable charger this should be near the top of your list. As about the same size as an iPhone 7 and with an attached lightning charging cord, it allows you to power-up your phone quickly and easily. You can stack your phone on top of it and charge without a bunch of cords, etc. Another nice feature is the 2.1 amp charging spec which makes it much faster than less expensive models out there. I really appreciate the design and construction of this Luxtude charger. It easily fits in your pocket and has a solid build and smooth feel. Even the supplied USB charging cable is of premium design and materials."
Luxtude Power Easy Portable Phone Charger, $27, Amazon