Is there a better way to determine which iPhone apps are worth your while and which need to be deleted ASAP then to go straight to the experts — Apple employees who know their stuff?
Whether you're tired of staring at a hundred apps on your phone or are experiencing iPhone battery drainage or a slower user experience, there are times when deleting apps makes sense.
This is the one app every iPhone user should delete ASAP, according to an Apple employee.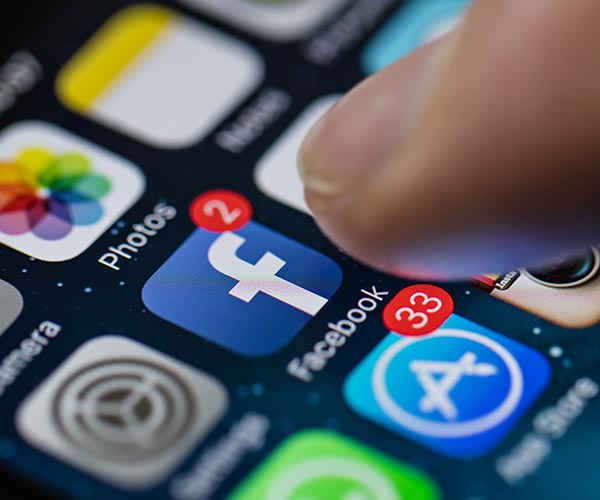 Shutterstock
Facebook

Sorry to break it to lovers of the social media app, but Facebook is one of the first to appear on the chopping block when Apple employees make the choice to cut down on their apps.

If you're not convinced, how's this for proof: Apple Co-Founder Steve Wozniak shut down his account over privacy scares.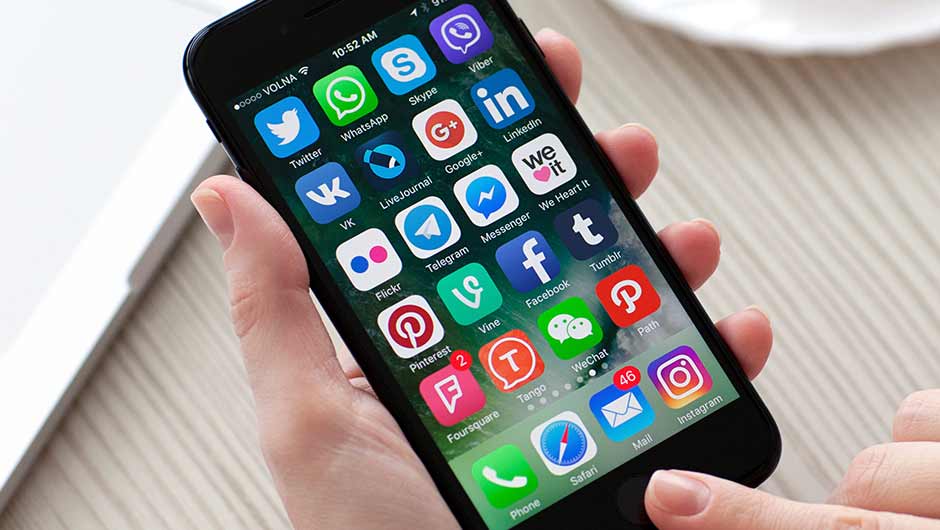 Shutterstock
In 2018, unsettling news emerged that Facebook was selling users' data to its advertisers so that they could better target potential customers. The site was even tracking online habits of users who clicked on ads from Facebook.

When Wozniak became privy to that info, he made the decision to delete his account (and, presumably, the app).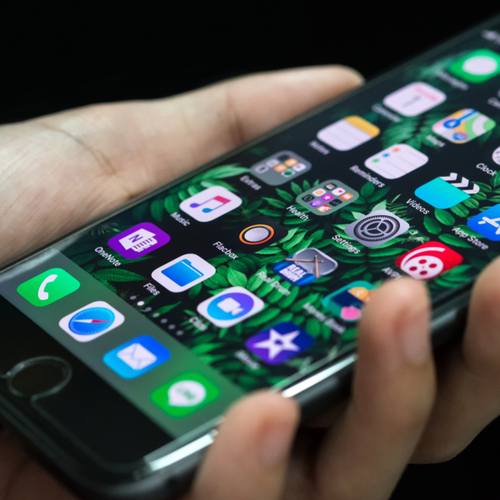 Shutterstock
At the time, Wozniak called the situation "a big hypocrisy not respecting my privacy when (Facebook CEO Mark) Zuckerberg buys all the houses around his and all the lots around his in Hawaii for his own privacy," reports NBC. "He knows the value of it, but he's not looking after mine."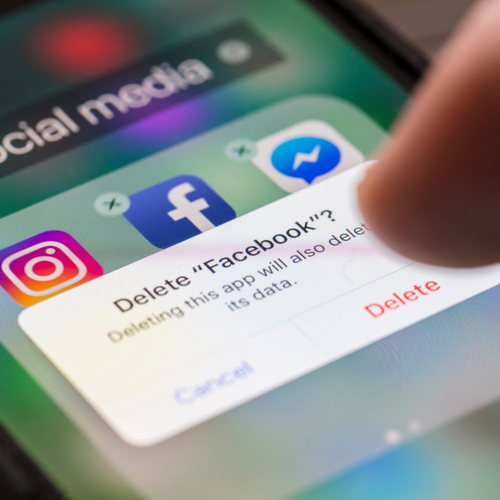 Shutterstock
Even if privacy is not your top concern, there are other reasons why deleting the Facebook app is a good idea. The app is a notorious battery drainer that runs constantly, auto-plays videos, and may just be the reason why your device is running slower than usual.

Try deleting the app to see if you gain battery power and data. Chances are you won't miss it, but will appreciate what getting rid of the app does for your device.